Praying for Government: God's Promise to Heal Our Land
IFA Staff
|
September 11, 2022
Praying for Government: God's Promise to Heal Our Land
IFA Staff
|
September 11, 2022
I Prayed
have prayed
Father, we thank You for Your promise to heal our land. Give every believer in our nation the strength and courage to follow You.
The following is an excerpt from the first day of "Praying for Government," an IFA devotional series adapted from the teachings of Derek Prince. Click here to download the devotional, or follow the ad below!
God desires the Church to exert a controlling influence in the affairs of this world through prayer. This is clearly stated in the Scriptures. If the Church fails to do it, then it has become salt that has lost is savor.
View Comments (2)
In 2 Chronicles 7:14 we read: "… if My people, who are called by My name will humble themselves, and pray and seek My face, and turn from their wicked ways, then I will I hear from heaven, and will forgive their sin and heal their land." This is a revelation given by the Lord to Solomon after he had dedicated the temple. Some reading this undoubtedly are thinking: "That promise was spoken to Solomon in the Old Testament and does not have much meaning for us today. Let me deal with this objection briefly."
In 2 Corinthians 1:20 we read: For all the promises of God in Him are Yes, and in Him Amen, to the glory of God through us. Not some of the promises—but all the promises! Not were, not will be—but are! Not merely Yes, but if you are still doubtful, Yes and Amen! In Christ, to the glory of God through us. "Us" refers to all Christians, including you and me. How do we glorify God? By claiming His promises! The more of God's promises we believe and claim, the more we glorify God. All God's promises are available to us in Christ today.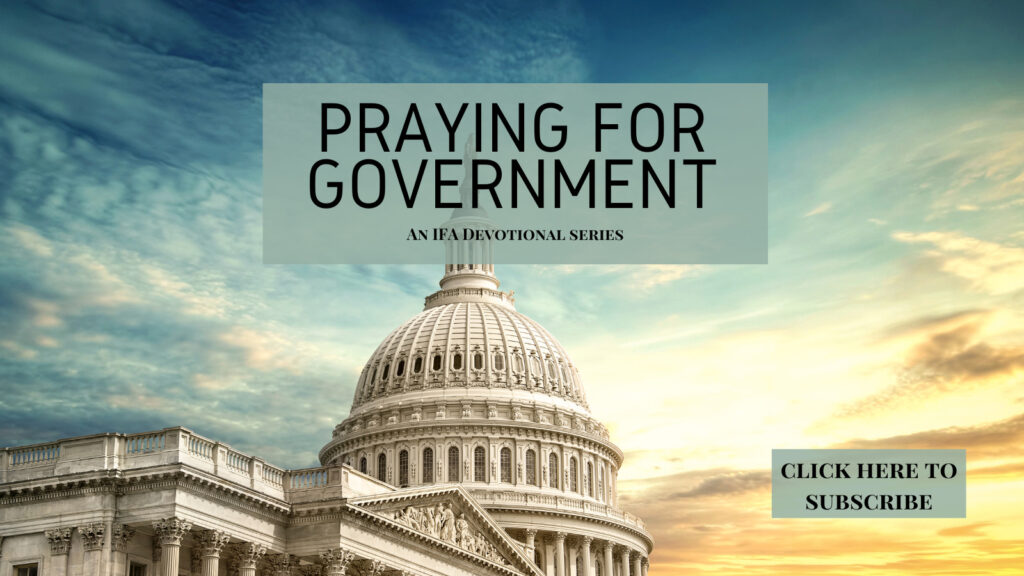 Referring back to the promise in 2 Chronicles 7:14, I believe you can see how this promise refers to you and me today! God speaks of "My people who are called by My name." This is the New King James Version. The literal Hebrew translation is: "My people upon whom My name is called." God's people are those upon whom His name is called. If you are a Christian, what does that mean? It means that the name of Christ is called upon you. You are associated with the name of Christ. You are identified as a Christian by the name of Christ. So this promise applies to Christians: God's people upon whom the name of Christ is called.
God says that if His people will do four things, He will do three things. God's people have to do four things first, before God will do the three things that He is committed to do. It is a conditional promise. God does not say He will do it unconditionally, but He says, "If My people will meet My conditions, then I will do these things."
Looking to the end of the verse first, the last thing that God will do for His people is to heal their land. It is clear that this is the land in which they live. God says that it is within the power of His people to do things which will cause God to heal the land in which they live. Look at the land in which we live. Does it need healing? There is only one answer. Yes! The fact that the land needs healing indicates that God's people have failed to do what God told them they should do. The responsibility is with us Christians not with the drug addict, not with the prostitute, not with the man who never darkens the door of a church. The responsibility is with the people upon whom Christ's name is called!
For Personal Prayer:
Are you willing to examine your heart on this issue? Have you given up hope for revival in America? Many have, and at times prospects may seem bleak. But remember, things often look darkest just before the dawning of a new day. As you follow these five devotionals, try not to rush through them. Ask God to renew your own hope and faith.
Above all things, please don't feel condemned. Regardless of one's age or experience spiritually, God wants us to have hope, peace, and abiding faith. You are not too young or too old to intercede for our country. Meditate on Matthew 11:28-30, where Jesus invites you to "find rest for your soul" as you are yoked in fellowship and service with Him.
Give thanks for the positive things happening behind the scenes in Washington, DC. There are many Christian staff members serving the Lord on Capitol Hill, in the White House, and in both the House and the Senate. They, too, are praying for God to "heal their land." Will you join that growing band of intercessors?
How are you praying for our nation? Share your thoughts and prayers below.
Author Derek Prince (1915-2003) was an internationally known Bible teacher and a "founding father" of IFA. Born in India of British parents, he became an American citizen primarily due to his unwavering belief that our biblical heritage made America the strongest hope to ignite a revival for the restoration of godly government and a restoration of biblical standards before the return of Jesus Christ, Lord of the Church. His best known book among intercessors (Shaping History through Prayer and Fasting) portrayed his belief in prayer and fasting to receive God's highest blessings, both for individuals and for our nation. Praying for the Government was originally published in New Wine magazine in the 1970s. It is available from IFA as a booklet, and is the basis for these devotionals. In general, we present the author's own words; however, some editorial adjustments are made for space and clarity. Photo Credit: ElevenPhotographs on Unsplash.
Partner with Us
Intercessors for America is the trusted resource for millions of people across the United States committed to praying for our nation. If you have benefited from IFA's resources and community, please consider joining us as a monthly support partner. As a 501(c)3 organization, it's through your support that all this possible.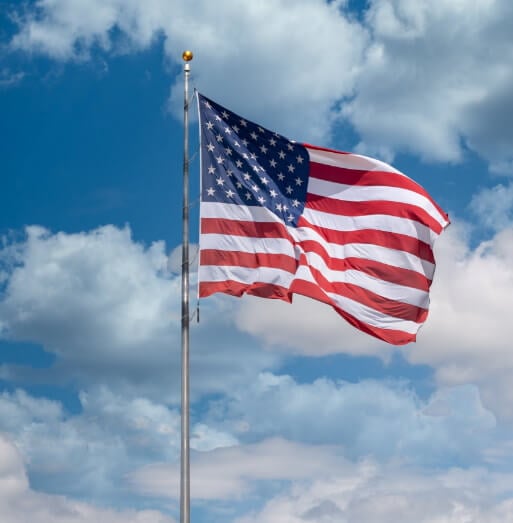 Become a Monthly Partner
You can post a prayer to share with others.
Vicki R
September 12, 2022, 6:41 am
Father, we thank You for Your promise to heal our land. Give every believer in our nation the strength and courage to follow You. Father unite each believer to repent and pray for a revival in our land. Put a spirit of fear into every pastor and lay person to humble ourselves, pray, seek Your face and turn from our wicked ways, I thank You Lord that You will hear and heal our land.