Respondents were asked "Have the recent House January 6 Committee hearings changed your mind about what happened at the Capitol that day or who is responsible, or have the hearings not changed your mind?" Only eight percent answered in the affirmative while 89 percent said it made no change at all in their views.
What was really striking was the response to a prompt stating "Some say that the Jan. 6 committee's main aim is to ensure President Trump can't run in 2024." Sixty percent agreed with that statement, including 62 percent of Democrats and 70 percent of Republicans….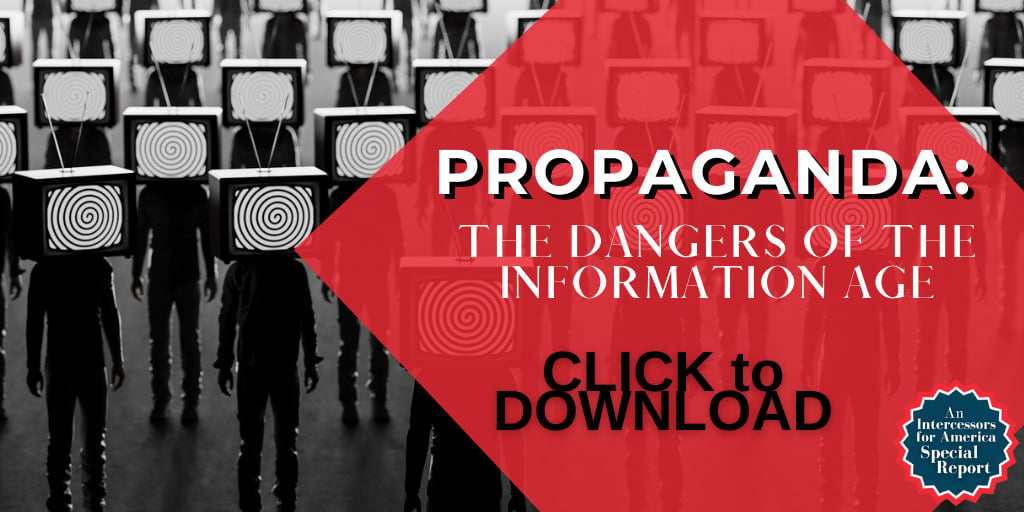 The lack of impact of the hearings is, in my opinion, due to two threshold decisions of the Democrats. First, Speaker Nancy Pelosi and others decided that the Committee would focus on reinforcing "a narrative" rather than follow prior investigatory commissions with an open and balanced inquiry.
After bringing in a television producer, the hearings showed members reading off teleprompters and witnesses confined in limited roles of reaffirming what members were declaring about the riot. There was no effort to present alternative interpretations or viewpoints. It played into criticism of a "show trial" environment…
Second, the Committee over promised the public. At the start of the hearings, committee members promised they had the long-sought smoking-gun evidence — new material that would close the circle on Trump. Committee member Rep. Adam Schiff (D-Calif.) indicated he thought there was now "credible evidence" to support a variety of criminal charges. His colleague, Rep. Jamie Raskin (D-Md.), said the committee would show that Trump organized a "coup" on Jan. 6, 2021. That framing has led to glaring omissions. The Committee has routinely edited videotapes and crafted presentations to eliminate alternative explanations or opposing viewpoints like repeatedly editing out Trump telling his supporters to go to the Capitol peacefully….
The Jan. 6 committee was similarly stripped of any pretense. It was as subtle a political move as Pelosi's ripping up President Trump's State of the Union speech. Thus, it was not surprising that, when asked what she hoped to achieve from the committee, Pelosi tellingly referred to it as a "narrative." It is the difference between seeing and simulating justice.
The results in polling are no less predictable. Presented with one-sided, tightly choreographed hearings, most citizens were left precisely where they began. The hearings were meant to enrage the base rather than add allies….
How do you feel about the Jan. 6 hearings? Share your thoughts and prayers below.
(Excerpt from Jonathan Turley. Photo Credit: Getty Images)