January 23, 2021 | From The Washington Times
Lord, we ask that free speech would be protected in this nation. Help us to take a stand for what is right.
A federal judge on Thursday ruled that Amazon did not need to immediately restore its services to the social media platform Parler.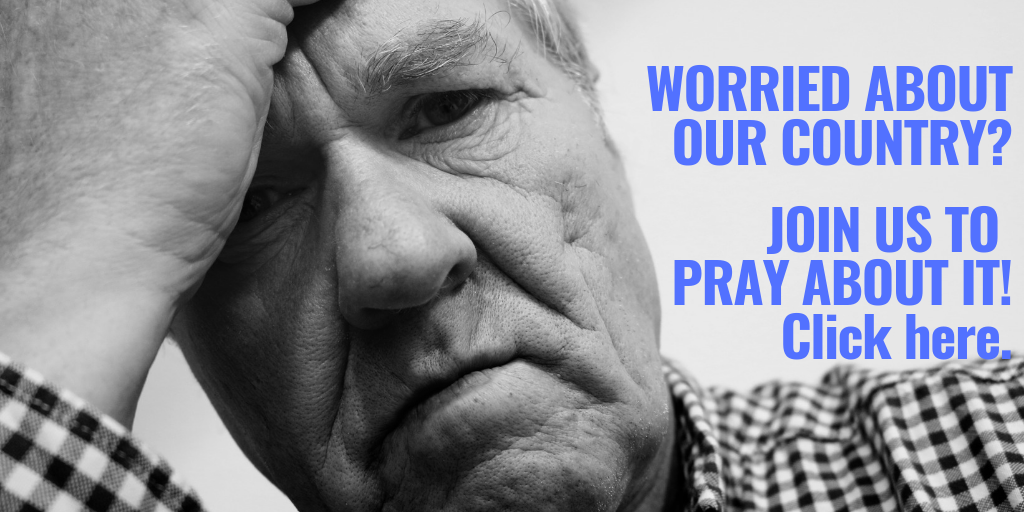 Judge Barbara Jacobs Rothstein's order allows Parler's case against Amazon to proceed while scrapping the platform's initial request that the judge make Amazon restore Parler.
Amazon Web Services took Parler offline earlier this month, as Amazon fretted the consequences of harmful speech on Parler amid the riot at the Capitol. Parler subsequently filed an antitrust lawsuit in a Seattle-based federal court against Amazon that also alleged the company breached its contract.  . . .
While the judge's order dealt Parler's legal case a blow, the company is facing other headwinds elsewhere. Parler's app remains unavailable from Apple and Google's app stores, and additional scrutiny from lawmakers looks to be headed its way.  . . .
(Excerpt from The Washington Times. Article by Ryan Lovelace. Photo Credit: Getty Images.)
The federal judiciary may well be instrumental in dealing with the content bias of Amazon and other tech companies. Pray about this lawsuit, which will take years, and others that need to be filed to deal with big tech censorship. Post your prayer below.