Kavanaugh's Neighbor Describes Pro-Choice Protests
From Yahoo News
|
June 14, 2022
I Prayed
have prayed
Father, we pray for the safety of Justice Kavanaugh, his family, and his neighbors. Keep them safe from those who wish them harm.
As both sides anxiously await the final version of the Supreme Court's decision on Roe, protestors continue to harass the Justices.
From Yahoo News. A neighbor of Supreme Court Justice Brett Kavanaugh says the pro-choice protesters who have marched multiple times a week down their street in the evening have shaken up residents' homes and disrupted their lives – as they detailed the alleged abuse received by neighbors from protesters, while saying authorities have done little to help them.
View Comments (5)
The neighbor, who spoke to Fox News Digital on condition of anonymity, said that while there had been intermittent protests before, they picked up after the leak of the draft court opinion that would overturn the Roe v Wade abortion ruling.
The neighbor said that it was overwhelmingly people from outside the area who were organizing the protests, not people from the area – and specified how it was both a regular occurrence, and organized….
Protesters typically appear two evenings a week, on Wednesdays and Saturdays, and come in the evening at around 7 p.m. – when many of the local residents are putting their children to bed, a task made difficult when loud protesters are marching up and down the street….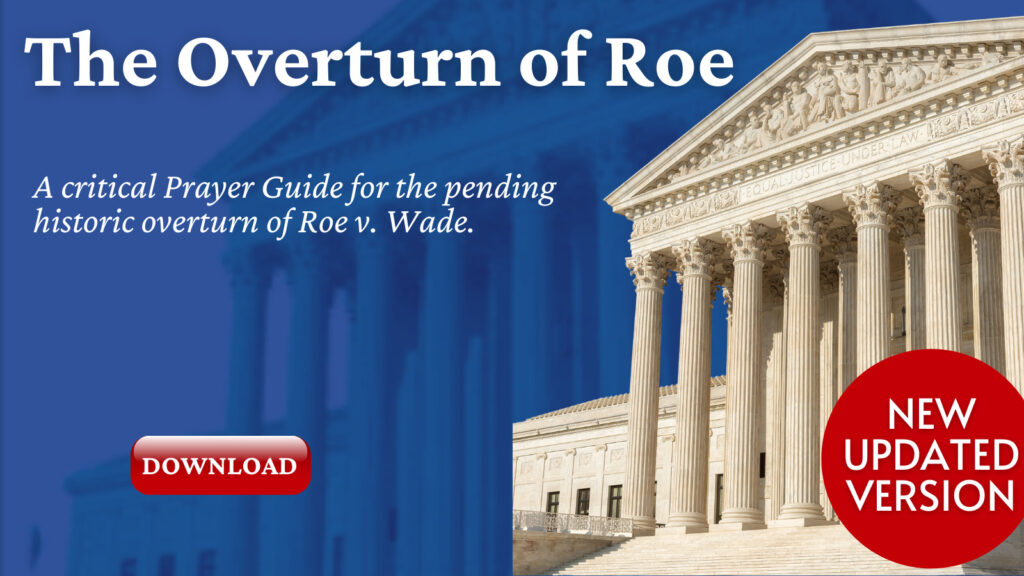 "They have drummers, they have a megaphone, and they chant, they yell all kinds of things… They have told neighbors 'f— you, f— your children, things like that – and so they're abusive toward the neighbors and intimidating…."
The resident notes that there are noise ordinances that limit things like leaf blowers, and yet those ordinances are apparently not followed by the protesters.
"What we've also been told is that this is 'behaving within the bounds of the law' and the only law that could be enforced is the federal law that they're not supposed to protest outside the home of judicial officers, but the federal partners declined to enforce that law," they said….
Officials have expressed concern about the security situation related to the leak of the draft opinion. A recent Homeland Security Department report said the draft opinion has unleashed a wave of threats against officials and others and increased the likelihood of extremist violence. That was highlighted on Wednesday when Nicholas John Roske was arrested early Wednesday near Kavanaugh's house in Maryland after threatening to kill the justice. Police said he was carrying a gun, a knife and zip ties.
Some may have expected that the protests would have held off in the wake of the arrest of Roske, who was later charged with the attempted murder of Kavanaugh. But within hours of the arrest, that same evening, the protesters were back….
The neighbor said that there had been very little communication from law enforcement and that the community is feeling "very worn down."
"We've also been told repeatedly, just anecdotally, like in casual conversation, you can't engage with these people. They have no filter. They will have no regard for your personal property or your personal safety. So don't engage with them. So we're basically being told that these people are not safe…."
How are you praying for Justice Kavanaugh, his family, and his neighbors? Share your thoughts and prayers below.
(Excerpt from Yahoo News. Photo Credit: Gayatri Malhotra on Unsplash)
Partner with Us
Intercessors for America is the trusted resource for millions of people across the United States committed to praying for our nation. If you have benefited from IFA's resources and community, please consider joining us as a monthly support partner. As a 501(c)3 organization, it's through your support that all this possible.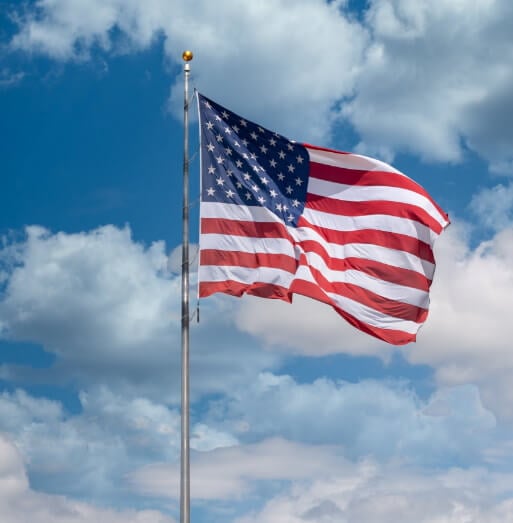 Become a Monthly Partner
You can post a prayer to share with others.
Alan V
June 15, 2022, 7:43 am
Father, we pray for the safety of Justice Kavanaugh, his family, and his neighbors. Keep them safe from those who wish them harm. The Lord rebuke the lawless and cowardly law enforcement. May their sin return to their own head.
Michele C
June 15, 2022, 3:42 am
Lord Jesus, we pray that you protect all the Justices, their children, and their extended families. I pray that you protect their neighbors and continue to give them courage to make the right decisions. Stop the protests outside of their homes, and stop any and all agendas to bring them hurt or harm in their homes, or elsewhere including their children's schools, or houses of worship where they attend church. Give them the protection that they need in every sense! Stop all intentions to intimidate or threaten these justices. Let no weapon formed against them prosper. Station your ministering angels to guard and protect them. Let there be true justice, not coercion or control by anyone's political opinion. Bring freedom to our nation not take away people's freedom from having their own views. It's not about opinions, but what is right, and just according to the right interpretation of the law. God have mercy and bring strength to the justices who serve in the capacity that they do. Bless them, and let them bring righteous standards so that we can prosper and succeed as a nation. One nation under God I ask and pray, let's go back to our religious roots and uphold the constitution as it is not try to change it to benefit or own distorted opinions of some. God bless our nation, we repent of where we have fallen short of your principles and truths. Thank-you God for hearing our prayers.