After a fragile coalition government collapse, Israel will have elections for the fifth time in three and a half years. In a joint statement, Prime Minister Naftali Bennett and Alternate Prime Minister Yair Lapid announced Monday that they are giving up on their efforts to stabilize the coalition, and as a result, new elections will be held, probably on October 25th. Lapid will become caretaker prime minister until the election and until the new government comes into power.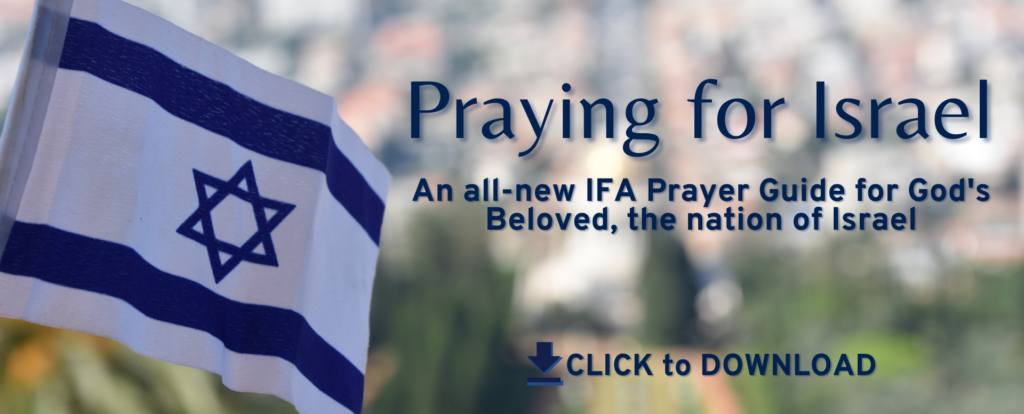 William Koenig, an author and the director of Koenig – World Watch Daily, says this ill-fated coalition was all about getting rid of Benjamin Netanyahu….
"Based on the polls a couple of weeks ago, it is once again going to be a 50/50 election," he relays….
How are you praying for the Israeli people and government? Share this article to keep people informed.
(Excerpt from American Family News. Photo Credit: Getty Images)