Is The U.S. Giving Up Military Sovereignty?
Casey Harper, IFA Contributing Writer
|
April 30, 2022
Is The U.S. Giving Up Military Sovereignty?
Casey Harper, IFA Contributing Writer
|
April 30, 2022
I Prayed
have prayed
Father, we pray that our leaders would not give up control of our military. Preserve our sovereignty in all areas, God.
Military technology is always innovating, but new cooperation between nations may allow for military assets to be handed over to other countries or even exposed to hackers. I spoke with a source this week who raised the alarm that new software for technology like drones could allow nations to share military operations, or even hand their military over altogether.
"They basically want any country to have the ability to control and operate any other country's military assets. For example, the Portuguese navy could take over the United Kingdom's assets," said my source, who works on these matters with the federal government. "Likewise, some country like Ireland or some group within the E.U. could control U.S. assets. This has never been done before, this type of interoperability where different nations can command and control other country's assets. This is a first…concentration of power, especially the ability for certain nations to control military assets and eliminate the sovereignty of individual nation states."
View Comments (9)
My source pointed to REP(MUS) 2022, an upcoming international military exercise where this technology will be put on display on an unprecedented scale.
This program could make us vulnerable to cyber attacks and raises questions about our national sovereignty. Defenders of the program will say they would not abuse the program and that there are safeguards in place to prevent manipulation, but can we really be sure?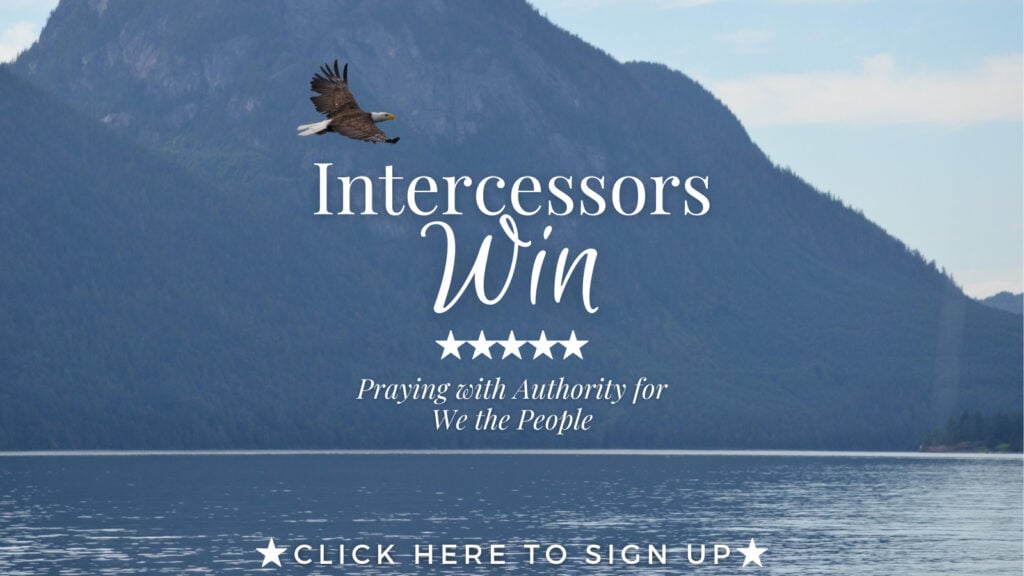 Insider Intercessory Information
This story is a warning of a potential danger, not a present reality; however, this issue was flagged for me by a federally-linked source and is worthy of our prayers.
The issue is complex, so here it is straight from my source:
Basically, the United States is part of an initiative with NATO. They're pushing unmanned maritime systems. This is what's called REP(MUS). REP(MUS) 2022 is a major military exercise that is going to be taking place later this year. Prior to that, they are going to have what's called Autonomous Warrior 2022 and dynamic messenger…
Autonomous Warrior is going to basically be a trial run for REP(MUS) 2022. Dynamic messenger is one of the central points of this whole exercise. So the exercise is this: NATO-allied members unmanned and manned military naval assets, including air and ground, but it's primarily focused on naval assets…it's going to be an exercise where they integrate all of the manned and unmanned systems as one force.
They are pushing, like I said, for one command and control system so that one nation could give control to another nation of military capability and command and control of systems such as an aircraft carrier or a submarine.
One of the very interesting things that is happening right now is the United States is one of the thought leaders of this, but there is competing software between the United States and NATO, particularly with a group called CRME. Some want to integrate the two systems…a lot of this is still being played out. 
Clearly, this issue is worthy of our prayers. Much of this is not widely discussed or known, and the facts are still being settled. Let's keep tabs on this story and join together to pray for America's sovereignty and that we do not innovate ourselves into a trap.
With this in mind, let us pray:
-Father, we pray that you would protect us from the tyranny of unchecked, global consolidation of power. Keep our country sovereign and free, Lord!
-Father, we ask that you would intervene to stop malicious ideas that could undermine our nation's national security. Give our leaders wisdom and conviction to do what's right and what's best for the U.S.
-Father, protect us from hackers and cyber attacks of all kinds that could manipulate this program or expose us to serious harm. These problems are so big, only you can solve them, Father.
Verses to press into as you intercede on this issue:
Take no part in the worthless deeds of evil and darkness; instead, expose them.
-Ephesians 5:11
Why do the nations rage and the peoples plot in vain?
-Psalm 2:1
What do you think about this issue? Share your thoughts and prayers in the comments.
Casey Harper is a writer in the Washington, D.C. area covering national politics. He has worked for The Daily Caller, The Hill, and Sinclair Broadcast Group. A graduate of Hillsdale College, Casey's work has also appeared in Fox News, Fox Business, Washington Examiner, and USA Today. Follow him on Twitter: @CaseyHarper33. Photo Credit: Michael Afonso on Unsplash 
Partner with Us
Intercessors for America is the trusted resource for millions of people across the United States committed to praying for our nation. If you have benefited from IFA's resources and community, please consider joining us as a monthly support partner. As a 501(c)3 organization, it's through your support that all this possible.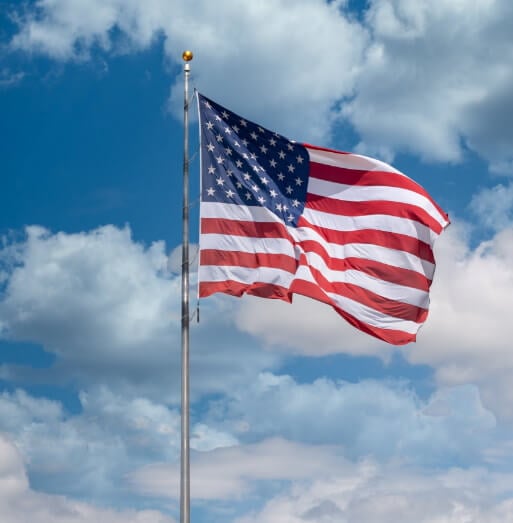 Become a Monthly Partner
You can post a prayer to share with others.
Alan V
April 30, 2022, 8:17 am
Father, we pray that our leaders would not give up control of our military. Preserve our sovereignty in all areas, God. Military integration ideas will prosper during the Great Tribulation, but no is not the time. Hold these things back, O Great God.