High Court Disregards 'Shocking Development'
Aaron Mercer, IFA Contributing Writer
|
September 24, 2022
High Court Disregards 'Shocking Development'
Aaron Mercer, IFA Contributing Writer
|
September 24, 2022
I Prayed
have prayed
Lord, we pray for freedom and true peace to prevail in this case and on the campus of Yeshiva University.
Analysis. Last week the U.S. Supreme Court left a Jewish university in limbo about its First Amendment freedoms. But a powerful dissent led by Justice Samuel Alito criticizes the court for ignoring a "shocking development" in the school's battle with an LGBT activist group, so the case may be far from over.
View Comments (20)
This debate appears to pivot on whether or not Yeshiva University, in New York City, is in fact a religious institution. Even beyond the school's name, its clearly observable traits and values would seem to make that an easy determination. Founded in 1886, it is the nation's oldest Jewish institution of higher education — one that was established to support the study of the Torah and other important texts of Judaism. Moreover, according to the school's advocates at Becket Law (formerly the Becket Fund for Religious Liberty), adherence to Jewish tenets of faith remains a key part of its day-to-day identity. For example, the school honors the Sabbath and observes kosher dietary restrictions. In addition, its students spend hours each day in scriptural studies.
"The Torah guides everything that we do at Yeshiva — from how we educate students to how we run our dining halls to how we organize our campus,"  said Yeshiva President Ari Berman in a Becket release.
The school's religious character thus seems pretty clear, doesn't it? Unfortunately, the answer is no, at least for New York authorities. Several months ago, a state court dismissed the primacy of the school's religious mission and demanded full and immediate obedience to a local sexual-orientation and gender-identity law.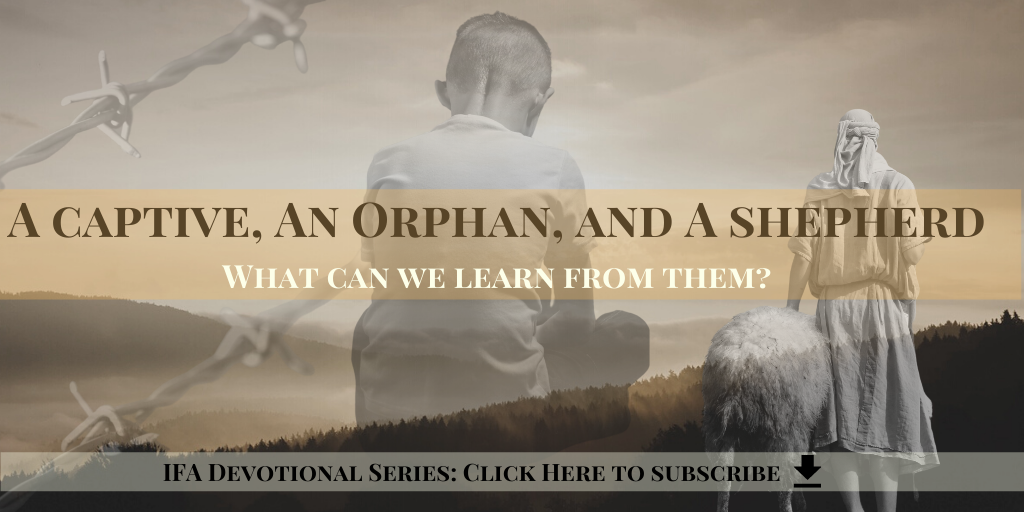 The YU Pride Alliance had forced Yeshiva into court after the school rejected its petition to be recognized as an official student club. While Yeshiva does not shy away from dialogue with its students in the LGBT community, school officials felt that they could not honor the Torah while formally approving such a group.
But a New York judge said they were wrong. Judge Lynne Kotler essentially rejected evidence that Yeshiva is at its core a religious organization. She suggested that the school's governing documents "do not expressly indicate the Yeshiva has a religious purpose." Also, because the school is licensed to award "secular" degrees, and students go to Yeshiva to obtain such education, Kotler determined that the school must be primarily an educational institution. Thus, she insisted, Yeshiva has no recourse to a religious exemption under New York City's SOGI (sexual orientation and gender identity) mandates.
"Religion is necessarily secondary to education at Yeshiva," she said before throwing out the school's appeal to First Amendment protections and demanding immediate recognition of the LGBT group.
When appeals courts in New York refused to provide Yeshiva any relief, Becket sent a petition to the highest court in the land. Other groups weighed in on behalf of the Jewish school. Among them was the Council for Christian Colleges & Universities, which represents about 140 Christian institutions and has good reason for its own "enormous concern and interest" about the direction of this case. The CCCU warned in its court brief that New York's ruling "would compromise and even destroy some of the substantial benefits that religious colleges and universities bring to their communities and students."
Unfortunately, the U.S. Supreme Court is so far disinclined to provide any help. Five of the justices turned down Yeshiva's appeal because they believe the school still has avenues it can pursue in New York. Significantly, though, this line of reasoning puzzled the other four justices.
"The First Amendment guarantees the right to the free exercise of religion, and if that provision means anything, it prohibits a State from enforcing its own preferred interpretation of Holy Scripture," wrote Justice Alito in a dissent joined by Justices Clarence Thomas, Neil Gorsuch, and Amy Coney Barrett. "Yet that is exactly what New York has done in this case, and it is disappointing that a majority of this Court refuses to provide relief."
According to Alito, Yeshiva should certainly be granted a stay halting New York's brazen demand for immediate obedience to its SOGI rules. "The loss of First Amendment rights for even a short period constitutes irreparable harm," Alito said. He also suggested that with three other justices already aligned with him, Yeshiva would likely win its case if it was actually granted a hearing before the Supreme Court. In fact, he seems to want to stand up for the First Amendment in the face of New York's "shocking" actions.
"A State's imposition of its own mandatory interpretation of scripture is a shocking development that calls out for review," he declared.
For now, though, Yeshiva is subject to New York's court order. Displaying the earnestness of its religious belief, the university responded by shutting down all student clubs until it can sort out its legal options. The YU Pride Alliance activists apparently viewed Yeshiva's move as a way to stir resentment against them on campus, so they offered to hold back their demands for formal recognition while court proceedings continued.
This important case appears to be far from over. Will you pray for constitutional liberty to prevail?
Aaron Mercer is an IFA contributing writer with two decades of experience in the Washington, D.C., public-policy arena. Photo Credit: Adam Szuscik on Unsplash.
Partner with Us
Intercessors for America is the trusted resource for millions of people across the United States committed to praying for our nation. If you have benefited from IFA's resources and community, please consider joining us as a monthly support partner. As a 501(c)3 organization, it's through your support that all this possible.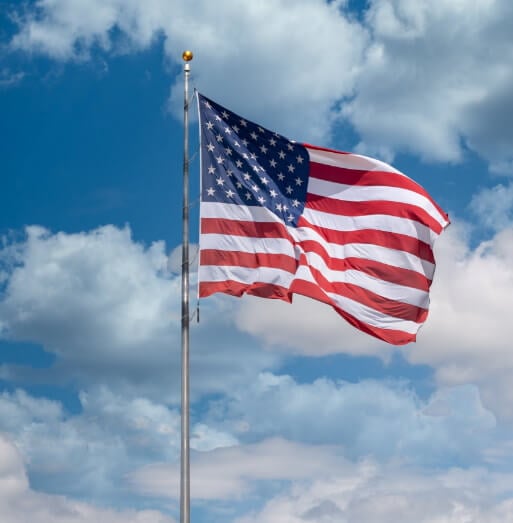 Become a Monthly Partner
You can post a prayer to share with others.
Rita P
October 2, 2022, 6:12 pm
Lord, we pray for freedom and true peace to prevail in this case and on the campus of Yeshiva University. Yeshiva University is a religious institution. No court should be able to force the school to accept or encourage a lifestyle that is completely opposed to their religious beliefs. I pray, Father, you will intercede on their behalf. In Jesus' name. Amen.
Gretchen C
September 25, 2022, 9:40 pm
Lord, we pray for freedom and true peace to prevail in this case and on the campus of Yeshiva University.
Christine S
September 24, 2022, 10:35 pm
Lord, we pray for freedom and true peace to prevail in this case and on the campus of Yeshiva University.