July 14, 2020 | From Just the News
Lord, help us to boldly support truth where we see it, even if it is not popular.
Editor's Note: There was a rush on GOYA products over the weekend. Free speech proponents voted with their pocketbook, purchasing GOYA food products to show support of GOYA CEO Bob Unanue who appeared in the Rose Garden for the unveiling of the Trump administration's Hispanic Prosperity Initiative. His appearance and subsequent positive words about the President unleashed a flood of "cancel culture" sentiment against the CEO and his brand GOYA.
…The episode illustrated the lightning speed the cancel culture movement can muster.
During remarks at a White House event related to a Hispanic Prosperity Initiative, Unanue hailed his grandfather, who founded Goya in 1936.
"We're all truly blessed at the same time to have a leader like President Trump who is a builder. And that's what my grandfather did, he came to this country to build, to grow, to prosper. And so we have an incredible builder and we pray, we pray for our leadership, our president and we pray for our country that we will continue to prosper and to grow," Unanue declared during the event.
The backlash was almost instant.
Former Democratic presidential candidate Julián Castro, who previously served as the Secretary of Housing and Urban Development during the Obama administration, on Thursday urged Americans to "think twice" prior to purchasing Goya's goods.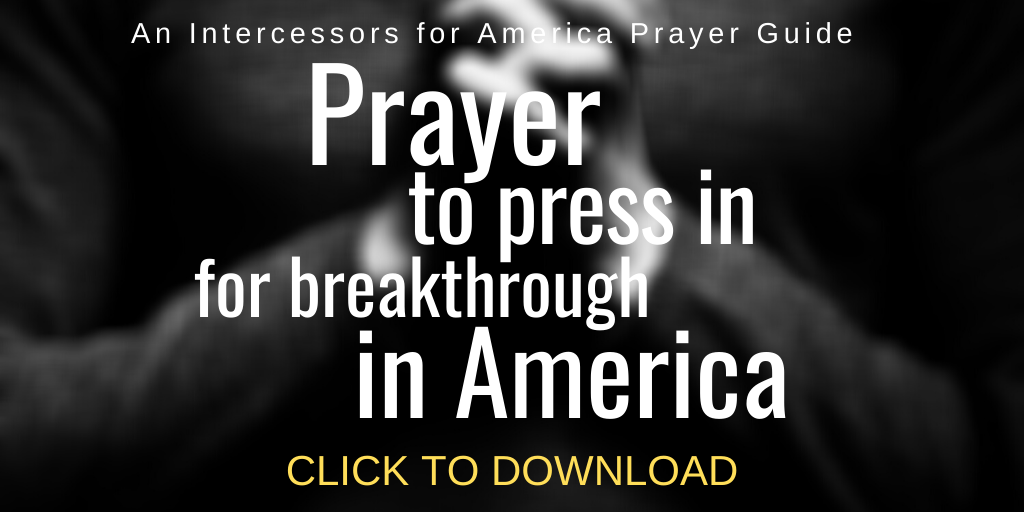 "Oh look, it's the sound of me Googling 'how to make your own Adobo,'" Democratic New York Rep. Alexandria Ocasio-Cortez tweeted. In a subsequent tweet, Ocasio-Cortez included a recipe for homemade adobo.
Unanue called the pushback against him visiting the White House "suppression of speech." Unanue said that he was previously invited to the White House for an event hosted by the Obama administration for Hispanic Heritage Month.
"So, you're allowed to talk good or to praise one president, but you're not allowed to aid in economic and educational prosperity? And you make a positive comment and all of a sudden, it is not acceptable," Unanue said.
Unanue said he is not apologizing for his remarks supporting Trump's economic policy and would not turn down other future invitations.
"I didn't say that to the Obamas and I didn't say that to President Trump."
Fox Business reports that a Virginia man raised $60,000 through GoFundMe to buy Goya products and donate to local food pantries after critics called for the boycott of Goya and it's CEO.
Have you or someone you know purchased more Goya products after hearing about this?  Share in the comments below!