Finished Sussmann Trial Incriminates Clinton
From Fox News
|
June 2, 2022
I Prayed
have prayed
Father, we pray that you would expose the deeds of darkness and bring Justice in America, Lord!
While there was not a conviction as many expected for Hillary Clinton's lawyer, there may now be more evidence of other corruption.
From Fox News. Key allegations that tied then-candidate Donald Trump to Russia and led to the appointment of Special Counsel Robert Mueller originated with individuals linked to Hillary Clinton and her presidential campaign, with former officials now questioning why Mueller's team of seasoned prosecutors didn't report those connections as part of their years-long probe.
View Comments (17)
During the trial of Michael Sussmann — the first trial stemming from Special Counsel John Durham's years-long investigation into the origins of the Trump-Russia probe — Clinton campaign manager Robby Mook testified that Hillary Clinton herself approved the dissemination of unproven and subsequently debunked information to the media alleging a covert communications channel between the Trump Organization and Russia's Alfa Bank.
Those allegations fell at the center of the Sussmann trial, as Sussmann had been charged with making a false statement to the FBI when he brought that information to FBI General Counsel James Baker on Sept. 19, 2016, and allegedly claimed he was not doing work on behalf of any client, but rather bringing the data as a citizen concerned with national security. Sussmann Monday was found not guilty by a jury.
Durham's team alleged that Sussmann was, in fact, doing work for two clients: the Hillary Clinton campaign and a technology executive, Rodney Joffe. Following the meeting with Baker, Durham claimed Sussmann billed the Hillary Clinton campaign for his work.
The FBI ultimately opened an investigation into that information, and, according to Baker's testimony last week, the FBI found that, after weeks of investigating, "there was nothing there…."
The FBI on July 31, 2016, opened a counterintelligence investigation into whether candidate Donald Trump and members of his campaign were colluding or coordinating with Russia to influence the 2016 campaign. That investigation was referred to inside the bureau as "Crossfire Hurricane."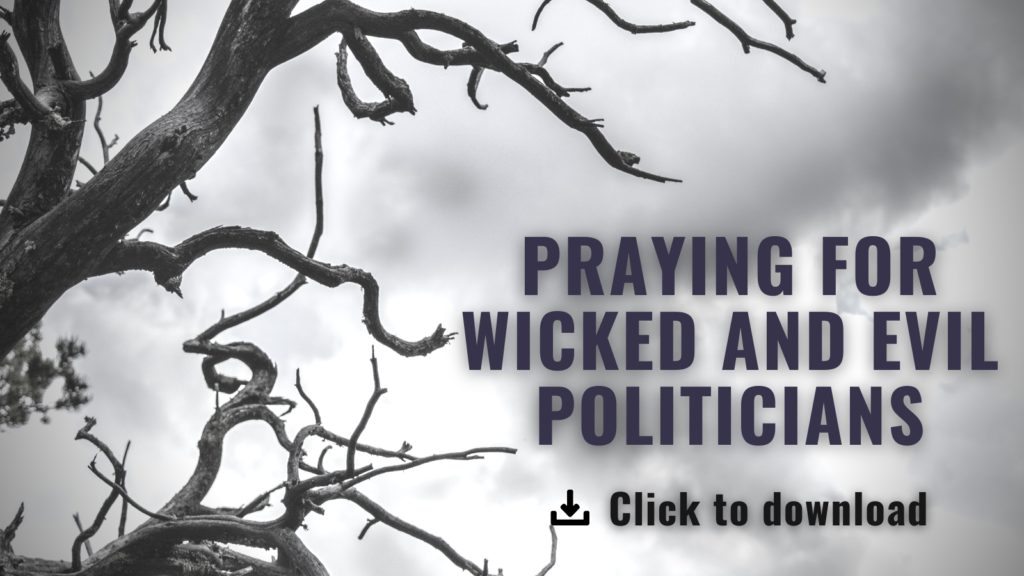 But on July 28, 2016, then-CIA Director John Brennan briefed then-President Obama purported proposal from one of Hillary Clinton's campaign foreign policy advisers "to vilify Donald Trump by stirring up a scandal claiming interference by the Russian security service…."
"They are investigating an alleged Russian connection with Trump, and just weeks before the investigation began, the President and the Vice President, the FBI leadership and Strzok had been put on notice by the CIA of the fact that Hillary was going to implement a false flag operation that specifically focused on Trump and Russia," Ty Cobb, former White House Special Counsel responsible for the Trump White House's response to the Mueller investigation, told Fox News. "The Strzok link to the Clinton intel is undeniable…"
But it was just ten days before Sussmann visited Baker at the FBI with the Trump-Alfa Bank allegations, on Sept. 9, 2016, that the CIA properly forwarded that information through a Counterintelligence Operational Lead (CIOL) to then-FBI Director James Comey and then-Deputy Assistant Director of Counterintelligence Peter Strzok, with the subject line: "Crossfire Hurricane."
Fox News first obtained and reported on the CIOL, which stated: "The following information is provided for the exclusive use of your bureau for background investigative action or lead purposes as appropriate."
"Per FBI verbal request, CIA provides the below examples of information the CROSSFIRE HURRICANE fusion cell has gleaned to date," the memo continued. "An exchange [REDACTED] discussing US presidential candidate Hillary Clinton's approval of a plan concerning US presidential candidate Donald Trump and Russian hackers hampering US elections as a means of distracting the public from her use of a private email server."
The memo was heavily redacted.
"The memo regarding Clinton's false Trump/Russia scheme goes to the FBI, goes specifically to Comey and Strzok — Strzok became the lead investigator for first the DOJ and later the Mueller team and hand-picked many of the other investigators," Cobb told Fox News. "It is certain he knew, and, because he knew, it is stunning that the investigation didn't wrap up sooner and that the final report doesn't mention the actual undeniable genesis of the original DOJ investigation that morphed into the Mueller effort."
"If Strzok had shared that information with Mueller, which I suspect he did not, it would have taken the investigation in a different direction and spared the nation two-plus years of press-fueled divisiveness and lies," Cobb continued….
The FBI's investigation was handed off to Special Counsel Robert Mueller after Trump was elected. Mueller was appointed on May 17, 2017….
Former acting Attorney General Matthew Whitaker told Fox News that the Mueller team could "suggest that it was outside their scope to look at the origins of the Russian collusion story."
"However, by not highlighting that the story was created by the Clinton campaign and prompted by the Clinton campaign, it calls into question their entire investigation," Whitaker said….
"As a former DOJ prosecutor myself, it is clear they lost their impartiality and violated the oath we all take as prosecutors," former chief investigator for the House Intelligence Committee's Trump-Russia probe Kash Patel told Fox News….
After nearly two years, Mueller's more-than $30 million investigation yielded no evidence of criminal conspiracy or coordination between the Trump campaign and Russian officials during the 2016 presidential election….
"You don't have to be partisan to find that scary," Cobb said. "This needs to be pursued so a soft coup of this type can never happen again under any future administrations…."
The first two years of former President Trump's presidency was covered by the "Russia" cloud and, after bombshell testimony from Clinton's campaign manager last week, he is looking for vindication.
"This is one of the greatest political scandals in history," Trump told Fox News. "For three years, I had to fight her off, and fight those crooked people off, and you'll never get your reputation fully back…."
What do you think of this trial's verdict? Will there be subsequent trials to expose more of this corruption? Share your thoughts and prayers below.
(Excerpt from Fox News. Photo Credit: Getty Images)
Partner with Us
Intercessors for America is the trusted resource for millions of people across the United States committed to praying for our nation. If you have benefited from IFA's resources and community, please consider joining us as a monthly support partner. As a 501(c)3 organization, it's through your support that all this possible.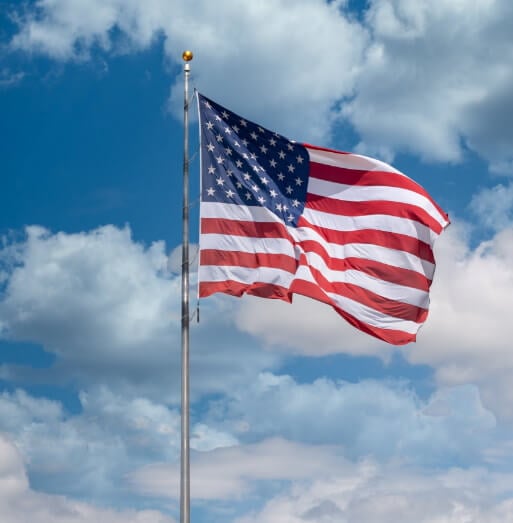 Become a Monthly Partner
You can post a prayer to share with others.
christine s
June 3, 2022, 12:30 pm
Father, we pray that you would expose the deeds of darkness and bring Justice in America, Lord!
Pam Z
June 2, 2022, 10:44 am
Father, we pray that you would expose the deeds of darkness and bring Justice in America, Lord!