Fighting for the Next Generation: Gen Z Is Up for Grabs
Casey Harper, IFA Contributing Writer
|
August 20, 2022
Fighting for the Next Generation: Gen Z Is Up for Grabs
Casey Harper, IFA Contributing Writer
|
August 20, 2022
I Prayed
have prayed
Father, we lift up Gen Z before You. Bless them, God, and draw them closer to You and Your truth.
Analysis. Have we fallen into the Enemy's trap when it comes to how we think and talk about the next generation?
View Comments (20)
For example, you might assume all of the young Gen Z Americans are liberal Democrats, but a new Gallup poll this week shows most are actually up for grabs politically.
Gallup's new polling shows that 52% of Gen Z identifies as Independent, more than Republican and Democrat combined.
In the same way, you might also assume Gen Z is anti-Christianity. But I think that's not true. Some are, of course, but I believe, just like politically, most are up for grabs. They are not sold on God, but they could be. They want something real, authentic, and they have not liked church as they experienced it in the past. At the same time, they are one conversation or encounter from returning home as prodigal sons to the Father's open arms.
They are not anti-God. They are spiritually open and have just not yet met their Father.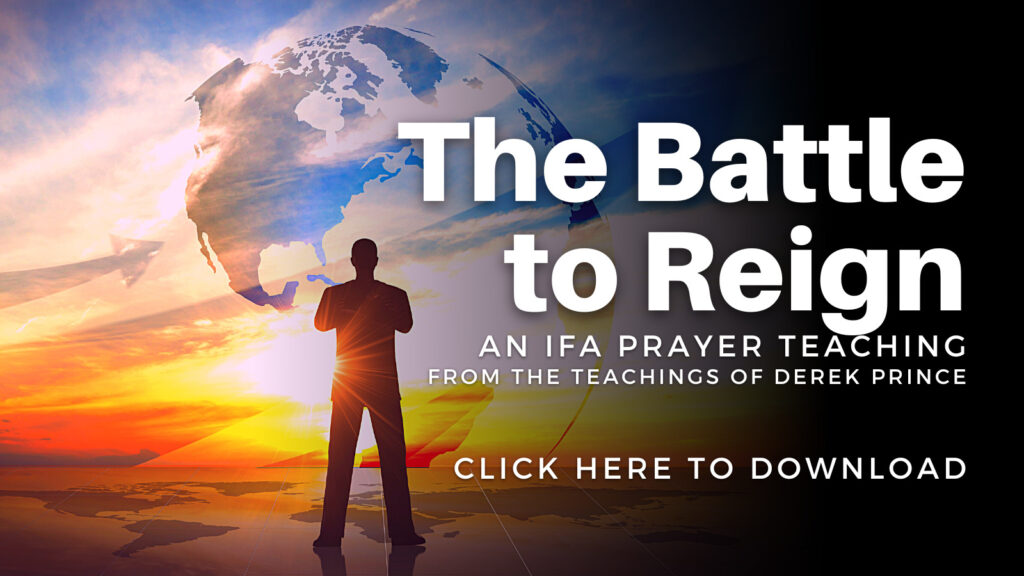 With this idea in mind, I asked a member of Gen Z how we can best pray for her generation. Here's what she had to say:
The first thing to pray for Gen Z is how many people that struggle with anxiety and depression… One of my best friends, she cannot function. This is a disease. It's an illness. I think a lot of people in the older generation don't understand that, and I think it's a spiritual attack on my generation. It may have attacked older generations but not as much as my generation. So praying for deliverance from that and understanding between the generations on mental health. 
I also think a lot of people in my generation are really confused with who they are, their identity. They are trying to find their identity in everything else but God. Pray that the simple gospel would be revealed to my generation, that the God of the universe loves them more than they can ever imagine with an everlasting love. It's not about religion. It's about God just wanting to know you, and he can be your dearest friend ever. Your identity is that you are a child of God, and that's it. You can have other passions and things in your life that are good, but that's not what defines you. And that's how you find true fulfillment and joy. 
Let's pray for mental health and identity in Gen Z! If they win these battles in God, they could emerge as one of the greatest generations.
I fear that we are in danger of believing the Enemy's negative report about Gen Z in particular, but God has a different story in mind. As a Millennial, I can tell you we often felt dishonored by the older generations, like they didn't believe Millennials would amount to much. Let's not make the same mistake with Gen Z.
Let's renew our faith and hope for the next generation. It may be fashionable to doubt the future of Gen Z, but that is not the way of the Kingdom.
Faith. Hope. Love. Let that be Gen Z's future, in Christ.
And let us have faith to believe it!
With that in mind, let us pray: 
-Father, we ask that you give us hope and faith for the next Generation. Help us to believe your agenda, not the Enemy's agenda. Forgive us for how we have spoken evil of Gen Z or believed the Enemy's lies. Replace that with the mind of Christ, Lord!
-Father, we pray for the mental health of Gen Z. Help them to find your peace and your joy. Protect them from the attacks of the enemy, and let these spiritual attacks drive them to find solace and strength in you, Lord.
-Holy Spirit, we ask that you speak to the heart and minds of Gen Z to show them their true identity. Lead them to Jesus and establish their faith in their identity in You. Remove all false identities, and replace them with the true identity you have for them, Lord! Thank you!
Verses to press into as you pray on this issue:
"Let no one despise you for your youth, but set the believers an example in speech, in conduct, in love, in faith, in purity." -1 Timothy 4:12
"Behold, children are a gift of the LORD, The fruit of the womb is a reward." Psalm 127:3
How are you praying for Gen Z? Share your thoughts and prayers below.
Casey Harper is a writer in the Washington, D.C. area covering national politics. He has worked for The Daily Caller, The Hill, and Sinclair Broadcast Group. A graduate of Hillsdale College, Casey's work has also appeared in Fox News, Fox Business, Washington Examiner, and USA Today. Follow him on Twitter: @CaseyHarper33. Photo Credit: Tim Mossholder on Unsplash.
Partner with Us
Intercessors for America is the trusted resource for millions of people across the United States committed to praying for our nation. If you have benefited from IFA's resources and community, please consider joining us as a monthly support partner. As a 501(c)3 organization, it's through your support that all this possible.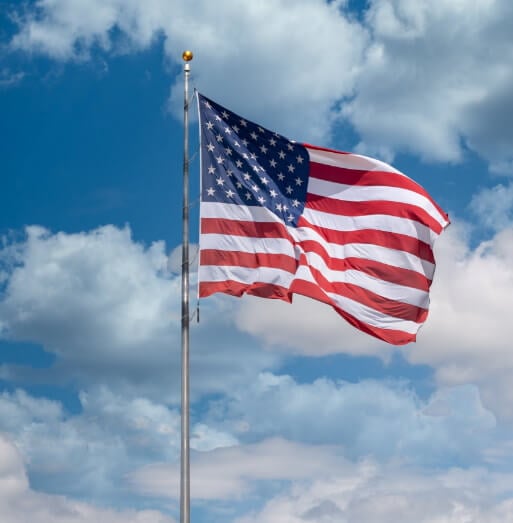 Become a Monthly Partner
You can post a prayer to share with others.
christine s
August 20, 2022, 4:47 pm
Father God & Lord Jesus Christ, we lift up Gen Z and every generation past, present, and future, before You. Please protect & Bless them, and draw them closer to You, The Truth, Christ Jesus.
Zoe E
August 20, 2022, 3:05 pm
Father, we lift up Gen Z before You. Bless them, God, and draw them closer to You and Your truth.
Alan V
August 20, 2022, 8:52 am
Father, we lift up Gen Z before You. Bless them, God, and draw them closer to You and Your truth.
Alan V
August 20, 2022, 8:52 am
Father, we lift up Gen Z before You. Bless them, God, and draw them closer to You and Your truth. Praise You for loving Gen Z, as You love all generations. Praise You for Your outreach of salvation.