EYEWITNESS: WHAT REALLY HAPPENED AT THE LOUDOUN COUNTY SCHOOL BOARD
Suni Piper, IFA Contributing Writer
|
June 24, 2021
EYEWITNESS: WHAT REALLY HAPPENED AT THE LOUDOUN COUNTY SCHOOL BOARD
Suni Piper, IFA Contributing Writer
|
June 24, 2021
I Prayed
have prayed
Lord, we pray for Your grace and justice in Loudoun County and across the country.
Another day in the books for a Loudoun County Public Schools board meeting. You need only to have caught a few national headlines to know that the people wanting to voice their concerns about critical race theory and transgender policies are fired up, passionate, and angry. Sitting in the crowd last night, it was obvious how weighted it was for those who are against the policies being proposed – policies specifically regarding the transgender proposals. And the media have exaggerated the proportion of angry people and the amount of disorder.
Children have been set up as pawns in a political showdown involving race and transgender policies. One of the many advantages of this powerful nation is right to free speech and yet the situation in Loudoun County brings into question whether this freedom is really ours to possess. Decisions and policies have been pushed forth with little consideration for those who are voicing their concerns.
View Comments (31)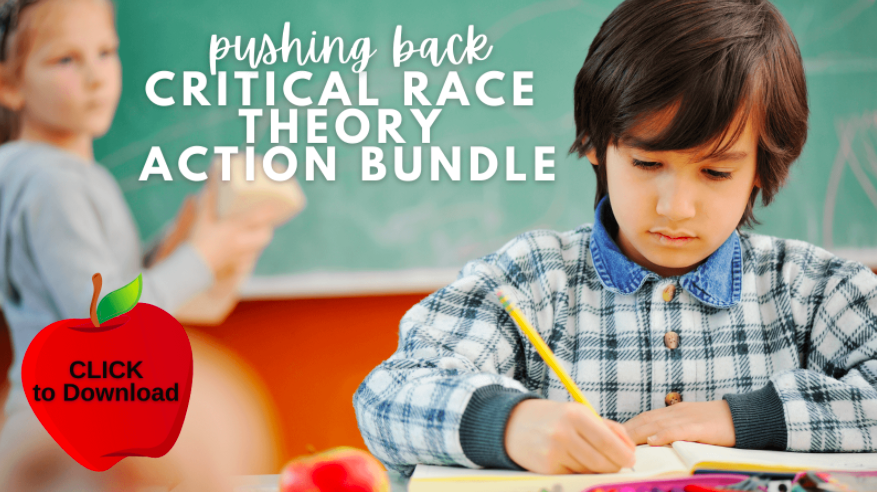 I arrived at the School Board building at 3:30 pm—lines and large groups were already rallied for the 4:00 pm meeting. More than 250 people had signed up to make public comment. The "schedule" was for comments to be made until 7:00 with a hard-stop for a closed board meeting. Public comment would then be reopened at the conclusion of that meeting.  The public comment section of the meeting was stacked with those for Policy 8040 and 8350 (pro-transgender and Critical Race Theory)—sign-up for public comment normally opens the Friday before Tuesday board meetings, but this time it had opened up on Thursday. Apparently only those in favor of the proposals knew about the early sign up.
When one mother, a parent of a transgender son, stood up to speak, she set in motion the first recess by commenting, "Instead of focusing on the hate that seems to be dripping off the followers of Jesus in this room and their kids in our schools…" The room erupted, not in chaos, but in the civil response of those who had been falsely accused.
When the board returned from the recess, they warned the room that if they erupted again, public comment would be closed.
Concerns from an irate public continued to pour forth – concerns over sexual grooming, indoctrination, the silencing of opposing voices and free speech, policies that seek to racially divide rather than unite…  Many stood up to share their concerns about the slippery slope to socialism and Marxism.
I sat next to a young teenager who spoke about her fear of using the bathroom in a stall next to a biological male. Another teenager (after "official" public comment was closed) shared that she was cast in a school-sponsored play that was overtly sexualized (and had required no parental or student consent); the experience left her feeling violated.
The anger and dissension towards a board who seems dead-set on pushing forth left-wing indoctrination with a complete disregard for voices in opposition had the crowd on edge. What finally set the crowd into an uproar were comments from retired Senator Dick Black.  In his one-minute speech, he rallied the  crowd, commenting on the retaliation against Tanner Cross speaking freely in a public forum, concern over the transgender policy, and teaching children to discriminate on the basis of skin color.
Public comment was immediately shut down after the loud cheers of those in support of former Senator Dick Black's comments. Only 51 voices had been heard.
As public comment ended, it didn't take long before a "platform" was created to still allow the people to peacefully share concerns, in great thanks to leaders who sought out order and a continuation of the public voice. The board had lost all control and declared any further continuation an unlawful assembly, with police ushering out the hundreds still assembling in the boardroom. One of the men who was leading us in this charge was arrested after he "refused to leave until everyone had an opportunity to speak." According to the Loudoun County Sheriff's Office, he was later released with a trespassing summons.
Our children are scared, targeted, and silenced. We must continue to fight for ALL children to be protected, for ALL their voices to matter. We must fight against the targeted, organized voice of the left and fight for our voice to equally be heard.
Ian Prior, a spokesman for the group and father of two Loudoun students who is also a former Justice Department official, said during the Monday rally that the Loudoun County School Board is refusing to give parents a seat at the table when it comes to how their kids are educated on controversial topics, including transgender issues and critical race theory.
"And that is the ultimate mission here is, it's something that starts here and spreads across the country, where parents get a seat at the table," he said. "Whether it's an association or organization, something where they have some kind of power to shape the future of education in their own towns."
-Michael Ruiz, "Virginia's Loudoun County School Board silences public comment after raucous meeting, 2 men arrested", Fox News
Political activism has no place in our school system. Our schools are not places for the select few, a political agenda or the loudest voice to determine how our children should think, how they should talk and how they should act. The argument here is not WHICH children should feel safe. It's that ALL children should feel safe.  Schools should be a space where opinions and voices are encouraged but not mandated. They should be a space where children are taught to think critically, make their own decisions, and speak freely.
Mandating a particular narrative that silences certain voices is not okay—for anyone.
Please share your views about what happened in Loudoun County in the comments.
Partner with Us
Intercessors for America is the trusted resource for millions of people across the United States committed to praying for our nation. If you have benefited from IFA's resources and community, please consider joining us as a monthly support partner. As a 501(c)3 organization, it's through your support that all this possible.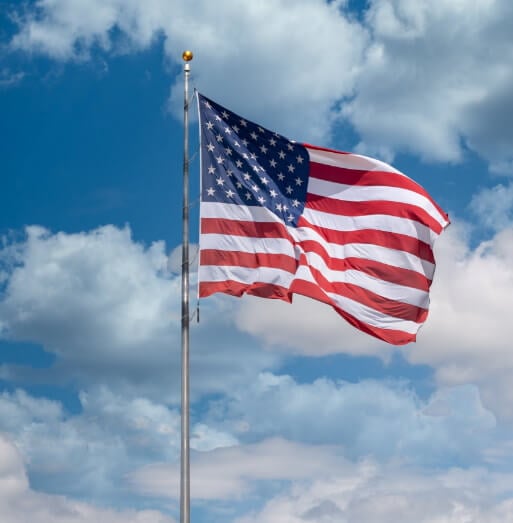 Become a Monthly Partner