Encouragement: Americans and God
Ryan Foley, The Christian Post
|
February 2, 2023
Encouragement: Americans and God
Ryan Foley, The Christian Post
|
February 2, 2023
I Prayed
have prayed
Father, we thank You for using the pandemic to open up the hearts of many. Continue to move in the lives of all Americans, God, and bring the lost back to You.
It seems that the past few tumultuous years have actually changed hearts for the better. Praise God!
From The Christian Post. A number of Americans say they are more open to God now than they were before the coronavirus pandemic.
View Comments (7)
The Barna Group released a report earlier this month based on a survey of 2,000 U.S. adults conducted from Oct. 21-31, 2022, that found 44% of U.S. adults described themselves as "more open to God today than I was before the pandemic."
At the same time, the overwhelming majority of adults (77%) say they believe in a higher power, while 74% indicated a desire to grow spiritually.
"Though the trajectory of Christian commitment in the U.S. has been on a downward scale and is in need of urgent interventions, our new data gave Christian leaders cause for hope," said Barna Group CEO David Kinnaman, the report's author.
Majorities of all generations, including younger Americans, told pollsters they would like to grow spiritually. Generation X and millennials were the most likely to want to grow spiritually, with 77% of respondents belonging to both generations experiencing what Kinnaman referred to as "spiritual hunger." Seventy-three percent of the youngest group of American adults, Generation Z, and 72% of baby boomers said the same.
Overall, 80% of those surveyed expressed some level of confidence that "there is a spiritual or supernatural dimension to the world." Half of respondents maintained that they were "certain it exists" while an additional 30% stated that "I think it exists, but I'm not certain." Meanwhile, just 11% said "I don't think it exists but I'm not certain," while the remaining 9% deny the existence of a supernatural dimension to the world.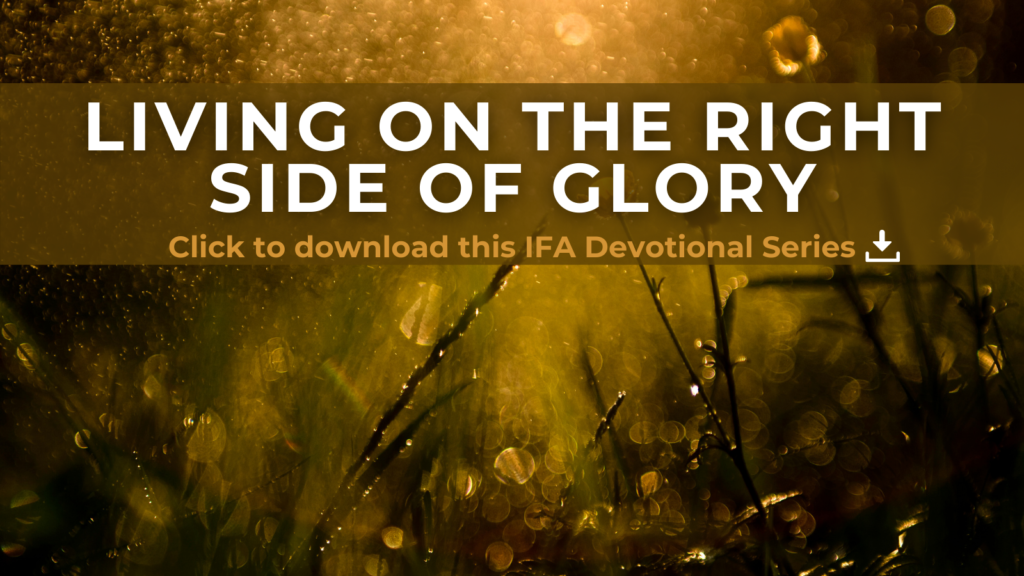 Generation Z and millennials were the most likely to believe in a "supernatural/spiritual dimension," with belief in such power over the world measured at 83% among both generations. By contrast, 82% of Generation X and 79% of baby boomers believed in a "spiritual or supernatural dimension to the world."
On the other hand, boomers were the most likely generation to subscribe to a belief in a higher power (79%), followed by Generation X (77%), Generation Z (77%) and millennials (76%).
Kinnaman cited the research as evidence that "Americans seem open to a different antidote to help make sense of life in these chaotic times" defined by "a global pandemic, racial upheaval, political unrest, soaring inflation, rising interest rates and now the ongoing threat of COVID and all its variants."
"The majority of Americans have signaled that they're willing to consider exploring spirituality. They are open to more that truly satisfies," Kinnaman added. "The challenge facing the Church and parachurch is whether they are ready and able to meet the spiritually open —where they are, as they are. Our data show the Church has real work to do to bridge the trust gap for people who are spiritual but not religious."
As Kinnaman noted, "religious affiliation and church attendance continue to decline" in the U.S. Barna's 2020 State of the Church report found that just 25% of Americans identify as practicing Christians, a noticeable decline from the 43% of Americans who identified themselves as such in 2000. During the same time period, the share of non-practicing Christians has risen from 30% to 43% while weekly church attendance rates dropped from 42% to 29%.
While Kinnaman acknowledged the decline in church attendance and the share of the population that identifies as Christian in the U.S., he expressed gratitude about the study finding that "spiritual openness and curiosity are on the rise."
The findings from the report, particularly pertaining to Generation Z and the younger generations of Americans, build on Barna's Open Generation study, which examined the views of more than 25,000 teens worldwide.
"In a culture that has generally downgraded the reputation of Christians and relegated Sunday worship and other church-related activities to the sidelines of society, teens remain refreshingly open to Jesus as an influence in their lives," Kinnaman said in response to that report. "It doesn't really matter where they are coming from, people are weary of the constant tension and division we see played out on the public stage and in our social media feeds, of hurtful rhetoric and of love with limits. But it seems that this coming generation still believes that there is a person who reminds us that there is a good and right way to live," he added.
Are you encouraged by this news? If so, share this article with your friends and family to encourage them!
(Used with permission. By Ryan Foley from The Christian Post. Photo Credit: Aaron Burden on Unsplash)
Partner with Us
Intercessors for America is the trusted resource for millions of people across the United States committed to praying for our nation. If you have benefited from IFA's resources and community, please consider joining us as a monthly support partner. As a 501(c)3 organization, it's through your support that all this possible.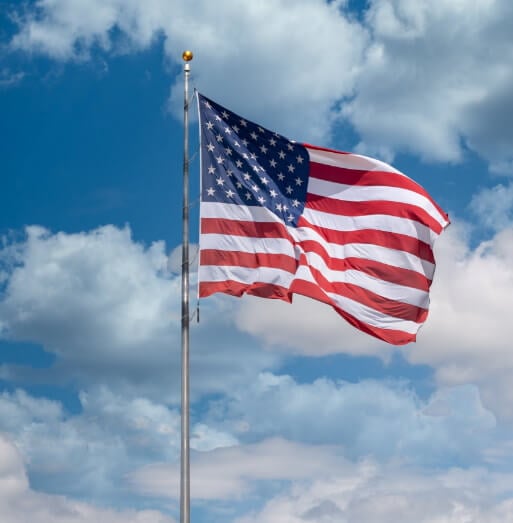 Become a Monthly Partner
You can post a prayer to share with others.
C f
February 3, 2023, 8:01 pm
Father In heaven and Lord Jesus Christ, we thank You for using the manufactured pandemic to open up the hearts of so many. Please Continue to move in the hearts and lives of all Americans, God, and bring the lost back to You.
Gretchen C
February 2, 2023, 1:48 am
Father, we thank You for using the pandemic to open up the hearts of many. Continue to move in the lives of all Americans, God, and bring the lost back to You.