Dave Kubal: Redeeming Public Debate
Dave Kubal, IFA CEO/President
|
October 18, 2022
I Prayed
have prayed
Lord, help us remember there's a time for everything, including both defending truth and preaching Your love to needy hearts.
Tired of the endless debates? Weary of all the back and forth between differing views? Of the emotional energy drained as you finish up that latest attempt to convince someone of your point of view?
If you are, then you are like many people in this opinionated age.
View Comments (17)
During New Testament times, there was a place in Athens, Greece, that was like a live Twitter platform: the Areopagus. At the Areopagus, just across the valley from the Acropolis, professional debaters gathered every day to discuss the latest philosophies and trending thoughts. Many points of view were offered, but during the first century, there were the Epicureans and the Stoics: those who believed life's meaning was found in pursuing pleasure, and those who believed instead that the meaning was found in denying pleasure — respectively.
Two ends of the spectrum … kind of like today.
The result of Paul's gospel preached that day to the crowd of professional debaters at this open-air Twitter feed were — at minimum — two people whose names are recorded in Acts 17: Damaris, a high-class call girl (obviously from the Epicurean camp), and Dionysius, a respected Stoic philosopher.
Thus, Paul's message was received by people from each end of the political and philosophical spectrum.
Damaris fades quickly into history, but Dionysius is a different story. His interaction with Paul recalls his memory of the day Jesus was crucified. The world went dark with a sudden solar eclipse, and Dionysius remembers that day; though he was in Athens, he recounts how much awe he felt, and now, with Paul's preaching, it all makes sense.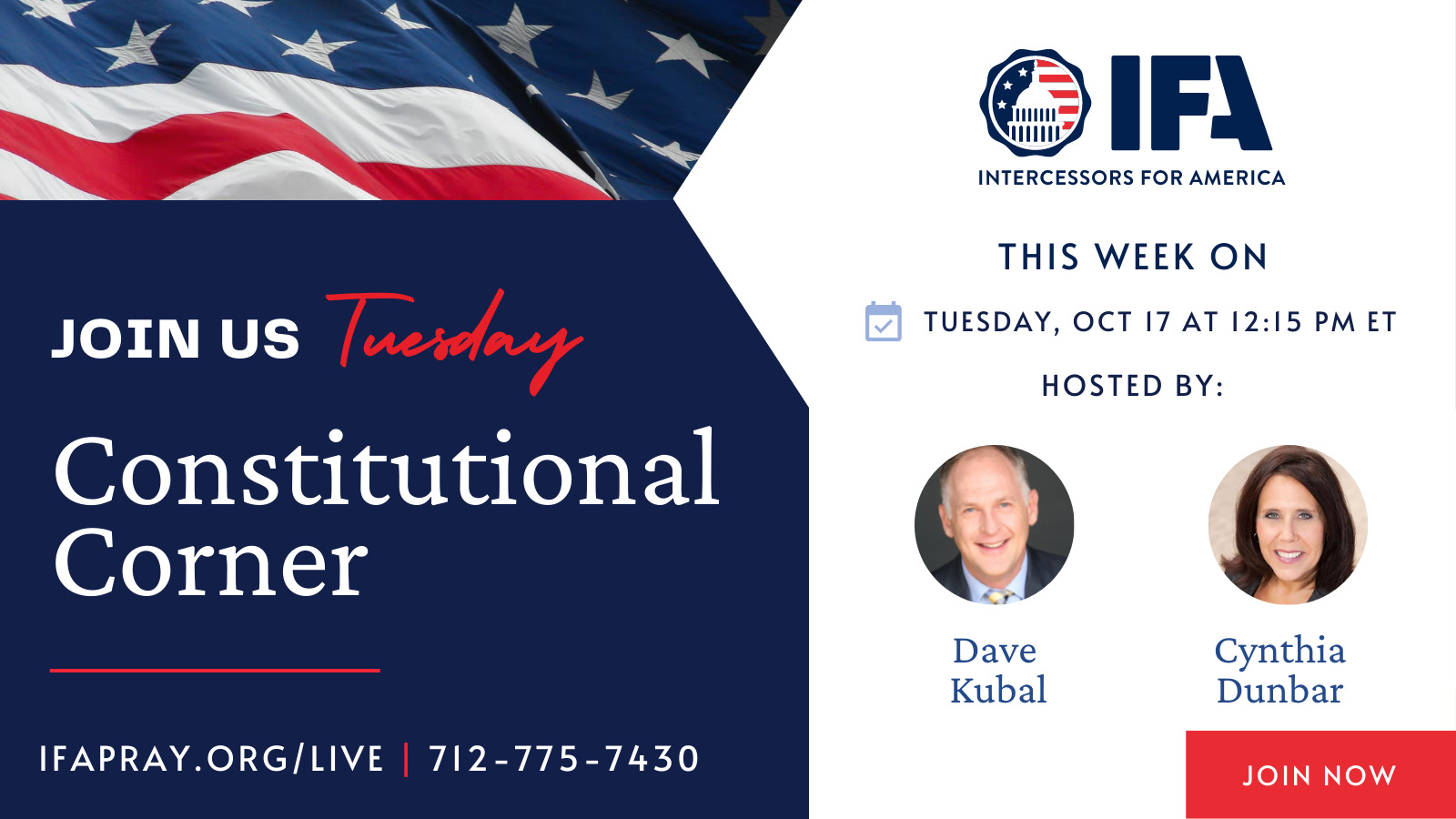 After his conversion, Dionysius became friends with many of the New Testament writers and disciples. He was said to have befriended Mary, the mother of Jesus, and he even attended her funeral.
He was one of the first New Testament missionaries, with a ministry that may have reached as far as Paris.
Dionysius went from being a professional debater on the far right of the spectrum, to becoming a martyr willing to offer his life for the Lord, moved by a simple message recorded in the book of Acts:
 "The God who made the world and everything in it is the Lord of heaven and earth and does not live in temples built by human hands. And he is not served by human hands, as if he needed anything. Rather, he himself gives everyone life and breath and everything else. From one man he made all the nations, that they should inhabit the whole earth; and he marked out their appointed times in history and the boundaries of their lands. God did this so that they would seek him and perhaps reach out for him and find him, though he is not far from any one of us" (Acts 17: 24–27 NIV).
This simple message contains these simple points:
God made the world;
God gives us breath;
God makes the nations;
God appoints our time on earth;
God sets our boundaries.
Paul preaches these five points so that we might perhaps reach out for God.
Debates on the issues are certainly important, especially when they are debated at the proper time. But ultimately, the people we are trying to convince have a "God-shaped hole in the center of their hearts" — and they are wanting to know that there is a Creator Who cares for them and has a plan for their lives.
This message from Paul is a good reminder to us.
How are you praying for the deepest heart needs of those around you in these argumentative times? Share below.
Photo by Enric Domas on Unsplash.
Partner with Us
Intercessors for America is the trusted resource for millions of people across the United States committed to praying for our nation. If you have benefited from IFA's resources and community, please consider joining us as a monthly support partner. As a 501(c)3 organization, it's through your support that all this possible.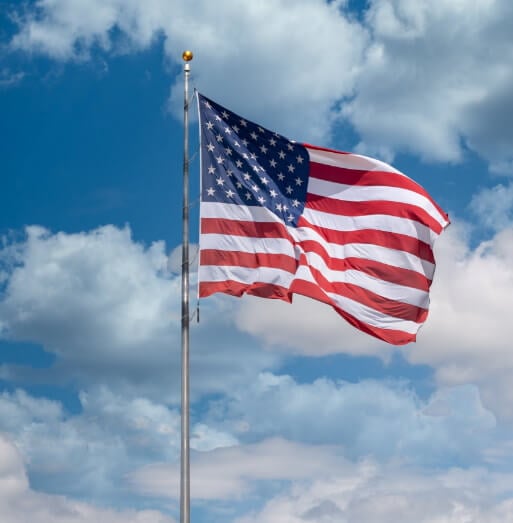 Become a Monthly Partner
You can post a prayer to share with others.
Christine S
October 19, 2022, 4:59 pm
I charge thee therefore before God, and the Lord Jesus Christ, who shall judge the quick and the dead at his appearing and his kingdom; Preach the word; be instant in season, out of season; reprove, rebuke, exhort with all long suffering and doctrine. For the time will come when they will not endure sound doctrine; but after their own lusts shall they heap to themselves teachers, having itching ears; Second Timothy 4