Chinese Invasion of Taiwan: Global Catastrophe
From CNN
|
January 10, 2023
I Prayed
have prayed
Father, we ask for You to prevent this potential invasion. Let Your will be done in this region, Father.
This would be a terrible blow all around. Let's pray for supernatural peace.
From CNN. A Chinese invasion of Taiwan in 2026 would result in thousands of casualties among Chinese, United States, Taiwanese and Japanese forces, and it would be unlikely to result in a victory for Beijing, according to a prominent independent Washington think tank, which conducted war game simulations of a possible conflict that is preoccupying military and political leaders in Asia and Washington.
View Comments (11)
A war over Taiwan could leave a victorious US military in as crippled a state as the Chinese forces it defeated.
At the end of the conflict, at least two US aircraft carriers would lie at the bottom of the Pacific and China's modern navy, which is the largest in the world, would be in "shambles."
Those are among the conclusions the Center for Strategic and International Studies (CSIS), made after running what it claims is one of the most extensive war-game simulations ever conducted on a possible conflict over Taiwan, the democratically ruled island of 24 million that the Chinese Communist Party claims as part of its sovereign territory despite never having controlled it.
CNN reviewed an advance copy of the report – titled "The First Battle of the Next War" – on the two dozen war scenarios run by CSIS, which said the project was necessary because previous government and private war simulations have been too narrow or too opaque to give the public and policymakers a true look at how conflict across the Taiwan Strait might play out. …
CSIS ran this war game 24 times to answer two fundamental questions: would the invasion succeed and at what cost?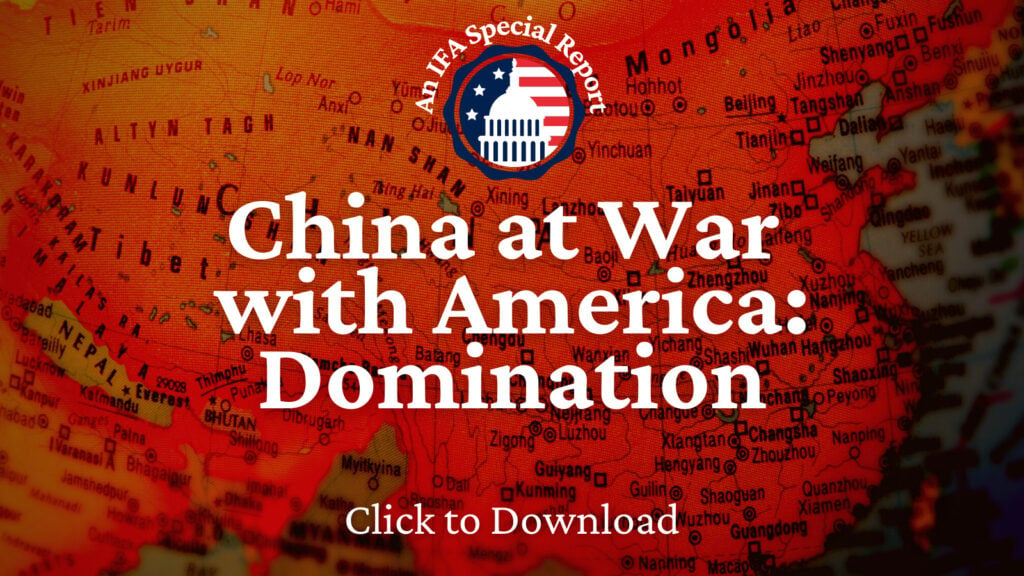 The likely answers to those two questions are no and enormous, the CSIS report said.
"The United States and Japan lose dozens of ships, hundreds of aircraft, and thousands of service members. Such losses would damage the US global position for many years," the report said. In most scenarios, the US Navy lost two aircraft carriers and 10 to 20 large surface combatants. Approximately 3,200 US troops would be killed in three weeks of combat, nearly half of what the US lost in two decades of combat in Iraq and Afghanistan.
"China also suffers heavily. Its navy is in shambles, the core of its amphibious forces is broken, and tens of thousands of soldiers are prisoners of war," it said. The report estimated China would suffer about 10,000 troops killed and lose 155 combat aircraft and 138 major ships.
Taiwan would be devastated
The scenarios paint a bleak future for Taiwan, even if a Chinese invasion doesn't succeed.
"While Taiwan's military is unbroken, it is severely degraded and left to defend a damaged economy on an island without electricity and basic services," the report. The island's army would suffer about 3,500 casualties, and all 26 destroyers and frigates in its navy will be sunk, the report said.
Japan is likely to lose more than 100 combat aircraft and 26 warships while US military bases on its home territory come under Chinese attack, the report found.
But CSIS said it did not want its report to imply a war over Taiwan "is inevitable or even probable." …
China increasing military pressure
Since then, Beijing has stepped up aggressive military pressure tactics on the island, sending fighter jets across the median line of the Taiwan Strait, the body of water separating Taiwan and China and into the island's air defense identification zone – a buffer of airspace commonly referred to as an ADIZ.
And speaking about Taiwan at the 20th Chinese Communist Party Congress in October, Chinese leader Xi Jinping won large applause when he said China would "strive for peaceful reunification" — but then gave a grim warning, saying "we will never promise to renounce the use of force and we reserve the option of taking all measures necessary." …
The CSIS report said for US troops to prevent China from ultimately taking control of Taiwan, there were four constants that emerged among the 24 war game iterations it ran:
Taiwan's ground forces must be able to contain Chinese beachheads; the US must be able to use its bases in Japan for combat operations; the US must have long-range anti-ship missiles to hit the PLA Navy from afar and "en masse"; and the US needs to fully arm Taiwan before shooting starts and jump into any conflict with its own forces immediately. …
How are you praying for peace in China and Taiwan? Share your prayers and scriptures below.
(Excerpt from CNN. Photo Credit: Lisanto 李奕良 on Unsplash)
Partner with Us
Intercessors for America is the trusted resource for millions of people across the United States committed to praying for our nation. If you have benefited from IFA's resources and community, please consider joining us as a monthly support partner. As a 501(c)3 organization, it's through your support that all this possible.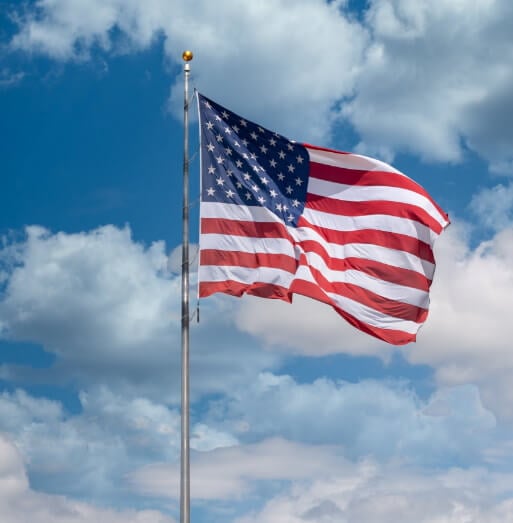 Become a Monthly Partner