'Anti-Christian Bigotry' Stirs Debate in the House
Ian M. Giatti, The Christian Post
|
March 20, 2023
'Anti-Christian Bigotry' Stirs Debate in the House
Ian M. Giatti, The Christian Post
|
March 20, 2023
I Prayed
have prayed
Lord, we pray that You would put a stop to bigotry, hate, and violence aimed toward any religion. Protect us, God, from those who would wish us harm on account of our belief in You.
Anti-Christian hate and violence is a problem in America, whether these representatives with to acknowledge it or not. Regardless of what the House chooses to condemn, let's pray for an end to anti-Semitic and anti-Christian hate in America.
From The Christian Post. During a House Judiciary Committee hearing earlier this month, a plan to include "anti-Christian bigotry" to an amendment declaring congressional support for federal actions against hate crimes stirred debate between a Democrat and Republican.
View Comments (2)
In the March 1 meeting, California Democratic Rep. Adam Schiff proposed what he called a "very simple, straightforward amendment" to the committee's authorization and oversight plan, which would have signaled support for "federal efforts to combat domestic violent extremism, with a particular focus on crimes motivated by bigotry."
After proposing the amendment, GOP Rep. Ken Buck of Colorado asked Schiff if he would consider placing the phrase "anti-Christian bigotry and bigotry against all faiths" in the amendment after the reference to anti-Semitism.
Schiff, who is Jewish, appeared to balk at the request, noting that he would "be happy to accept an amendment" that references "all forms of bigotry, including that against members of any faith."
When Buck asked whether that would mean deleting the reference to anti-Semitism, Schiff replied, "I'm not deleting anti-Semitism because that has been a unique scourge which is on the rise, but as I said, unless you want to add 'anti-Muslim faith and other religious faiths,' I don't think we should single out one to the preference of others."
In response, Buck stated that church shootings exceed shootings at other religious facilities. Buck did not identify a source for his claim.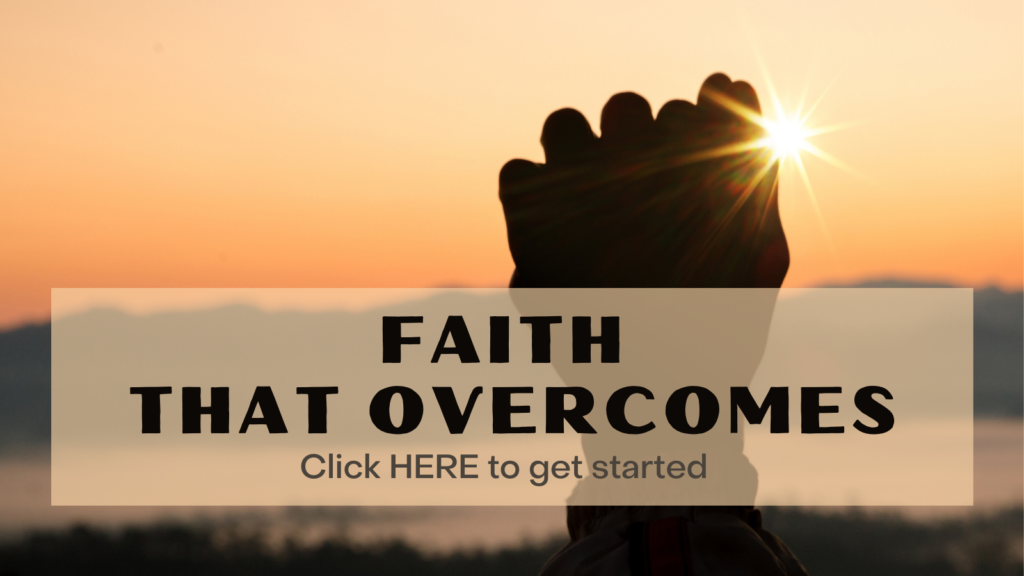 Buck also made reference to a 2019 incident involving former House Speaker Nancy Pelosi's response to Rep. Ilhan Omar, D-Minn., and others making "incredibly offensive anti-Semitic remarks."
"The Speaker of the House watered down a resolution of anti-Semitism by including every possible group in the United States of America so that it wouldn't reflect poorly on those particular members," said Buck.
"I think it's only fair we recognize now that all forms of bigotry should be condemned, not just forms of bigotry where you can run home and tell your constituents that 'I have protected and guess what, those Republicans, they don't like this particular group or that particular group because they voted against my amendment.' Condemn all forms of bigotry, don't pull out a particular group."
All forms of religious bigotry should be condemned. pic.twitter.com/vrfXCzvBOO

— Rep. Ken Buck (@RepKenBuck) February 28, 2023
"It would be important to send a message that anyone who harbors a bigotry against Christians because of their faith is … every bit as condemned and repugnant to those members of Congress as any other faith," said Buck.
Schiff agreed such shootings are "as repugnant as crimes against other faiths" and said he would agree to an amendment that includes a reference to all faiths.
Ultimately, Schiff's amendment fell short in a 21-10 vote, even after Buck's request, which Republicans voted overwhelmingly against.
A Lifeway Research study published in February 2020 found over 23 fatal church shootings since the Columbine school shooting on April 20, 1999.
During that span, other religious sites have been targeted in deadly shootings, including Jewish synagogues in California and Pennsylvania, a Benedictine monastery, a Sikh temple and an Amish school.
The most recent church shooting was at St. Stephen's Episcopal Church in Vestavia Hills, Alabama, in August 2022, where three people were killed.
The deadliest church shooting on record was the 2017 shooting at First Baptist Sutherland Springs in Texas, which left 26 people dead, including an unborn child.
While data on anti-Christian bigotry is scant, the Christian conservative activist group Family Research Council published a report last year finding at least 420 acts of hostility against churches occurred in the United States over the past five years, with 57 occurring between January and September 2022 being related to abortion.
Dr. Mark Creech, executive director of conservative Christian lobbying organization Christian League Action of North Carolina, told CP in 2021 that since 2007, there has been a church shooting "nearly every other year" with as many as 70 parishioners being killed and as many as 38 being wounded.
"So, we're living in a time where there's hostility toward the Christian religion," said Creech. "There's hostility toward Church."
In recent years, there has also been a rise in hostility and intolerance towards Jews in the U.S. The Anti-Defamation League's audit of anti-Semitic incidents in the U.S., released in April, stated that 2021 saw the most acts of assault, vandalism and harassment of Jews nationwide (2,717 incidents) since ADL began tracking the statistic in 1979. That figure marked a 34% year-over-year increase.
How are you praying against hate and violence in America? Share this article to encourage others to pray.
(Used with permission. By Ian M. Giatti from The Christian Post. Photo Credit: Ian Hutchinson on Unsplash)
Partner with Us
Intercessors for America is the trusted resource for millions of people across the United States committed to praying for our nation. If you have benefited from IFA's resources and community, please consider joining us as a monthly support partner. As a 501(c)3 organization, it's through your support that all this possible.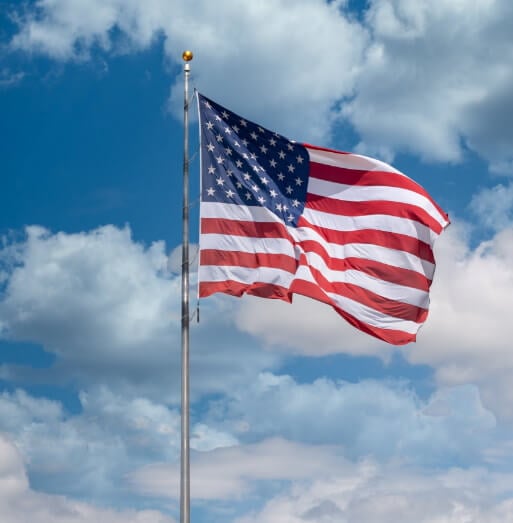 Become a Monthly Partner
You can post a prayer to share with others.
Dianna P
March 20, 2023, 7:14 am
Lord, we pray that You would put a stop to bigotry, hate, and violence aimed toward any religion. Protect us, God, from those who would wish us harm on account of our belief in You.