Abortion Isn't Healthcare
Karen Hardin, IFA Contributing Writer
|
June 28, 2022
Abortion Isn't Healthcare
Karen Hardin, IFA Contributing Writer
|
June 28, 2022
I Prayed
have prayed
Father, we pray that You would open the eyes of the public to the horrors of abortion. Show this nation, God, that abortion is murder, not healthcare.
Analysis. How does America, once known as a Christian nation, find itself with blood-stained hands of over 60 million children denied the right to take their first breath?
View Comments (44)
Now that the Supreme Court has overturned Roe v Wade the battle returns to each state to decide, it is imperative we remove the deceptive strategic shift which allowed it to be addressed as a  healthcare debate rather than what it is—the right-to-life.
Abortion has never been about healthcare.
Abortion is not a "treatment." Pregnancy isn't a disease. It doesn't "treat" anything.
It isn't a "fetus," it is a baby with life that feels pain. Abortion takes the life of a baby in a horrifically painful and monstrous fashion.
If you try to look up a bill regarding abortion at either the federal or state level, you have to look under the topic of "health." But contrary to the claims, abortion has never been about health for the mom and certainly not for the baby.
"Abortion is not consistent with the medical profession," stated Susan Arnall, Vice President of Legal Affairs for the Right to Life League—America's first pro-life organization. "It is contrary to the Hippocratic Oath and is demeaning to the entire medical profession. Doctors are supposed to save lives, not take them.
"No one wants a woman to die, but it is only 1% of abortion cases in which the mother's life is in danger. Consider an ectopic pregnancy, even in such cases, why is the baby torn apart or poisoned in the womb to save the mother? Even if the pregnancy is so early that the chance for survival is low shouldn't the baby be given a fighting chance?" Arnall continued.
New legislation in Ohio does just that.
HB 413 requires a doctor to re-implant an egg from an ectopic pregnancy to allow the baby a chance at survival even as it protects the mother's life. However pro-abortionists have been outraged at this bill. "Bills like the one in Ohio are meant to give fetuses and even fertilized eggs the same legal rights as pregnant people themselves," state Mary Alice Carter, a senior adviser at the reproductive-rights group Equity Forward.
She's right, because babies are people.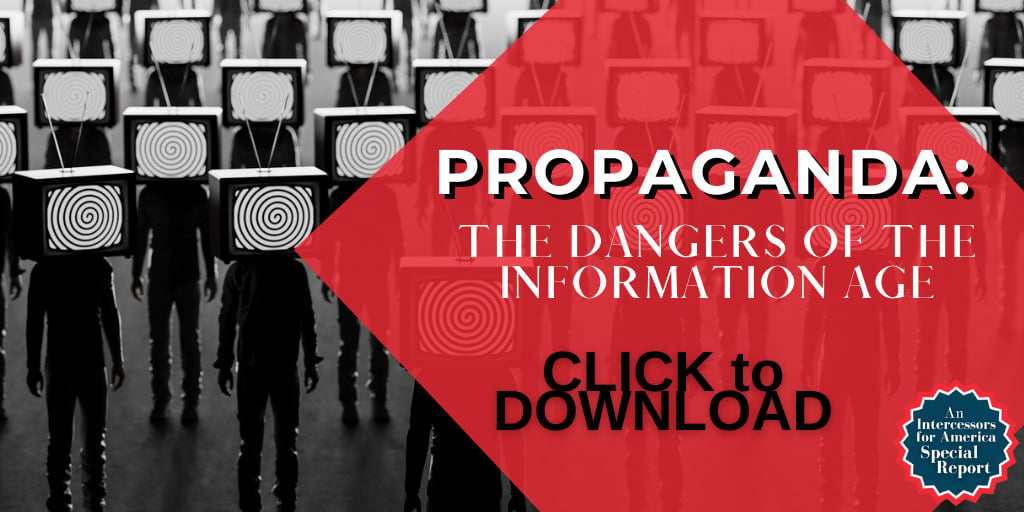 The bill is intended to treat the baby with the same rights as the mother, because as a person they do have the same legal rights. Remember this is an issue about the right to life vs murder not healthcare. And the Constitution has already made that issue very clear.
We hold these truths to be self-evident, that all men are created equal, that they are endowed by their Creator with certain unalienable Rights, that among these are Life, Liberty and the pursuit of Happiness. —Preamble to the Declaration of Independence
If abortion were actually about health, as has been claimed, then consider that the abortion pill, which is now used in at least half of all abortions, doesn't provide safety for the health of either mother or baby.
In 2021, restrictions for obtaining a chemical abortion pill were lifted so that women would not have to see a health care provider. Instead, they could request a pill online and receive it in the mail. The two-pill process first starves the baby and then causes contractions to expel the baby—sometimes still alive. It can be very dangerous for women already past the early stages of pregnancy. And now no one is checking.
In a letter to the American College of Obstetricians and Gynecologists in April 2020, acting FDA Commissioner Janet Woodcock said the agency found "that allowing patients to receive chemical abortion pills via telemedicine and in the mail would not increase risks and would help mitigate the spread of the coronavirus."
The truth is that in the state of Ohio alone there have been 128 reported injuries submitted to the State Medical Board by abortion facilities statewide. The documents detail complications from chemical abortions that were reported by all eight Ohio abortion facilities from January 2021 through April 2022. Even before lifting restrictions to make access easier, the pill had resulted in the deaths of at least 22 women with serious injuries for thousands more.
In anticipation of the new ruling, New York and California have crafted numerous new pro-abortion bills vying for top position as the most abortion-friendly state. What about your state? While pro-abortionists scream that women deserve the right to a "safe" abortion, abortion isn't safe. It always ends in the death of one if not both of the participants.
As this battle for life advances, we must require our state legislators to remove the deceptive narrative which cloaks the issue as a "health right" and return it to what it actually is–the infringement of the inalienable right to life, liberty and the pursuit of happiness for the most vulnerable in society—the pre-born.
Abortion is clearly not a health issue.
Prayer:
We rejoice that Roe v Wade has finally been overturned. Yet Lord, we repent for the millions of babies who have already been killed and their destinies unfulfilled. We repent that we have stood by and remained silent, or have been okay with simply restricting abortion rather than stopping it.
We pray for protection over our land and pro-life centers as pro-abortion activists threaten a "night of rage" with the overturning of this law. May their violent agenda be stopped. We plead the blood of Jesus over every pro-life center, maternity center, Catholic agency, etc. that has dedicated their efforts to saving the lives of the unborn and helping pregnant women who have made the courageous decision to carry the baby to term.
Lord we ask for your help. We pray that the spirit of deception would be removed so that this is clearly seen for what it is. And may the spirit of rage that is on the verge of release be checked in its tracks and stopped.
We pray regarding U.S. Attorney General Merrick Garland that he will either do his job and take a stand to stop the domestic terrorism against pro-life groups or that he will immediately be removed from his position and replaced with one who will follow the Constitution rather than a two-tiered justice system.
Father we pray for revival in our land that would bring holiness and the fear of the Lord so that the hearts of mothers would be to protect their unborn child rather than protecting their right to decide if their child lives or dies.
Forgive us that we have allowed monetary gain to be the driving force behind this ongoing sin. Open our eyes to truth and to see and recognize those who are truly fighting to stop abortion and those who are using it as a paycheck.
Forgive us for our inability to grasp that simply restricting abortion still accepts it. Lord break our hearts for what breaks yours. Change our hearts so that we can work to change our laws and see a change in our nation.
How are you praying against the lies of the enemy regarding abortion? Share your thoughts and prayers below.
Karen Hardin is a literary agent and writer. She is the author of "Infected: How to Stop the Global Spread of Rage, Deception and Insanity" and "God's Justice after Injustice." Her work has been published in USA Today, Western Journal, World Net Daily, Intercessors for America, Charisma, CBN.com and more. To receive her free weekly scriptural prayer targets for our nation click here. Or you can sign up for her governmental and prophetic insights at karenhardin.com. Photo Credit: Alex Pasarelu on Unsplash.
Partner with Us
Intercessors for America is the trusted resource for millions of people across the United States committed to praying for our nation. If you have benefited from IFA's resources and community, please consider joining us as a monthly support partner. As a 501(c)3 organization, it's through your support that all this possible.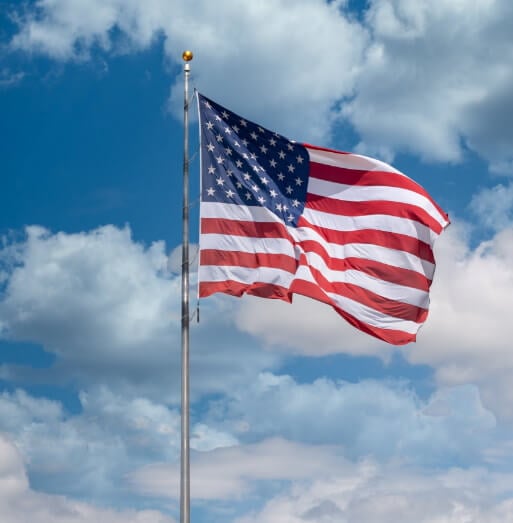 Become a Monthly Partner
You can post a prayer to share with others.
Alan V
June 28, 2022, 7:42 pm
Father, we pray that You would open the eyes of the public to the horrors of abortion. Show this nation, God, that abortion is murder, not healthcare. The cells that recombine to make a baby transmit Your holy image from both parents to the baby. you are the God who lives; therefore, Your image has to be alive. Praise You for making us in Your image and loving us despite our sin.