2020 Election Investigations Move Forward
From Just the News
|
June 28, 2022
2020 Election Investigations Move Forward
From Just the News
|
June 28, 2022
I Prayed
have prayed
Father, we pray for these investigations, audits, and lawsuits. We pray that the truth would be revealed in these situations, God.
Investigations, audits, and lawsuits regarding the 2020 election are moving forward across the nation. We must pray for truth to prevail.
From Just the News. State and local Republican parties are calling for new investigations into the 2020 election as a lawsuit regarding election fraud in Pennsylvania moves forward.
View Comments (11)
Michigan GOP lawmakers and the Republican Party in Spokane County, Wash., are requesting investigations into concerns regarding the 2020 election, and a case in Delaware County, Pa., has been assigned a judge.
GOP lawmakers in the Michigan House of Representatives are urging the state's attorney general, a Democrat, to investigate the Democratic secretary of state for possible election fraud and allegations highlighted in Dinesh D'Souza's "2000 Mules" ballot trafficking documentary….
The letter asks the attorney general to investigate Secretary of State Jocelyn Benson for using "4.5 million dollars of CARES funds to recklessly mail absentee ballot applications to all registered voters not on the permanent absentee voter list"; ordering "Michigan clerks in October 2020 to presume the accuracy of absentee ballot signatures … in contrast to state law"; and not responding to Freedom of Information Act (FOIA) requests "by voters and groups like the Michigan Grassroots Alliance related to the voter rolls, Canton Township's voters, and City of Detroit ballots…."
The letter additionally requested an investigation into the possible influence of the Mark Zuckerberg-funded Center for Tech and Civic Life (CTCL) in the election administration of municipalities in Michigan, since "7.6 million dollars was distributed among 19 municipalities … in the form of 474 grants, the most given to a state in the nation."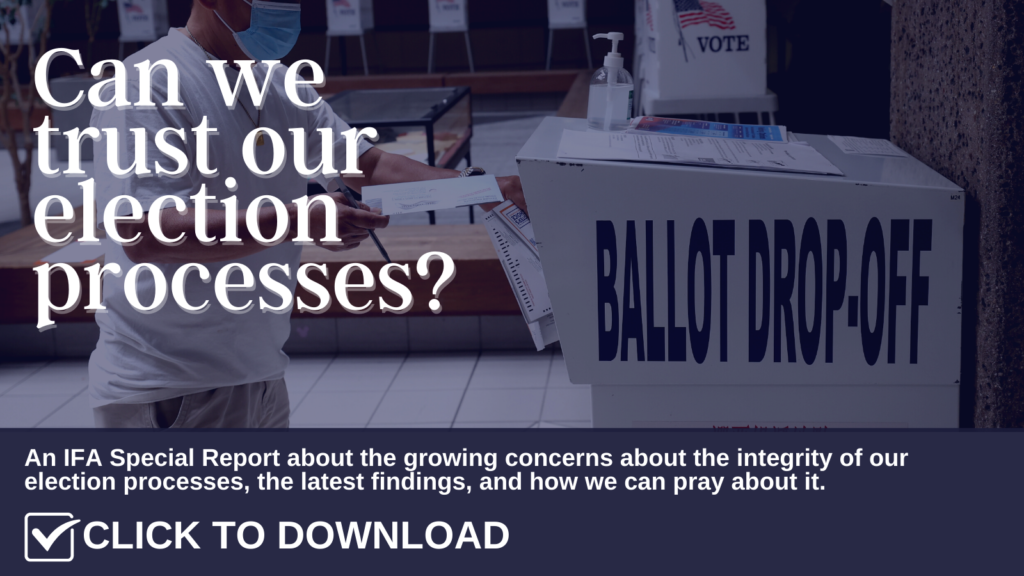 Meanwhile in Spokane County, Wash., the local GOP is requesting an audit of the 2020 election, according to The Spokesman-Review.
On Monday, Spokane County GOP State Committeeman Matt Hawkins presented a petition to county commissioners asking for a "comprehensive election system audit" to "restore confidence in our elections…."
The petition lists several concerns regarding the 2020 election, and Hawkins said that he believes there is enough to warrant an audit….
In Delaware County, Pa., a lawsuit against former Pennsylvania Secretary of State Kathy Boockvar and 2020 election voting machine warehouse supervisor James Savage is alleging that election fraud and evidence destruction occurred in the 2020 election, according to The Epoch Times….
According to the lawsuit, "Defendants intentionally and fraudulently conspired to and did destroy, delete, secrete, and hide November 3, 2020, election data, materials, and equipment to prevent discovery of election fraud and election law violations in Delaware County, which the Defendants also conspired to commit and did commit while carrying out the November 3, 2020 election…."
How are you praying for these investigations, audits, and lawsuits? Share your thoughts and prayers below.
(Excerpt from Just the News. Photo Credit: Tiffany Tertipes on Unsplash)
Partner with Us
Intercessors for America is the trusted resource for millions of people across the United States committed to praying for our nation. If you have benefited from IFA's resources and community, please consider joining us as a monthly support partner. As a 501(c)3 organization, it's through your support that all this possible.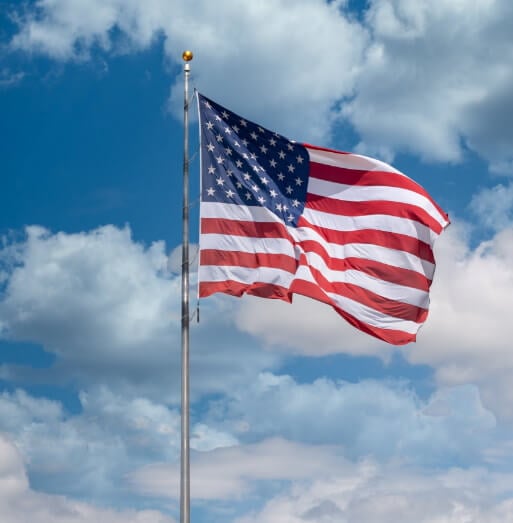 Become a Monthly Partner
You can post a prayer to share with others.
Nan J
June 28, 2022, 11:41 pm
Father, we pray for these investigations, audits, and lawsuits. We pray that the truth would be revealed in these situations, God.
Sherry G
June 28, 2022, 8:22 am
Father, we pray for these investigations, audits, and lawsuits. We pray that the truth would be revealed in these situations, God. Your Word, Father, tells us to pray for our enemies, and also to stand and rejoice in righteousness, as well as to proclaim the Covenant You've made with us through our Lord Jesus The Christ. I now proclaim Psalm 91, Isaiah 54:17, Colossians 2:6-10, and I proclaim that your justice prevail in revealing the truth and that those who've conducted evil and who have been deceptive will be brought out into the open and prosecuted to the law's fullest extent. I thank You Father-God, that Your Holy Word-Your Covenant, has already gone forth and it is accomplishing what You intended! That John 10:10 is forever established in heaven and earth and that you delight in justice, truth and light, so that Your people can be delivered out of the hands of the wicked! I praise You right now that Your angels go forth to accomplish Your will of Justice, Righteousness, and Truth by Your Mighty forces of Truth and Light! In Jesus' mighty name, the 2020 election fraud is exposed in its fullness, and that all future USA elections are done correctly, accurately and only legal US citizens are allowed to vote in local state, or federal elections.