February 28, 2021 | From Time
Father, motivate President Biden to do what is right and would be best for our nation. Protect us from the harm of misguided foreign policy.
This excerpt from Time presents a very positive view of the Iran Nuclear Deal. We do not share these good feelings, due in part to IFA's involvement in a special event at the Israel Embassy in Washington. During the event, Ambassador Ron Dermer told us he would explain everything that was wrong with the Iran nuke deal in 2 minutes. He did. You can watch him explain as well–click HERE.
A common expression we used during the negotiations over the Iran nuclear deal of 2015 was cautious optimism. It aptly sums up what will be felt in Brussels, Paris, London and Berlin on reports that President-elect Biden plans to re-join the Joint Comprehensive Plan of Action (JCPOA), as it is formally called.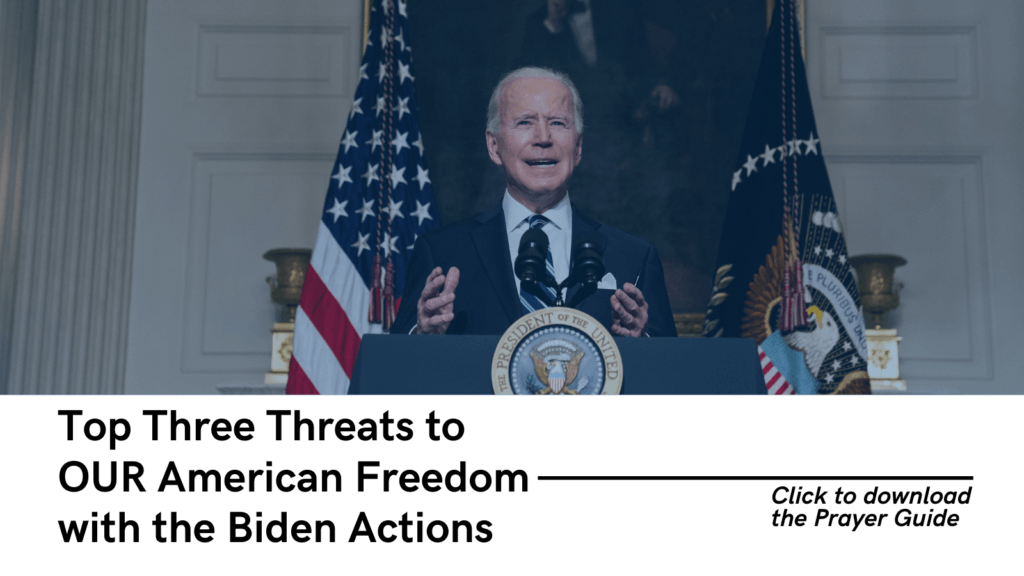 It won't be easy for a Biden administration to get back to the deal that President Donald Trump withdrew the U.S. from in 2018, despite huge amounts of good will from Europe. . . .
Nearly all the Republican candidates for President in 2016 said they would either toughen the JCPOA or scrap it altogether.
Understand what is wrong with the Iran nuclear deal–watch Ambassador Ron Dermer explain in this video. Click HERE.
The Iranians were aware of the hostility; they raised their concerns during negotiations about whether a new administration would honor the agreement. The answer was there was no reason to believe an effective deal would be abandoned. Therein lies the problem. For some, "effective" did not include allowing Iran to have a civil programme. For others, it required Iran to change its behavior in the region. . . .
Finding a way to get support in Congress will be challenging when, as things stand, the Democrats may not have control of the Senate. To put a revived JCPOA on firm foundations, he needs to be able to guarantee that if Iran sticks to its part of the bargain, the U.S. will too.
There is also a question of the other parties to the deal that make up the "P5 + 1" of Russia, China, Britain, France, Germany. The JCPOA belongs to all of them, and any discussions will need to include them. I had high hopes for this unique grouping — it seemed well placed to take on other challenges, and I was optimistic the deal would lead to other projects in which the P5+1 would work together to produce a safer world.
Those hopes have now been dashed, and not just by President Trump.  . . .
The U.K. has left the E.U. China's influence has grown. Russia is more assertive. There will be resistance to further "asks" of Iran — especially if the U.S. is not offering more in return.
Yet the Iranians will be relieved to have survived the Trump administration's "maximum pressure" campaign — and undoubtedly many will hope Biden's election represents the opening of a new chapter. But there will be little appetite in Tehran to do more, if asked. Iran will expect a revived JCPOA to recognize what economic damage has been done over the past two years. While moderates in the country will be relieved and pleased that the agreement may return in some form, other Iranians will not. There will be hardline voices arguing that the Americans cannot be trusted. . . .
What are your thoughts about the Biden Administration working to revive the Iran nuclear deal? Discuss in the comment below!
(Excerpt from Time. Article by Catherine Ashton. Photo by Chip Somodevilla/Getty Images)