Why We're Concerned About FedNow
Judy McDonough, IFA Communications Director
|
June 29, 2023
Why We're Concerned About FedNow
Judy McDonough, IFA Communications Director
|
June 29, 2023
I Prayed
have prayed
Lord God, we are concerned about FedNow. If it is not Your will, block it. In Jesus' name.
Although the July 1 rollout of FedNow is being heralded as a faster payment system that is progressive and wonderful, there are some serious concerns.
What is FedNow?
View Comments (25)
"FedNow is the first U.S. government-created and -backed portal allowing banks to send and receive funds almost instantly" (Forbes). It is like Venmo, Zelle, or CashApp for banks and money transfers between banks.
It is not central bank digital currency (CBDC). However, it is "central" in that it is created and backed by the government. It is "bank" because it deals with money transfers to and from banks. It is not digital currency, but it is clearly a step in that direction.
It is interesting that the Fed would need congressional authority to create a CBDC. Yet, that does not seem to be the case with FedNow. One financial reporter, Norbert Michel of Forbes, claims that the Fed initially wanted FedNow to be a private payments system. Apparently this was reiterated in 2013, 2015, and 2017. In 2018, when President Trump was in office, the U.S. Treasury officially supported an instant payments network. In 2019, the Federal Reserve Board began work on a government/public payments system. And this was after the private sector had created one.
What are the concerns?
"Should the government be running payments systems?" Michel asked this very important question. This is his answer: "In general, the government should not provide a good or service unless there is some sort of market failure. And there is clearly no market failure in the payments industry." IFA believes capitalism is a much better system than socialism, and private enterprise and limited government are biblical principles.
The private sector cannot compete with the Fed. FedNow may push the private sector out of this industry. And do we want that? Michel explains how from the start, one of the purposes of this was "financial inclusion." He writes: "They want the government to pay customers a higher interest rate than private banks and charge little to no fees, resulting in 'transformational change to the monetary-financial system.' Yet, somehow, CBDCs are supposed to complement private banks?" It does seem to be designed without adequate concern for existing systems.
Will it be a means of religious and viewpoint discrimination? "Financial inclusion" as a goal tips us off to another concern. Will this payment system become an easy way for the Fed or a bank to "turn on and turn off the tap" on individuals, businesses, and nonprofits? It is already happening, and leaders like Franklin Graham are warning of what is to come.
The rapid speed of withdrawals has been linked to bank failure. The speed and ease of withdrawal contributed to the failure of Silicon Valley Bank. Will this new rapid system put more banks out of business?
Instant transfers may increase theft and fraud, making it more difficult to detect, prosecute, and recover. North Korean hackers stole $1 billion from the national bank of Bangladesh some years ago, using electronic transfers. Can the banks keep ahead of the hackers? What will happen with this kind of loss?
How will our privacy be protected?
Perhaps you have other concerns. Please share in the comments. Or maybe you think this is a good idea. Please also share. The one thing we can all agree on is the very real need for prayer. With so many leaders wielding so much power over our money and our lives, their mistakes and inability to foresee consequences could be disastrous, especially in our current weak economy.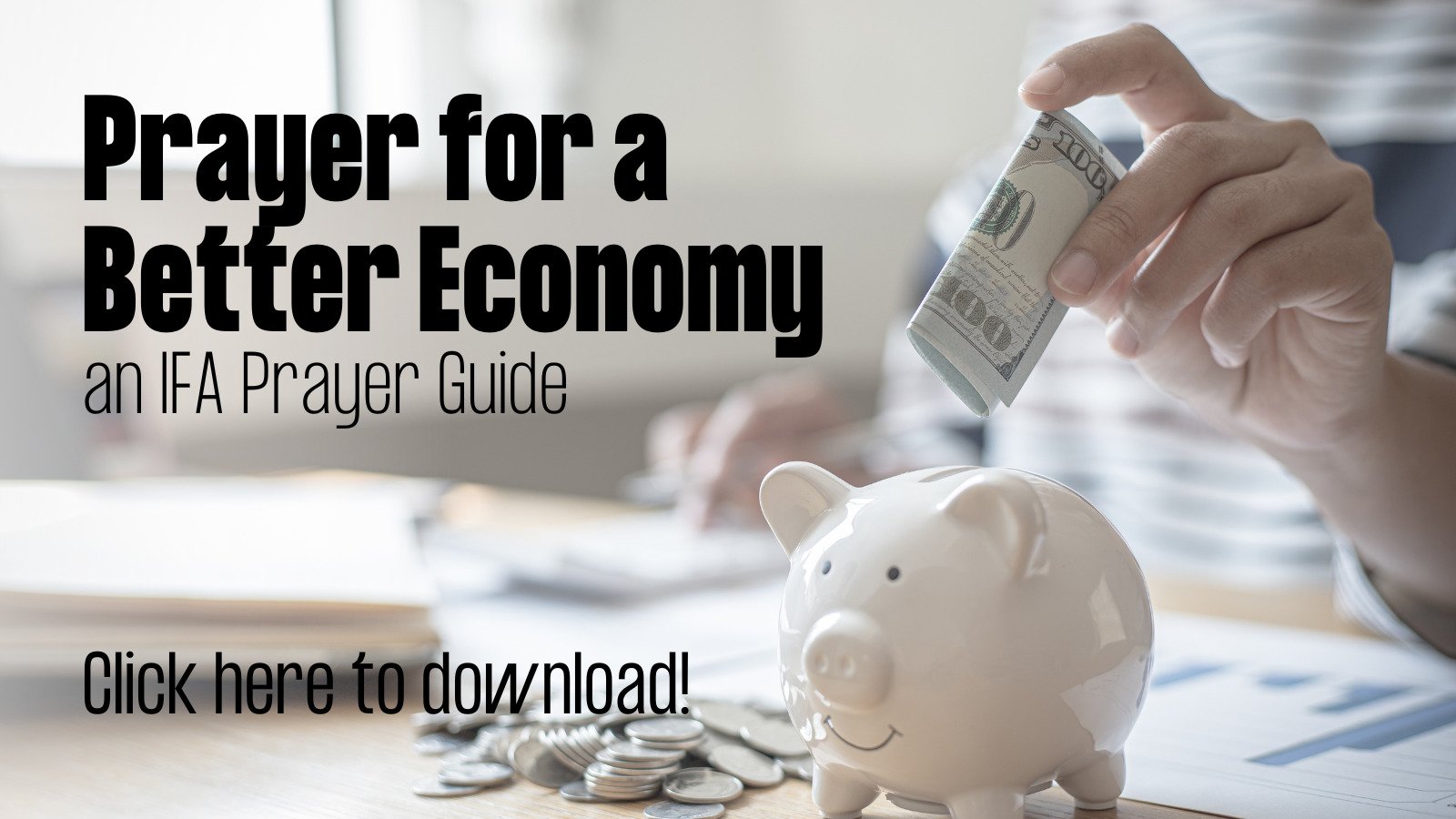 Partner with Us
Intercessors for America is the trusted resource for millions of people across the United States committed to praying for our nation. If you have benefited from IFA's resources and community, please consider joining us as a monthly support partner. As a 501(c)3 organization, it's through your support that all this possible.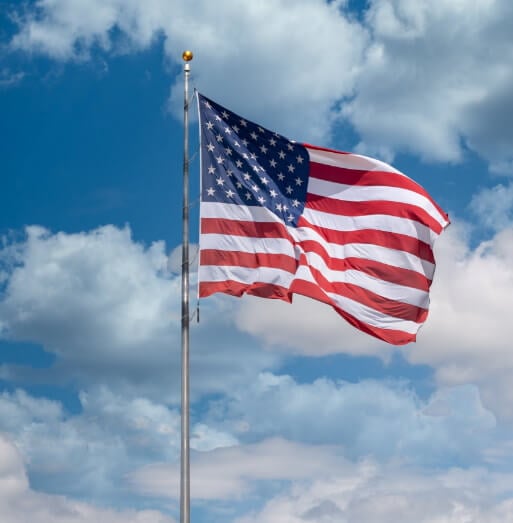 Become a Monthly Partner
You can post a prayer to share with others.
Christine S
June 30, 2023, 9:17 pm
Lord God, we are concerned about FedNow. If it is not Your will, block it. In Jesus' name.
Zoe E
June 29, 2023, 3:21 am
Lord God, we are concerned about FedNow. If it is not Your will, block it. In Jesus' name.