July 25, 2021 | From The Washington Times
Lord, we pray for Godly wisdom for the leaders in America. We pray that the Holy Spirit would guide all governmental officials in decisions of all kinds.
White House press secretary Jen Psaki says the White House is actively searching out what it believes to be COVID-19 "misinformation" and "flagging problematic posts for Facebook."
The Democrat made the comment Thursday while talking to reporters about the contagion and Silicon Valley's role in controlling information related to it.
"We've increased disinformation research and tracking within the Surgeon General's Office," Ms. Psaki said. "We are flagging problematic posts for Facebook that spread disinformation."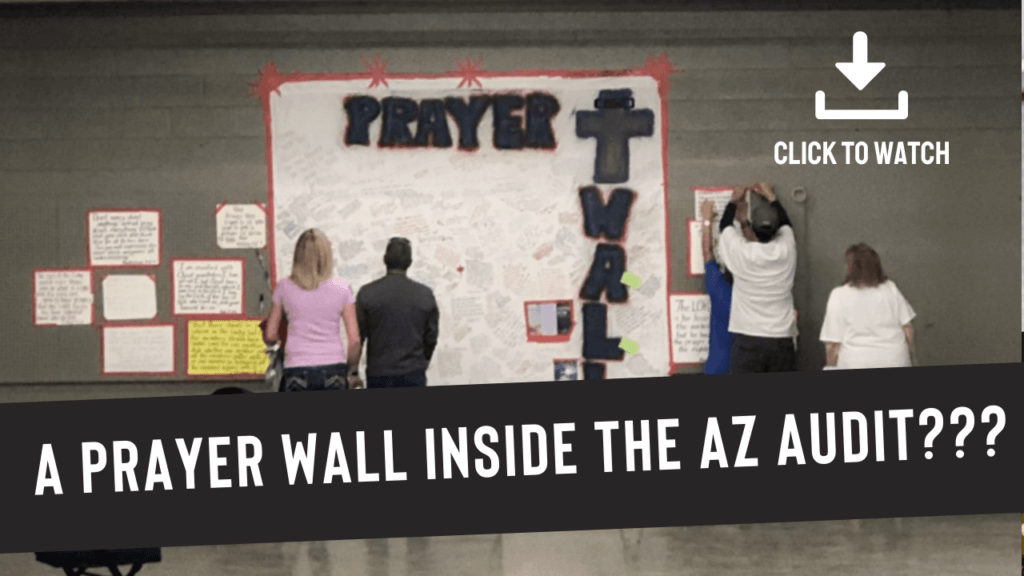 The Biden administration stressed that it is in close contact with social media giants on the issue.
"We are in regular touch with the social media platforms and those engagements typically happen through members of our senior staff and also members of our COVID-19 team, given as [Surgeon General Dr. Vivek] Murthy conveyed, this is a big issue, of misinformation, specifically on the pandemic." . . .
White House supporters cheered the move while critics likened the behavior to something inspired by George Orwell's "1984."
"It's important to take faster action against harmful posts," Ms. Psaki continued. "Facebook needs to move more quickly to remove harmful violative posts."
IFA has covered this story, but it bears repeating for those who have not seen it. State-run media control is concerning–something that many saw happening, but is now being openly admitted.
How do you feel now that the White House has admitted to monitoring Facebook? Let us know in the comments below! 
(Excerpt from The Washington Times. Article written by Douglas Ernst. Photo by UnSplash)