August 6, 2020 | George Taylor, IFA Contributing Writer
Lord, give our Supreme Court justices and government officials wisdom and discernment in navigating these heavy issues going on in our world today. We pray they would fear You God and call on Your name.
For reasons known only to God, I have had the SCOTUS justices on my heart and mind for some weeks. Of course, IFA has always encouraged intercessors to pray in faith that conservative presidents will nominate conservative judges, and such judges, when appointed, will render judgments in line with the US Constitution.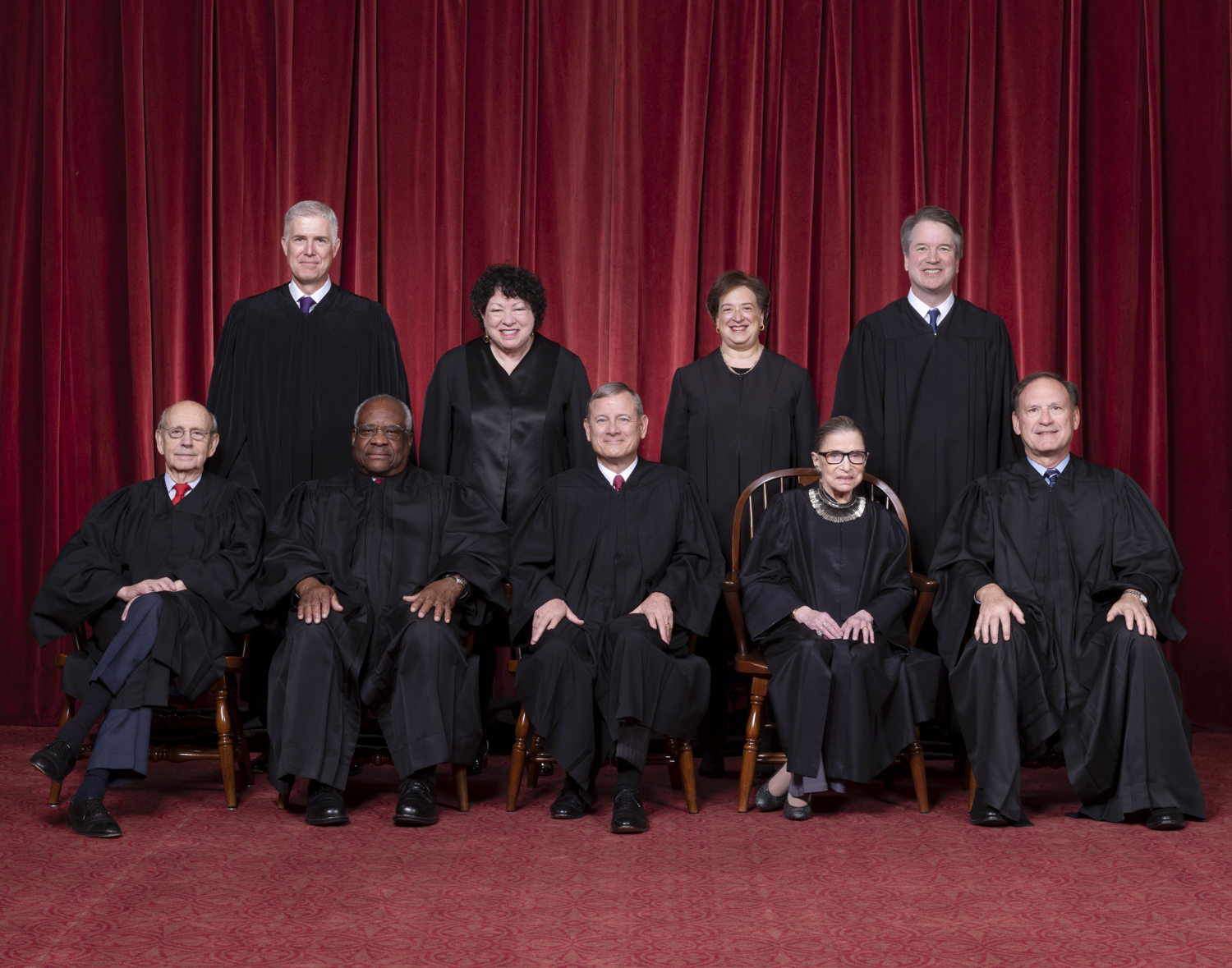 When Ruth Bader Ginsburg recently went into the hospital and was given a diagnosis of liver cancer, something was added to the equation, namely, the obvious factor of how the High Court's justices are aging. Ginsburg is 87, Stephen Breyer is almost 82, and Clarence Thomas is 72 (and rumored to be considering retirement).
Do you agree that we should be in prayer for our Supreme Court Justices? Share with your friends!
During the same week as her hospitalization, I had a dream in which I visited her in the hospital as a chaplain. This was unusual, because I have rarely had a dream that I considered prophetic (though I am aware that God often speaks to His children through dreams). I am not a chaplain, I have never met Ms. Ginsburg, and the fact that I am 84, no doubt has a lot to do with much of my focus on the next life and whether one is prepared for that instant transition into eternity (with or without the Lord).
In my dream, we had a brief but cordial conversation, during which she showed interest in my Christian faith. She asked what I thought was the most important thing I learned from the Bible. My answer was, God's amazing love and grace for mankind, shown in John 3:16-17, which she allowed me to read. "For God so loved the world that He gave His only begotten Son, that whoever believes in Him should not perish but have everlasting life. For God did not send His Son into the world to condemn the world, but that the world through Him might be saved."
That was the extent of the dream, but I cannot get it or her off my mind. I know it is a call to obey 1 Timothy 2:1-4, and especially the last phrase: "… be saved and to come to the knowledge of the truth."
Therefore I exhort first of all that supplications, prayers, intercessions, and giving of thanks be made for all [mankind], for kings and all who are in authority, that we may lead a quiet and peaceable life in all godliness and reverence. For this is good and acceptable in the sight of God our Savior, who desires all … to be saved and to come to the knowledge of the truth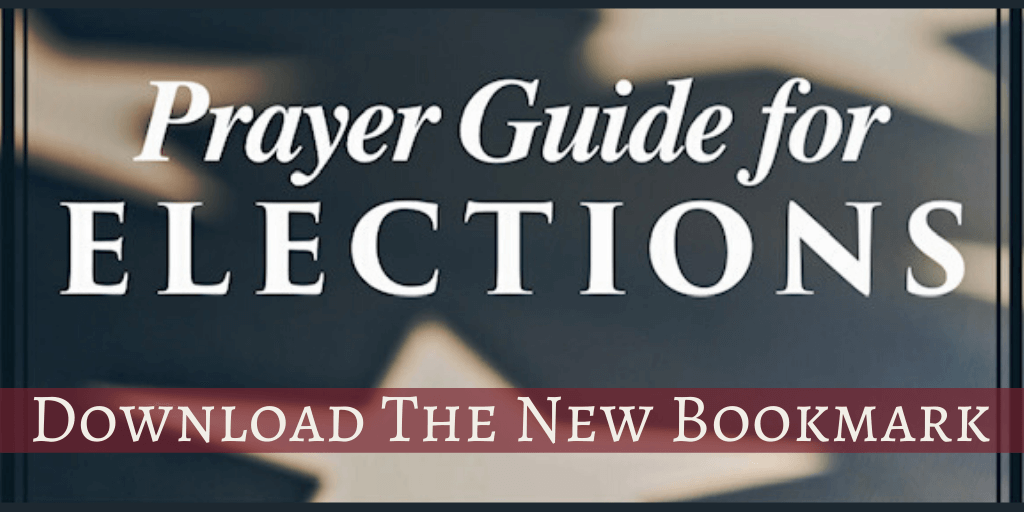 She may believe that conservative citizens hate her and hope she will resign or die (due to illness) before the elections in November (though I have no evidence for that). My prayers are not judgmental. I ask Father God to minister to her by the Holy Spirit according to her spiritual needs. This might well include sending someone to her – someone she trusts – with a message of God's love and of her need (as with all people) to prepare for life after this life.
I have confined my immediate focus to Justice Ginsburg, but the principle applies to all those we pray for, especially those in positions of authority and who themselves deal with weighty matters of life and death. As someone once said, paraphrasing Jesus, "By their votes [i.e., political positions] you shall know them." For example, where abortion continues to be upheld and tolerated – even celebrated by some — we know there is deep spiritual need. But we must remember that Jesus said, "With men this is impossible, but with God all things are possible." (Matthew 19:26)
Therefore, I submit the suggestion that even as we pray for the SCOTUS justices to rule according to Constitutional standards, we might consider also praying for them to give close attention to their own need for spiritual awareness and preparation for the life to come.
Jesus said, "I am the way, the truth, and the life. No one comes to the Father except through Me." (John 14:6)
George Taylor graduated from Moody Bible Institute with the goal of medical missions.  After he studied medicine, George served as a pastor and church planter for 35 years. He then served in two prayer ministries (including IFA) and later as writer/editor in the IT field.  He has been married to his beloved wife, Patsy Taylor, for over 60 years and together they have two adult children and six grandchildren.
What is your prayer for Justice Ginsburg? the other justices? Share your prayers and words of encouragement below…