Veterans Admin Will Fund Abortions but Ignore Military Rape
Karen Hardin
|
September 10, 2022
Veterans Admin Will Fund Abortions but Ignore Military Rape
Karen Hardin
|
September 10, 2022
I Prayed
have prayed
Father, we pray for our female soldiers who are dealing with sexual assault. Protect them, Lord, and move the Veterans Affairs Department to prioritize their safety over any political motive.
Analysis. The abortion issue is far from over as the Biden administration ramps up efforts to restore federally funded abortions. The most recent attempt is within the U.S. Department of Veterans Affairs (VA).
View Comments (6)
Last week the VA announced that it would offer abortions and abortion counseling "under certain circumstances." This "service" would be available even in states where abortions are outlawed. What may surprise you is that prior to this, the VA health care system wasn't even able to provide birth control for veterans — yet now they want to provide abortions.
U.S. Rep. Mike Bost (12th District, Illinois), ranking member of the House Committee on Veterans' Affairs, slammed the Biden administration after VA Secretary Denis McDonough made the announcement.
According to McDonough, abortions would be made available "when the pregnant veteran's life is at risk or if the pregnancy is the result of rape or incest." The truth is that female veterans are raped as a regular occurrence.
According to a report by A Safe World for Women.org, "Military sexual trauma encompasses everything from sexual harassment to rape, and is now the leading cause of post-traumatic stress disorder among female service members."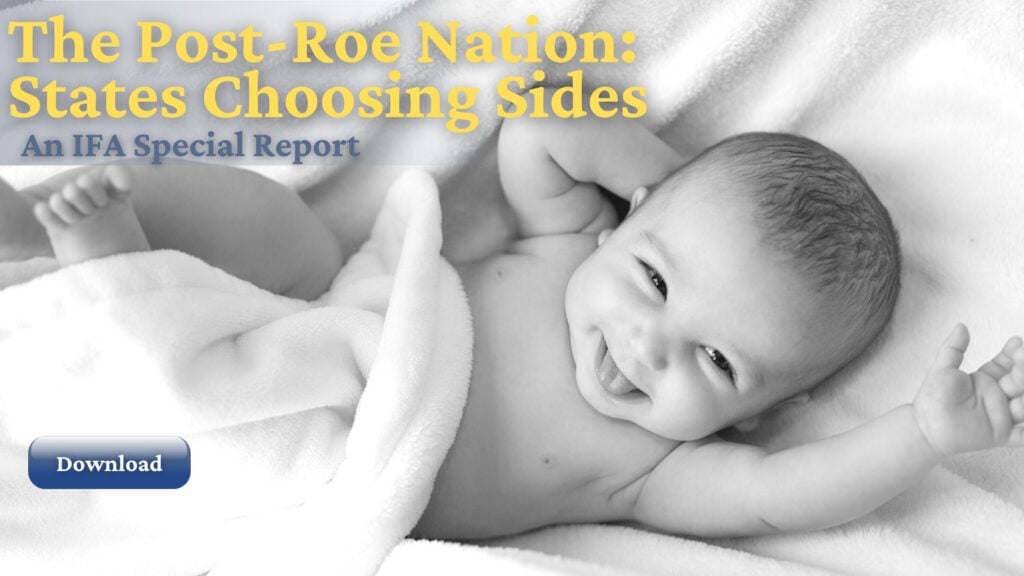 "The U.S. Department of Defense categorizes military sexual trauma in five categories of sex crimes: 'forcible rape, forcible sodomy, sexual assault, aggravated sexual contact,' and 'abusive sexual contact.'"
In his statement, Secretary McDonough said: "This is a patient safety decision. Pregnant Veterans and VA beneficiaries deserve to have access to world-class reproductive care when they need it most. That's what our nation owes them, and that's what we at VA will deliver."
The film "The Invisible War," however, reveals the true issue. According to that Oscar-nominated documentary on sexual assault in the military, a female soldier today is 180 times more likely to be sexually assaulted by a fellow soldier than to be killed by a military enemy. It is estimated that at least 500,000 women have been sexually assaulted in the U.S. military since women were first allowed to enter the armed forces, in the 1940s.
And it is only getting worse and rose by 13% over the past year, according to a just released annual report from the Pentagon, with fewer than a quarter of suspected incidents being reported, according to the Department of Defense.
So, rather than providing "patient safety," which McDonough claims is the basis for this decision, he and the Biden administration have chosen to ignore the high percentage of rapes in the military in using the resulting pregnancies as a loophole to restore federally funded abortions.
Perhaps the issue the VA should be addressing is the levels of assault against females in the military, rather than seeking to fund the killing of babies which occur as a result. What female veterans "deserve" is to be able to fulfill their term of service in an environment safe from rape by fellow soldiers or higher-ranking military members.
The battle within the VA continues, as Rep. Bost works to oppose the secretary's plan. "Abortion is wrong, and Congress prohibited the VA from providing it decades ago," Bost asserted. "This proposal is contrary to longstanding, settled law and a complete administrative overreach. I oppose it and am already working to put a stop to it."
It is time for intercessors to pick up this issue again — to stop federally funded abortions and to pray for protection and correction within our military, so that rather than protecting abortion, the military would choose to protect our female soldiers.
How are you praying for our female soldiers and for our military as a whole? Share your thoughts and prayers below.
Karen Hardin is a literary agent and writer. She is the author of "Infected: How to Stop the Global Spread of Rage, Deception and Insanity" and "God's Justice after Injustice." Her work has been published in USA Today, Western Journal, World Net Daily, Intercessors for America, Charisma, CBN.com and more. She is also co-founder of the city-by-city.org prayer movement and founder of AwakeOklahoma.com. Photo Credit: freestocks on Unsplash.
Partner with Us
Intercessors for America is the trusted resource for millions of people across the United States committed to praying for our nation. If you have benefited from IFA's resources and community, please consider joining us as a monthly support partner. As a 501(c)3 organization, it's through your support that all this possible.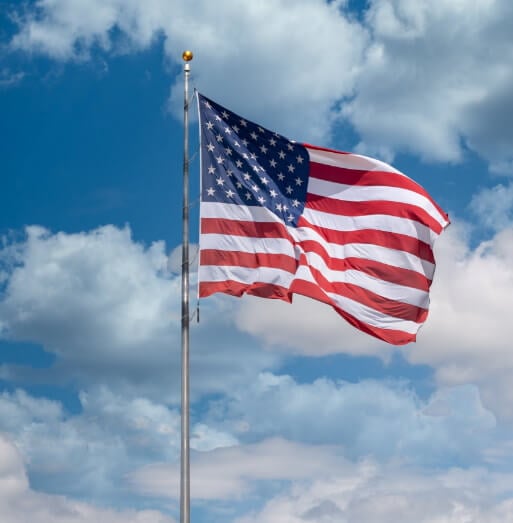 Become a Monthly Partner
You can post a prayer to share with others.
Christine S
September 13, 2022, 7:24 am
Father, please Father God stop the killing of The unborn everywhere in America, in every public and private institution! And please prevent all rape, of all types, upon all people, everywhere in America, and around the globe for that matter Father!! we pray for our female soldiers who are dealing with sexual assault. Protect them, Lord, and move the Veterans Affairs Department to prioritize their safety over any political motive.