Trump Indicted – Again
From Fox News
|
June 10, 2023
I Prayed
have prayed
Lord, we lift up this indictment, Trump himself, and the federal government before You. Bring in Your truth and justice, God.
Trump has been indicted again. Intercessor, weigh in: What are you praying?
From Fox News. Former President Trump has been indicted on federal charges that emerged out of Special Counsel Jack Smith's months-long investigation.
View Comments (175)
Trump is listed in the indictment, which has not been unsealed, as a criminal defendant charged with at least seven counts involving obstruction of justice, conspiracy, and illegal retention of classified government material. He has been ordered to appear in federal court in Miami on Tuesday.
Trump himself announced the indictment on his social media platform, Truth Social. …
"The corrupt Biden Administration has informed my attorneys that I have been Indicted, seemingly over the Boxes Hoax, even though Joe Biden has 1850 Boxes at the University of Delaware, additional Boxes in Chinatown, D.C., with even more Boxes at the University of Pennsylvania, and documents strewn all over his garage floor where he parks his Corvette, and which is "secured" by only a garage door that is paper thin, and open much of the time," Trump said on Truth Social.
Trump said he has "been summoned to appear at the Federal Courthouse in Miami on Tuesday, at 3 PM."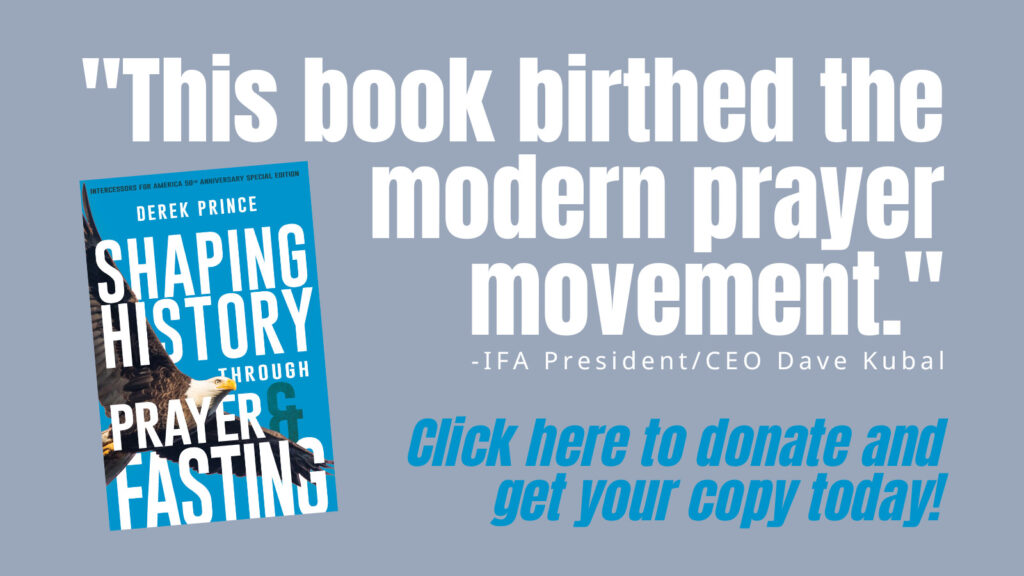 This is the second time Trump has been indicted this year. Trump pleaded not guilty in April after being charged by Manhattan District Attorney Alvin Bragg on 34 felony counts of falsifying business records in the first degree. …
Trump added: "This is indeed a DARK DAY for the United States of America. We are a Country in serious and rapid Decline, but together we will Make America Great Again!"
Smith was appointed by Attorney General Merrick Garland in November 2022 to investigate Trump's alleged improper retention of classified records at his Mar-a-Lago home.
The Justice Department had been investigating the matter after the FBI conducted an unprecedented raid on his private residence in August 2022.
NARA told Congress in February 2022 that Trump took 15 boxes of presidential records to his personal residence in Florida. NARA recovered the 15 boxes from Mar-a-Lago and "identified items marked as classified national security information within the boxes." The matter was referred to the Justice Department by NARA. …
Classified material that was reportedly confiscated by the FBI during the FBI's raid in August included a letter to Trump from former President Obama, a letter from Kim Jong Un, a birthday dinner menu and a cocktail napkin.
Trump last year said the National Archives did not "find" the documents, but that they were "given, upon request." Sources close to the former president said he had been cooperating and there was "no need" for the raid. …
The government conducted the search in response to what it believed to be a violation of federal laws: 18 USC 793 — gathering, transmitting or losing defense information; 18 USC 2071 — concealment, removal or mutilation; and 18 USC 1519 — destruction, alteration or falsification of records in federal investigations.
The allegation of "gathering, transmitting or losing defense information" falls under the Espionage Act.
The indictment comes after classified records were also discovered in President Biden's office at the Penn Biden Center last year. …
The status of Biden's special counsel investigation is unclear. …
How are you praying over this situation? Share this article to encourage others to pray.
(Excerpt from Fox News. Photo Credit: Spencer Platt/Getty Images)
Partner with Us
Intercessors for America is the trusted resource for millions of people across the United States committed to praying for our nation. If you have benefited from IFA's resources and community, please consider joining us as a monthly support partner. As a 501(c)3 organization, it's through your support that all this possible.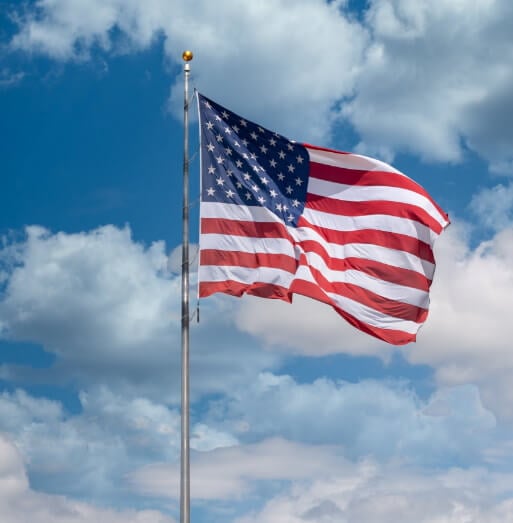 Become a Monthly Partner
You can post a prayer to share with others.
Mari W
June 10, 2023, 5:02 pm
Our Father in Heaven, As we gaze up to the Heavens and the vastness of the skies we pause to marvel at your amazing brilliance and leave this matter safely in Your hands for You see it all laid out before You and You know the reason and the purpose for allowing this to happen. We thank You that ALL things work together for the good of those You love and we ask You and thank You Lord GOD for Your divine intervention in this matter. You, Lord, chose Mr. Trump and those who oppose him are opposing You--so we shall wait and see how that works out for them.
Dorothy P
June 10, 2023, 2:37 pm
Father God I come before you with a heavy heart in where we are at today in America and the injustice that we continue to see and experience of dealings that our government is displaying by this one matter of indictment against Trump! Lord, we need you and your guidance in this matter that has been brought upon Trump! As we lift our concerns to your throne about our federal government and any dishonesty they are using against Trump not only affects Trump but us the American people. We ask father that you may intervene and bring justice to any wrong doing that may arise from this indictment. I ask Lord if you would please have your hand upon Trumps lawyers during this time and that they show nothing but integrity and morals and truthfulness as they bring forth this case on Donald Trump! Lord, we need you and love you and believe in you and know that you see the hearts of your people as we lift our voices to your throne concerning this case! In Jesus we pray believing in Victory in Jesus! Amen
Dee B
June 10, 2023, 12:27 pm
Lord, we lift up this indictment, Trump himself, and the federal government before You. Bring in Your truth and justice, God. "No weapon formed against you shall prosper; and every tongue which rises against you in judgment You shall condemn. This is the heritage of the servants of the Lord, and their righteousness is from Me", says the Lord." IS. 54:17
CAROLYN G
June 10, 2023, 11:53 am
Lord, we lift up this indictment, Trump himself, and the federal government before You. Bring in Your truth and justice, God.
Sherri T
June 10, 2023, 10:57 am
We pray for Fani Willis, Fulton County GA, D.A. who plans to indict, arrest and and charge him in Atlanta in August, between the dates of 8/1-8/18. LORD, you know all deeds done in darkness, shall be brought to light. We pray for the gallows prepared, to be like Hamans, according to Your will, on earth, as it is in heaven. Uncover allll the corruption in ATLANTA LORD, as a thread that unravels and never stops. We need You LORD. This state has ignored and forgotten its hard won, honorable cry & ways under MLK. The Dream, has been perverted in dishonorable ways by dishonorable means. May the Fear of the LORD, fall upon all in GA State, County, City and local officials. Amen
Christine S
June 10, 2023, 9:12 am
Lord, we lift up this indictment, Trump himself, and the federal government before You. Bring in Your truth and justice, God.
Lorraine T
June 10, 2023, 8:23 am
Lord, we lift up this indictment, Trump himself, and the federal government before You. Bring in Your truth and justice, God. Lord we ask that the truth be brought out and that the lies stop here. Bring Your truth to the light and all lies brought to the light also. Devil I command you to cease and desist in Your maneuvers. I pray that God's truth be known.
Gabriel B
June 10, 2023, 8:03 am
The Great I AM, in Jesus name, it is time for the days of Haman. Bring your Justice to Trump once and for all, with all erroneous attacks stopped and your justice put on those who keep up the unlawful attacks. Bring Your truth and justice to America, Amen.