Tips For a Christ-Centered Christmas
From The Federalist
|
December 24, 2022
I Prayed
have prayed
Father, we thank You for sending Your son to earth 2,000 years ago. This Christmas, help us to keep our celebrations focused on You.
With the business of the holiday season, it is easy to forget the true reason for the season. This Christmas, let's try to stay focused on Christ, not the holiday itself.
From The Federalist. The birth of Jesus was the beginning of the greatest act of love ever known, which leads us to devote an entire season to celebrate it. Unfortunately, the secularization of Christmas means Christ's arrival on Earth doesn't always get the attention it deserves.
View Comments (8)
It's easy for people to overlook something that happened more than 2,000 years ago when they are bogged down with end-of-the-year parties, shopping, and hosting hubbub. Those traditions are fun, but if you really want to experience the joy of Christmas, Christ's birth must be remembered and observed.
Here are seven easy things you can do to remember and remind others of the reason for the season.
1. Read the Christmas Story
A 2018 Lifeway study found that while two-thirds of Americans said they wanted more Christ in Christmas, most of those respondents were unable to accurately recall the details of the Biblical Christmas story. …
If you are serious about making Christ the center of your Christmas, don't just read the first two chapters of Matthew and Luke one night of Advent and call it quits. Pore over the words and meditate on them. …
2. Give Back
God gave the world the best gift when he sent his Son to Earth to die for our sins. What better way to celebrate that than sharing that generous spirit with others.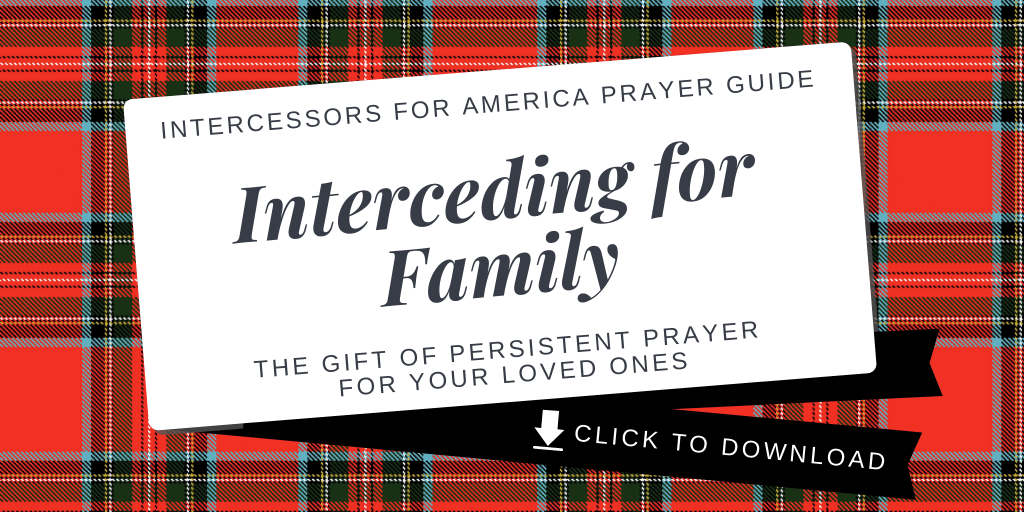 This year, extend your gift-giving beyond the walls of your home. …
If you don't want to hand out physical presents, consider giving someone the gift of your time and attention. …
3. Go to Church (and Invite Your Friends)
One of the best ways to ensure Jesus stays at the top of your mind during this busy season is to attend church every time there's a service. …
4. Listen to Christmas Hymns
Some of my favorites include the choral versions of "O Holy Night," "Hark! The Herald Angels Sing," "Mary, Did You Know?", and "Messiah." …
5. Invest in a Nativity Set
Investing in a hand-crafted nativity is a small and easy way to literally put the image of Christ's birth at the center of your home for many Christmases to come. Make sure the nativity set is displayed somewhere for everyone to see, like your living room or dining room. …
6. Throw Jesus a Birthday Party
This one is especially popular with kids because it brings to life the reason we celebrate Christmas. It also gives you an opportunity to share the joy of Jesus with the family, friends, and neighbors you invite to partake in festivities. …
7. Say 'Merry Christmas!'
Saying "Merry Christmas" is a great reminder that Christ is the reason we celebrate. …
How are you celebrating the birth of Christ this Christmas? Share in the comments below!
(Excerpt from The Federalist. Photo Credit: Canva)
Partner with Us
Intercessors for America is the trusted resource for millions of people across the United States committed to praying for our nation. If you have benefited from IFA's resources and community, please consider joining us as a monthly support partner. As a 501(c)3 organization, it's through your support that all this possible.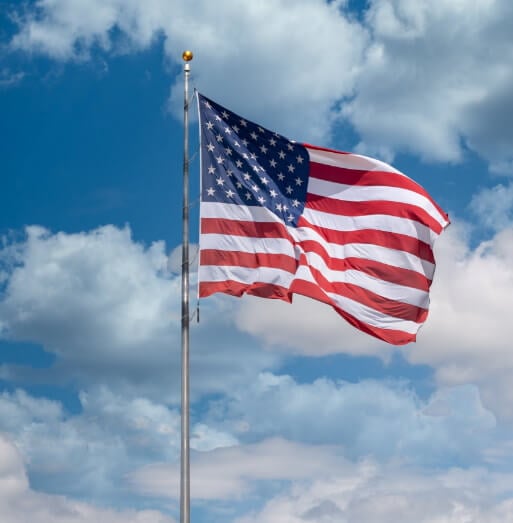 Become a Monthly Partner
You can post a prayer to share with others.
C f
December 24, 2022, 9:48 pm
Dear Father In Heaven, we thank You for sending Your son to earth 2,000 years ago to prevent us from going to hell. This Christmas, help us to keep our celebrations focused on You.
Colleen L
December 24, 2022, 7:38 am
Father God Almighty. As we gather together to celebrate a Feast to Our Great God, Lord of the Universe, Creator of all, King of kings, and this Feast of Dedication we choose Him to be our Lord and Savior Jesus the Christ. We dedicate our lives in all ages, timelines, realms and dimensions, past, present and future to infinity, with all that we are: our body, soul, spirit, heart, parts, and essence, we dedicate unto our Beloved Jesus Christ of Nazareth who was conceived of the Holy Spirit, born of the virgin Mary, lived a sinless life, tempted in all ways, suffered under Pontius Pilate, was crucified, taking upon Himself all the sins of the world, to the uttermost, all inclusive for all times, declared "It is finished," died, and was buried, descended into hell, triumphed over all evil, rose again from the dead, stayed on earth 40 more days, interacted with greater than 500 people who witnessed and touched His nail scarred hands and feet, supped with and instructed many, He ascended into Heaven as people watched, released the Holy Spirit to dwell in all who will invite Him [and we ask, "Holy Spirit come dwell in me"] and is seated in Heaven where He judges the quick and the dead, for we will each stand before His judgment seat and give account for our life choices. We bow our knee and confess "Jesus is Lord." Amen