The War on Meat
From The American Mind
|
October 3, 2022
I Prayed
have prayed
Father, we pray that You would correct any misinformation about farmers and meat. Preserve our healthy diets, God, and protect the small farmers across America.
The latest crusade of the far left and the globalists has been against meat. Why is this, and how can we stop it?
From The American Mind. Farmers across the world are in open revolt against their governments. In India, thousands of farmers have stormed New Delhi, alleging collusion between the Prime Minister and major agricultural corporations. In the Netherlands, new restrictions on nitrogen emissions from fertilizer that threaten to destroy farmers' livelihoods have driven battalions of tractors into the streets—and conflicts with the police. In Sri Lanka, the President's sudden decision to ban chemical fertilizers and impose universal organic farming recently led to massive protests and the collapse of their government. Similar environmentalist policies are about to be imposed in Ireland and Canada, where just last year truckers shut down the city of Ottawa over COVID vaccination mandates.
View Comments (6)
Writing for National Review, Andrew Stuttaford predicts an impending farmer's uprising in Canada in response to what he calls Canada's "war on beef." The phrase echoes a common belief on the American right that leftists seek to hyper-regulate or outright ban animal protein in the same way they do guns or fossil fuels. The Foundation for Economic Education began talking about a "war on meat" as early as 2019. Senator Joni Ernst referenced "the left's war on meat" to advocate her TASTEE Act last year. John Daniel Davidson of The Federalist recently warned that "America is Next" for a farmer uprising, due to the climate policies that Democrats are imposing here. Ultimately, many Americans have come to agree that this war on meat is a conspiracy of globalist elites, attributing even everyday agricultural misfortunes such as fertilizer scarcity, diesel fuel price hikes, widespread food processing and crop fires, and supply chain disruptions to a purposeful agenda.
The concern is warranted. Upending the meat industry for environmental or health reasons should not be a serious policy debate. Ranchers and farmers are the only source of the nutritious, whole protein that nearly every culture includes in its cuisine. For all but the most religious vegan or "food activism" theorist, there is little doubt that including animal protein in your diet keeps you leaner and stronger, alive longer, and free of chronic illness.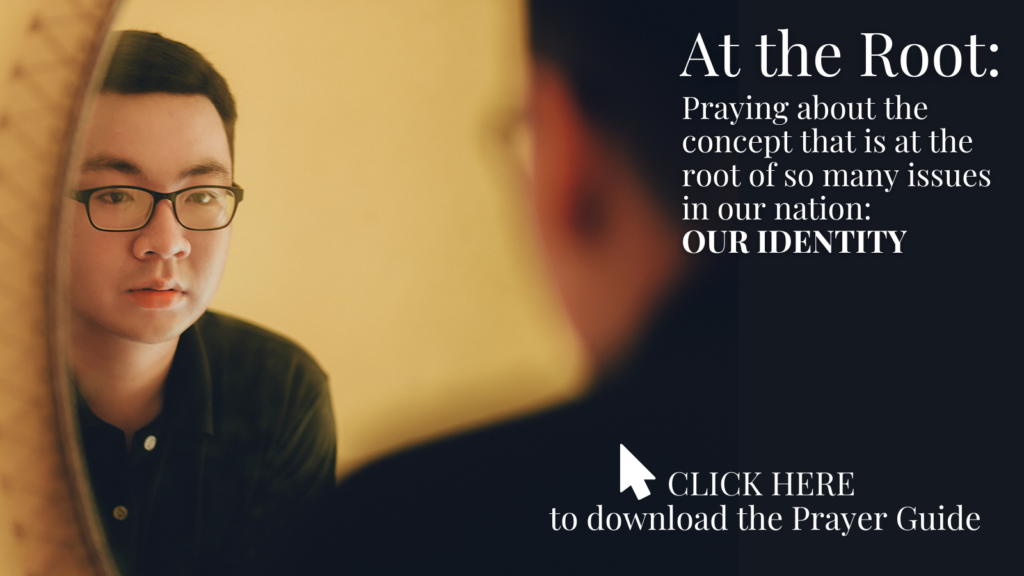 Eat the Bugs
I presented the question of a "war on meat" to John Cain Carter, a cattle rancher whose operations in Texas and Brazil led him to establish the well-known rainforest conservation organization Aliança da Terra. Through his advocacy, he is deeply familiar with the world of pro-environment NGOs, but despite working in the same field, he does not view them positively. …
"These groups want to wipe out independent family ranches in advance of corporate takeover," Carter said, "And they push for policies that increase input costs and keep commodity prices stagnant while inflation rises." And governments, he continued, are more than happy to oblige "under the auspices of climate change, animal welfare, and endangered species to restrict grazing rights, control water usage, and enact other regulations." In essence, Carter was describing a hostile, focused agenda that was neither accidental nor disorganized.
Many governments and influential NGOs regularly call for the end of meat-based diets, and take steps to ensure that meat is eaten less. Most notoriously, World Economic Forum chair Klaus Schwab has made reducing meat consumption an essential element of the WEF's "Great Reset" plan. Along with the WEF, the UN's Intergovernmental Panel on Climate Change and the EU's "Green Deal" call for less meat-based diets. Germany, Denmark, and Sweden have proposed a meat tax as a way to reduce carbon emissions from cows. All of these measures focused on the meat industry as a significant driver of climate change.
Texas cattle rancher Bart Simmons, who has built a social media presence to counter what he calls "elite anti-meat messaging," considers such arguments pernicious. "The anti-meat movement effectively tied methane from cattle as a cause for climate change early on in the debate, and it stuck," Simmons told me. "The EPA attributes only 1.9% of America's greenhouse gases to methane and nitrous oxide from beef cattle, less than a tenth of other industries like electricity or transportation." If there is a war on beef, it's misguided.
This is especially true when we scrutinize what would replace meat in the global diet. The famous expression "we will not eat the bugs" has become a canned response to global initiatives focused on protein derived from crickets or mealworms. But the meat replacement industry is even more technologically savvy: Bill Gates, Richard Branson, and other billionaires have begun heavily investing in laboratory meat products (which they ironically call "clean meat") grown from stem cells, soy, gelatin, and genetically-engineered yeast. …
Saving Meat
Meat lovers should fortify the industry with some concrete steps. First, more robust marketing of healthy, high-quality meat is needed to counter anti-meat messaging. …
Secondly, the policy posture of federal regulatory agencies must refocus against toxic, exploitative food producers—not small farmers. …
Lastly, meat advocates must push for government policies focused on bolstering meat production and training more farmers. …
Two things can be true at once: powerful forces can be leading opposition to healthy meat consumption, and the meat industry can do more to protect itself. To prevent meat from becoming a rare and prohibitively expensive luxury item, meat producers and consumers must work together to stop punitive legislation and propaganda from destroying meat-based nutrition. Simultaneously, strengthening and reforming the industry must become a policy and a cultural priority. Diet is the root of America's national health—and we must strive to protect our high-quality protein from livestock agriculture.
What do you think of the war on meat? Share your thoughts and prayers below.
(Excerpt from The American Mind. Photo Credit: José Ignacio Pompé on Unsplash)
Partner with Us
Intercessors for America is the trusted resource for millions of people across the United States committed to praying for our nation. If you have benefited from IFA's resources and community, please consider joining us as a monthly support partner. As a 501(c)3 organization, it's through your support that all this possible.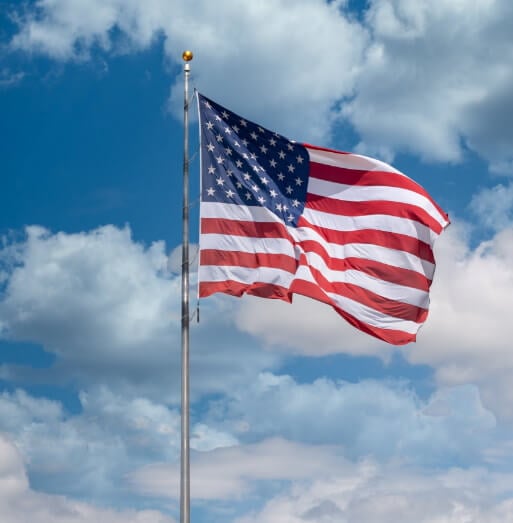 Become a Monthly Partner
You can post a prayer to share with others.
Gretchen C
October 3, 2022, 10:34 pm
Father, we pray that You would correct any misinformation about farmers and meat. Preserve our healthy diets, God, and protect the small farmers across America.
Janis S
October 3, 2022, 4:14 pm
FATHER YAHWEH WE PRAY ABOUT THE WAR ON MEAT. WE ASK YOU TO GUIDE, LEAD, AND PROTECT US DURING THESE PERILOUS DAYS. THY KINGDOM COME, THY WILL BE DONE, IN JESUS NAME, AMEN.