Prayer for Victims of Hurricane Ian
Jamie Rohrbaugh, IFA Contributor
|
October 4, 2022
Prayer for Victims of Hurricane Ian
Jamie Rohrbaugh, IFA Contributor
|
October 4, 2022
I Prayed
have prayed
Dear Heavenly Father, in Jesus' name, we lift up all those who were impacted by Hurricane Ian to You. Father, please heal and restore their bodies, their property, their lives, and their fortunes, in Jesus' name.
Over the last few days, our nation has watched in horror as Florida and the surrounding areas were hammered by the wrath of Hurricane Ian. While the damages are still being assessed, would you join me today in praying a simple prayer of agreement for the victims of this wretched storm?
View Comments (8)
Pray this together with me, and with all of the other national intercessors in this community:
"Dear Heavenly Father, we come to You in Jesus' name.
Abba Father, we lift up the terrible situation in Florida and the surrounding areas to You right now. Father, only You know the totality of the loss of life and livelihood that has happened in this area as a result of Hurricane Ian. All we know is that the devastation is terrible, Lord; and that we need Your help.
Father, we pray first that You would preserve the lives of any people who may be injured or even still trapped from this storm. Send rescuers to all those who need rescuing. If any people are still missing, let their locations be revealed—and let them be found safe, even if You have to work supernatural miracles of resurrection.
Father, we ask also that You would help the first responders and other emergency personnel who are working on the scene:
Give them wisdom to know where to go and what to do.
Provide enough fuel for their vehicles.
Send plenty of skilled workers, pilots, firefighters, electrical workers, construction workers, and every other kind of responder that is needed right now.
Give them words of knowledge about where people are trapped, and where people need help.
Give them adequate rest when they have moments of downtime, so that they can safely do their jobs on their appropriate shifts.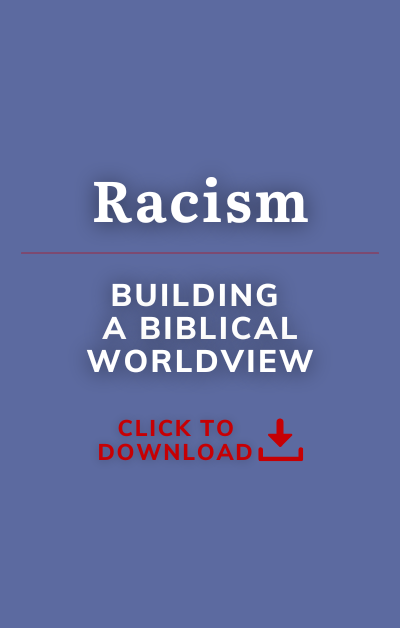 Father, for the victims of this hurricane, we pray:
Send them plenty of food and clean water right now.
Help them find shelter.
Restore safe electricity and running water.
Restore cell service, the internet, and all other communication services.
Help them locate their loved ones if members of families are separated.
Give them wisdom, Father, to know how to recover from this storm and its effects.
Help them to locate their belongings.
Give them FAVOR with insurance companies and with FEMA, as needed, so they are fully compensated for their losses.
Help them know where to go and what to do.
Send materials and supplies that are needed to stabilize existing structures that can be saved, and to begin the rebuilding process.
Father, we ask that You would give wisdom, guidance, and direction to Governor DeSantis of Florida, as well as to all of the other governors and governmental staff at every level in the hurricane zone.
Show them how to coordinate disaster relief efforts. Protect them from fraud. Prevent anyone from using this storm for unholy political gain. Let truth, freedom, wisdom, and godly compassion reign in Florida right now. Provide all the needed staff, equipment, machinery, and resources needed to help those whose lives have been impacted by this storm.
Father, we ask also that You would supernaturally empower all the victims of Hurricane Ian to rebuild.
Let Your anointing to build come upon them. Give them favor as they work out all the details of rebuilding. We ask that You would see to it Yourself that the roads, bridges, causeways, tunnels, ports, and other necessary pieces of infrastructure are rebuilt safely and quickly.
Father, people in the state of Florida have honored You by loving righteousness and hating lawlessness. You also have many people in the state who have been contending for years for You to heal their land. We call upon You today, Abba, and we remind You of these things. And because they are Your people; because we are Your people; and because this is Your land, we humbly ask You to help, protect, and reward them now in their time of need.
Let the state of Florida—and every other area traumatized by this storm—become stronger, Father.
Let every person who was victimized by this storm be healed, saved, and safe. Together, we cry out: "RESTORE, Father, in the name of Jesus," and we ask You to quickly restore every life, every limb, and every piece of property that has been ravaged by this storm—in Jesus' name.
Holy Father, Your Word says that You will work out all things for the good of those who love You and are called according to Your purposes. Do it, Father. Work out all the effects of this storm FOR THE GOOD of the people who were impacted.
We know not how You will do it, Father; but we know that You are faithful to perform Your Word.
Thank You, Abba Father. Thank You for helping our brothers and sisters in Florida, and in all the surrounding areas, in Jesus' name. We bless You, and we give You praise.
In the marvelous and holy name of Jesus, amen and amen."
Friend, what is your prayer for the victims of Hurricane Ian? Leave your encouragement and prayers below for our friends who have been through this terrible storm!
Jamie Rohrbaugh is the author of On-Time God: 14 Prophetic Words and Prayers for RIGHT NOW. She is the founder and CEO of From His Presence, a ministry dedicated to equipping God's people in prayer, the prophetic word, living supernaturally, inner healing, and Kingdom wealth. Her writing can be found on YouVersion, Charisma Magazine, The Elijah List, Spirit Fuel, and various other ministry outlets. Download her free prayer tool, Praying the Names of God: 555 Biblical Names of God and How to Use Them in Prayer and Worship, here. Photo Credit: Getty Images.
Partner with Us
Intercessors for America is the trusted resource for millions of people across the United States committed to praying for our nation. If you have benefited from IFA's resources and community, please consider joining us as a monthly support partner. As a 501(c)3 organization, it's through your support that all this possible.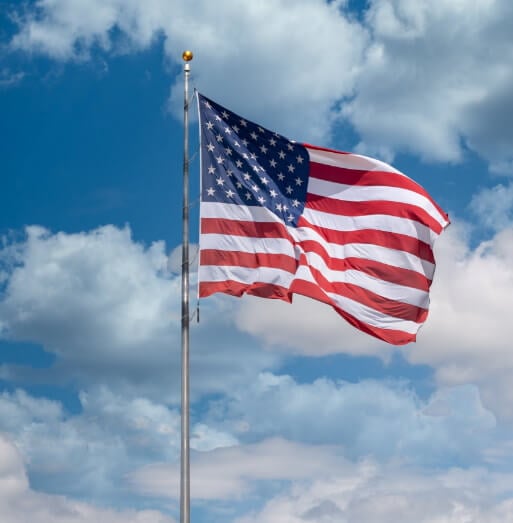 Become a Monthly Partner
You can post a prayer to share with others.
Christine S
October 5, 2022, 2:56 pm
Dear Heavenly Father, in Jesus' name, we lift up all those who were impacted by Hurricane Ian to You. Father, please heal and restore their bodies, their property, their lives, and their fortunes, in Jesus' name.