The Fight Against Woke Education in NC
From American Thinker
|
August 9, 2022
The Fight Against Woke Education in NC
From American Thinker
|
August 9, 2022
I Prayed
have prayed
Father, we pray that You would help parents and politicians to stand strong is North Carolina as they fight against woke education. Restore our schools, God!
North Carolina is in the midst of a vicious battle for kids and education against wokeness and harmful ideologies. We must pray.
From American Thinker. While most may not realize it, North Carolina is ground zero for the battle over woke primary education at the state level.  The state education board is majority progressive with one appointed member an anti-racist activist who openly supports the Black Panther-founded Rainbow Coalition of the 60s.  The North Carolina State Board of Education meeting room prominently displays the Robert Wood Johnson Health Equity Infographic as an official logo.  The elected Republican education superintendent supports CASEL Social Emotional Learning and employs the leftist tactics of redefining terms when supporting equity practices in education, assuring citizens that "[educational equity] does not mean ensuring equal outcomes."
View Comments (16)
In February 2022, NC conservative state board of education member Todd Chasteen resigned, stating that the board's direction was moving, "away from education towards activism."  He also wrote about the contested 2021 Social Studies Standards, expressing his frustration that "the board passed Social Studies Standards by a slim majority, standards that many of us concluded, and thousands of parents agreed, were unproductive, regressive and unhelpful to the students of this wonderful state."  Among the controversial concepts (including "Whiteness" and "Systemic Racism") passed in the Glossary of the Standards was "Gender Identity."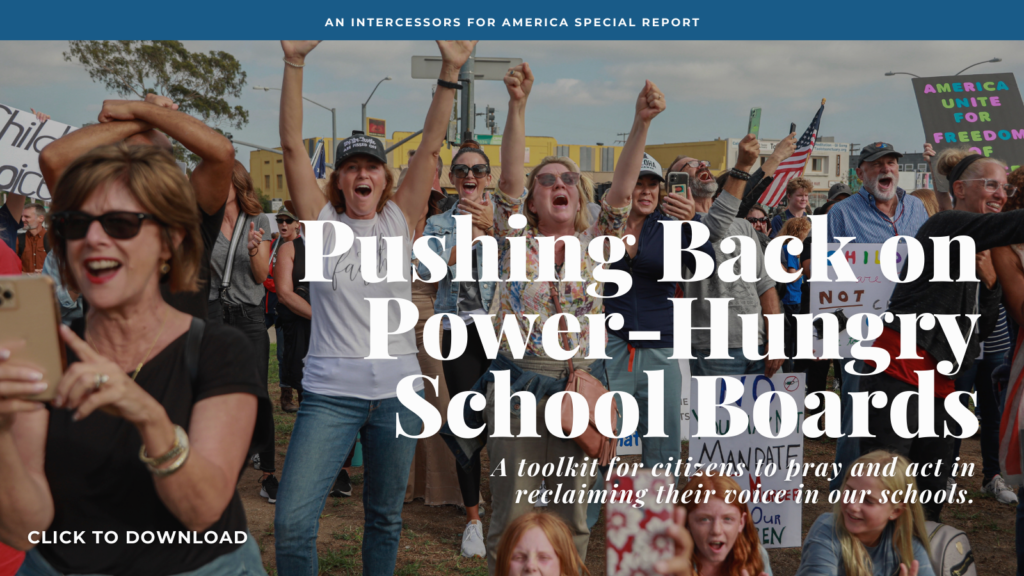 In fact, radical concepts behind "Gender Identity" have long been included in North Carolina's educational system, and not just at the local level.  Currently the North Carolina Department of Public Instruction (NCDPI) is reviewing and updating its Healthful Living Standards.  The administrator overseeing these standards is Chief of NC Healthy Schools, Ellen Essick, Ph.D.  Dr. Essick introduced the "Genderbread Person" and the "Gender Unicorn" as early as 2015 on behalf of the NCDPI as legitimate educational resources during the state education agency's Collaborative Conference for Student Achievement and other education meetings.  Her slides included "Getting to Know Gender-Neutral Pronouns" and pictures of an innocent little boy holding a doll with the title, "Trans-Positive."
North Carolina also incorporated an even more woke variant of the Gender Unicorn in the state-run gifted and talented Governor's School program.  The Governor's School is a prime opportunity for progressive state activists to indoctrinate high school students away from family, for the program occurs over five weeks as a summer residential experience on selected NC college campuses.  Curricula at this state program — kept secret from parents — included power-points of "harmful binary gender norms" and surveys based on the Flying Gender Unicorn, a graphic developed by an Associate Director of LGBTQ Initiatives at Florida International University.  FIU described (link now removed) the "Unicorn" as being able to fly off, "escaping the limitations of gender binary…."
North Carolina citizens are not just paying for Leftist indoctrination in their schools, however.  Now taxpayers will be footing the bill for children of state employees to receive controversial "puberty-delaying treatment" and sex transition surgeries….
Although many Americans think of North Carolina as Red, the state has perhaps the most progressive education system in the United States.  Gender Unicorns fly around gifted and talented classrooms and Critical Race Theory is infused in Pre-K training.  Now, the state's taxpayers literally will be paying the price for indoctrination in gender-affirming ideologies in education: the state must cover sex reassignment operations and medical therapies for adolescents who place their faith in the state's activist agenda….
How are you praying for schools in North Carolina and across the country? Share your thoughts and prayers below.
(Excerpt from American Thinker. Photo Credit: Getty Images)
Partner with Us
Intercessors for America is the trusted resource for millions of people across the United States committed to praying for our nation. If you have benefited from IFA's resources and community, please consider joining us as a monthly support partner. As a 501(c)3 organization, it's through your support that all this possible.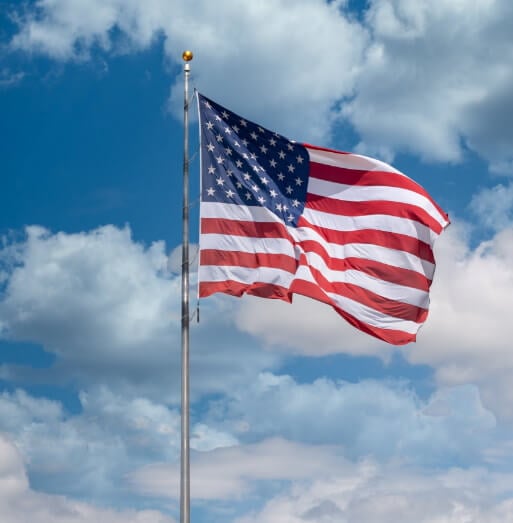 Become a Monthly Partner
You can post a prayer to share with others.
christine s
August 9, 2022, 9:48 pm
Father, we pray that You would help parents and politicians to stand strong in North Carolina as they fight against woke education. Restore our schools, God!
christine s
August 9, 2022, 9:47 pm
Father, we pray that You would help parents and politicians to stand strong is North Carolina as they fight against woke education. Restore our schools, God!
Wanda W
August 9, 2022, 6:27 am
Father, as a native North Carolinian and former early childhood education specialist, I have first hand knowledge of the deception that is engrained within the system. We pray to a Mighty God who said in Your Word- Matthew 19:14- Let the little children come to Me, and do not forbid them... We pray this over all elected officials to be awakened to the pull to take the little children away from Your Word and ways. Raise up those who will stand for the pure education for all our children here in NC and across our Nation. We pray for the parents to get involved and remove, if needed, their children from progressive schools that influence with ungodly thoughts and practices. Mark 4:22- reveal every hidden agenda and bring to light the secret agendas to take away parent rights over their children. We pray this in Jesus Name!