July 28, 2020 | From CNS News
Father, do not let us live in fear. Help us to make no provision for the enemy to attack and help us to speak truth.
In a national survey of 2,000 Americans at least 18 years old, conducted July 1-6, 2020, Cato asked respondents to agree or disagree with the following statement: "The political climate these days prevents me from saying things I believe because others might find them offensive."
Strong liberals are "the only political group who feels they can express themselves" without fear of repercussions, a new Cato Institute survey finds.
Sixty-two percent (62%) of Americans agreed, up from 58% in 2017, leading Cato to conclude that "self‐​censorship is on the rise in the United States."
Republicans were the most likely to be afraid to share their views (77%), followed by 59% of Independents. Slightly more than half (52%) of Democrats said they were afraid to voice their opinions. . . .
About a third (32%) of Americans fear that their careers would be harmed if their political views were known, with about one in three of liberals (31%), moderates (30%) and conservatives (34%) alike sharing that concern.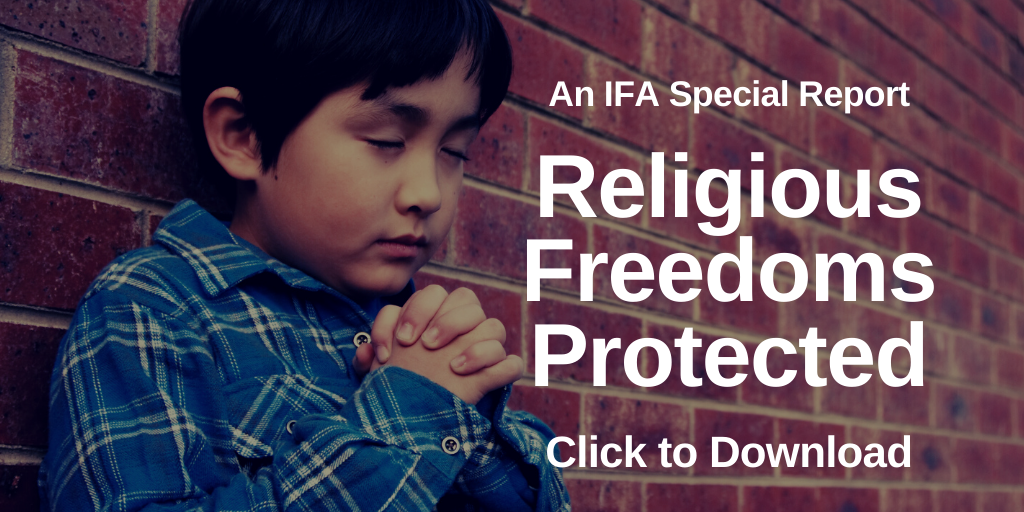 Fears of professional retribution may well be justified, as the survey found that 31% of Americans said they would support firing a business executive who donates to Pres. Donald Trump's reelection campaign and 22% would back firing one who personally donates to Joe Biden's campaign. Support for firing Trump supporters rises to 50% among strong liberals, while 36% of strong conservatives support firing Biden supporters.
The survey results suggest that not just "radical or fringe perspectives" are being socially marginalized – but, that even those holding mainstream views are being intimidated into silence, Cato concludes.
(Excerpt from CNS News. By Craig Bannister. Photo from Unsplash by Jackson Simmer.)
Share your comments about these staggering statistics.