Social Needs and Mass Formation
From The Epoch Times
|
June 29, 2022
I Prayed
have prayed
Father, we pray that You would heal our country of all its mass formations. Set people free, God, and show them the truth in all areas of their lives.
The mass formations that plague our country are formed by a loss of social bonds, eventually leading to a totalitarian state. We must pray against these mass formations.
From The Epoch Times. When many people feel disconnected from their social environment they become prone to fanatical belief in an unreasonable narrative, creating favorable conditions for the emergence of a totalitarian state, said Mattias Desmet, a professor of clinical psychology.
View Comments (2)
The psychological phenomenon where individuals who feel disconnected from their natural and social environment and experience purposelessness in life start to fanatically believe in a certain narrative—even if it is absurd—is a specific kind of group formation called mass formation, Desmet told EpochTV's "American Thought Leaders" program on June 16.
The individuals in the grip of the mass formation are blind to the absurdity of the group narrative to the point "that they become radically intolerant for dissident voices, and that in the end, they also stigmatize and ultimately try to destroy the people who do not go along with the narrative," Desmet explained….
Totalitarian State and Classical Dictatorship
A totalitarian state is always based on a segment of the society–usually 20 to 30 percent of the population–which becomes fanatically convinced of a certain narrative and of a certain ideology, for instance, the racist ideology of Nazi Germany or the Marxist ideology in the Soviet Union, Desmet explained. This fanatical part of the society, together with a few leaders, succeeds in taking control over the state thus creating a totalitarian state, he said….
In a totalitarian system, the point of gravity is not much in the elite but it is situated in the masses themselves, so if a part of the totalitarian elite is destroyed the system just continues as if nothing happened, Desmet said. "That's why Stalin, for instance, realized that he could perfectly eliminate 60 percent of his own communist party, and the system will not collapse. The people who were eliminated were just replaced…."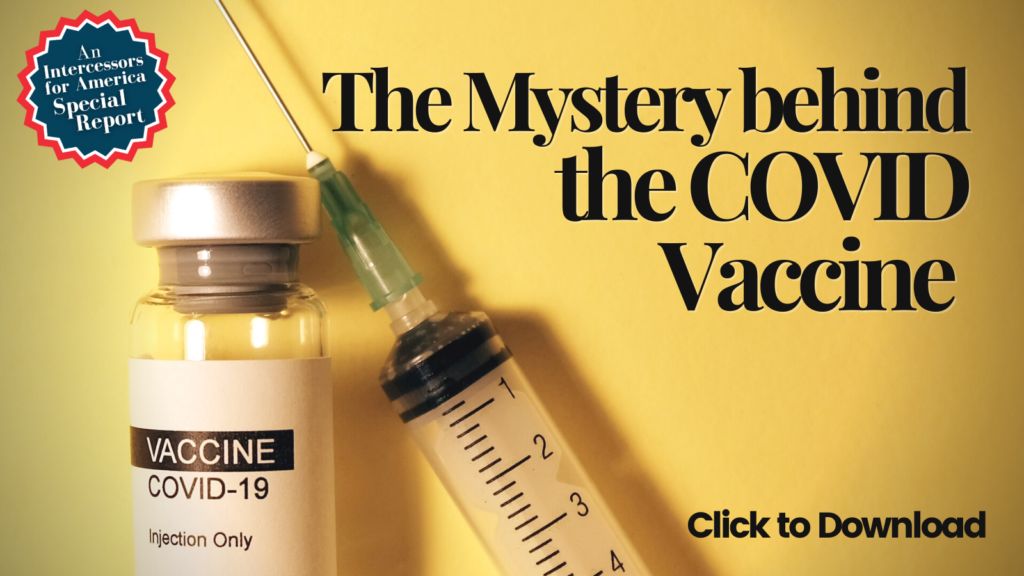 Mass Formation Prerequisites
"The root cause [of] mass formation is that many people in society have to feel disconnected from their natural and social environment," Desmet said….
"Once people are in this disconnected state, they will typically start to experience purposelessness of or lack of meaning-making in life" which is the second step leading to mass formation, the professor said.
The third step is when people develop so-called free-floating anxiety, frustration, and aggression without knowing what they feel anxious, frustrated, and aggressive about, Desmet said….
How Mass Formation Evolves
If under these conditions, a narrative is distributed through the mass media indicating an object of anxiety and providing a strategy to deal with this object of anxiety then there might be a huge willingness to participate in the strategy and direct the aggression and frustration at that object, Desmet said….
The second step and the most important thing is when people start to participate in the strategy to deal with the object of anxiety they start to feel connected again, but this new social bond is not formed between individuals connecting to other individuals; it is a bond formed as a separate connection between each individual and the collective, Desmet explained….
Mass formation not only leads to the exclusion from public space and destruction of a large part of society that is not willing to conform to the group ideology but eventually it leads to the self-destruction of the masses itself, Desmet said.
Mass Formation During COVID-19 Pandemic
Just before the COVID-19 pandemic, the number of people who felt lonely or disconnected from their natural and social environment was huge and it had never been so high before, Desmet said….
"I noticed how all negative psychological parameters such as stress and depression, anxiety, burnouts, and so on, have they all started to increase exponentially. … I had the feeling already that society was ready for a large scale mass formation."
Mass formation explains why during the COVID-19 pandemic people accepted drastic COVID-19 restrictions preventing people from helping someone in an accident without wearing a mask and gloves or visiting a dying elderly parent, he said….
Solution to Mass Formation
The solution to a totalitarian state that emerged through mass formation is not through destroying the elite, as some may think, because as long as the society is in the grip of the mass formation "it will recreate the same elite time and time again," Desmet said.
The problem can only be solved if a sufficient number of people, who become aware of the mass formation, do not go along with the mainstream narrative, Desmet said…..
We should focus on trying to live up to the principles of humanity, trying to rediscover them, trying to speak out "in a world that is increasingly becoming inhumane," Desmet said….
"People need to reconnect with their environment and that means we have to move on to a society with much more local production of all kinds of the things we need to survive. … We have to cultivate, and promote truthful speech in society…."
How are you praying for our nation as it deals with mass formations? Share your thoughts and prayers below.
(Excerpt from The Epoch Times. Photo Credit: Yoav Aziz on Unsplash)
Partner with Us
Intercessors for America is the trusted resource for millions of people across the United States committed to praying for our nation. If you have benefited from IFA's resources and community, please consider joining us as a monthly support partner. As a 501(c)3 organization, it's through your support that all this possible.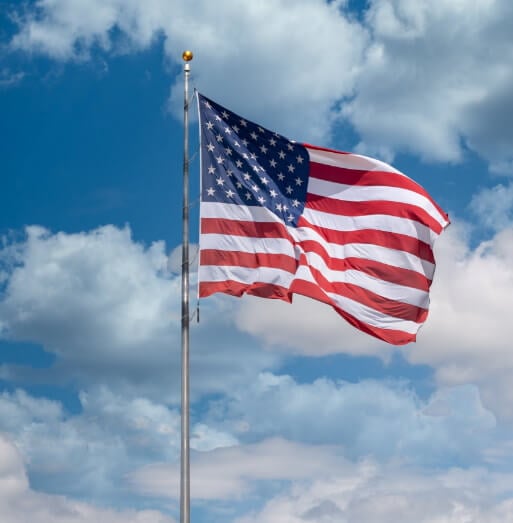 Become a Monthly Partner
You can post a prayer to share with others.
Alan V
June 29, 2022, 7:31 am
Father, we pray that You would heal our country of all its mass formations. Set people free, God, and show them the truth in all areas of their lives. All can be unified under You, practicing Your doctrine and not their own. Unification without You fails.