Republicans Seek to Repeal FACE Act
Michael Gryboski, The Christian Post
|
September 24, 2023
Republicans Seek to Repeal FACE Act
Michael Gryboski, The Christian Post
|
September 24, 2023
I Prayed
have prayed
Father, we lift the FACE Act and our Congress up before You. Stop the government's persecution of pro-lifers, and protect the unborn!
The FACE Act has been used in recent years to charge and silence countless pro-lifers. Is it time for that law to go?
From The Christian Post. Republican U.S. Rep. Chip Roy of Texas has introduced legislation to repeal a federal law that has been used to prosecute abortion clinic protesters and those accused of vandalizing crisis pregnancy centers.
View Comments (6)
Roy introduced the bill Tuesday meant to repeal the Freedom of Access to Clinic Entrances Act, with Republican Sen. Mike Lee of Utah introducing companion legislation in the upper house of Congress.
In an announcement, Roy argues that the FACE Act, enacted in the mid-1990s, has been used by the Biden administration to target pro-life activists peacefully demonstrating against abortion. The law makes it a federal crime to block or use intimidation to prevent people from receiving an abortion or reproductive health services.
"Biden's Department of Justice has brazenly weaponized the FACE Act against normal, everyday Americans across the political spectrum, simply because they are pro-life," stated Roy.
"Our Constitution separates power between the federal government and the states for a reason, and we ignore that safeguard at our own peril. The FACE Act is an unconstitutional federal takeover of state police powers; it must be repealed."
Although the House is controlled by Republicans, Democrats maintain a narrow lead in the Senate, making the bill highly unlikely to pass during the 118th Congress.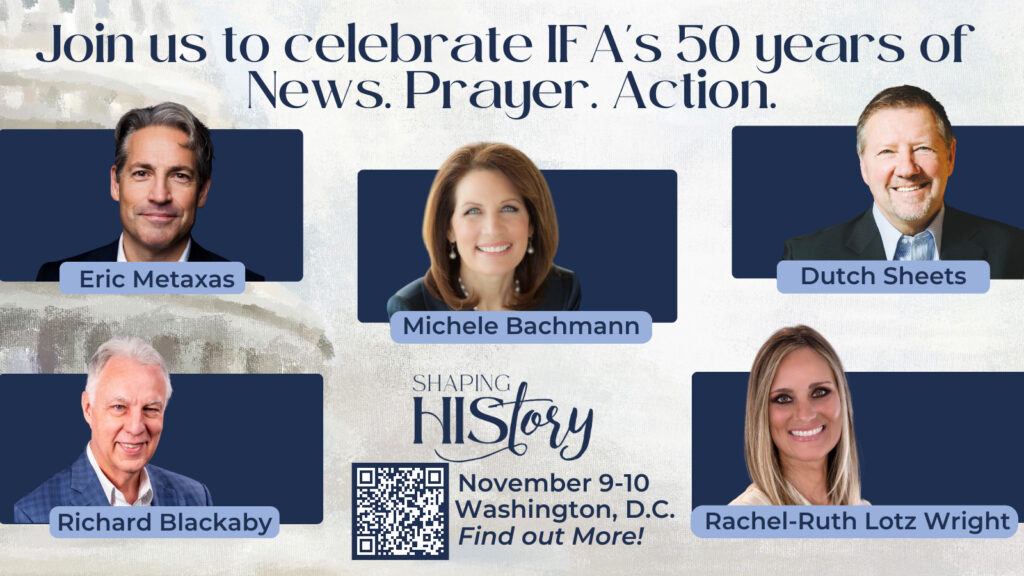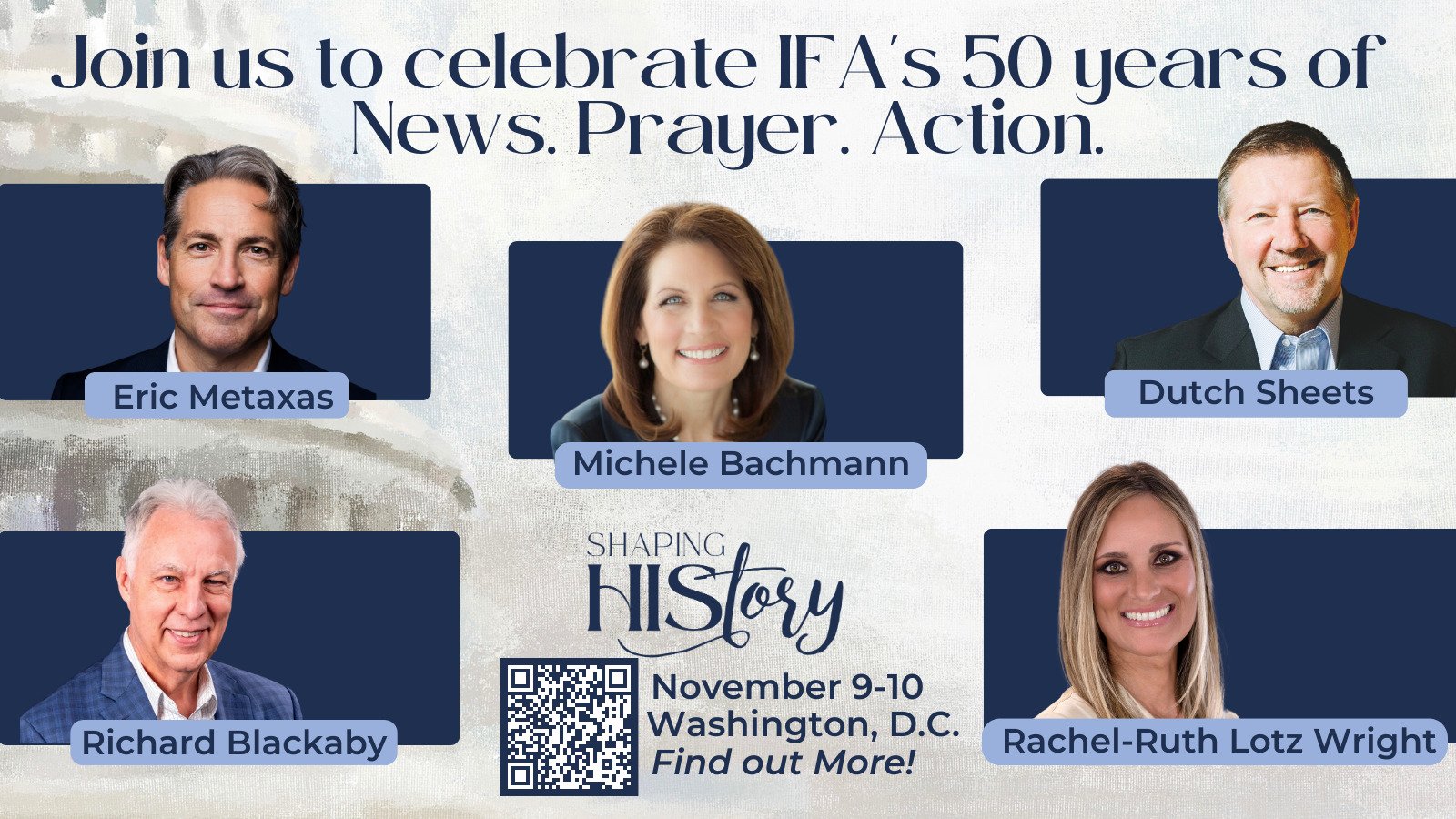 Republican Rep. Chris Smith of New Jersey, the co-chair of the Congressional Pro-Life Caucus, said he believes the FACE Act gave "harsh, mean-spirited punishments when pro-life individuals engage in acts of nonviolent civil disobedience — the staple of the human rights and civil rights movements."
"Under the FACE Act, peaceful actions like holding a sign, singing a hymn, or praying the Rosary, if conducted near an abortion mill, can result in jail sentences, massive fines and punitive damages by the party that feels it has been offended," Smith added.
"At the same time, there has been no documented arrest in over 80 instances of violent attacks, firebombing and vandalism by pro-abortion activists in a coordinated effort to intimidate front-line volunteers and licensed medical professionals providing critical support to mothers in need and their unborn baby boys and girls."
The FACE Act was passed by Congress and signed into law by President Bill Clinton in 1994, coming in response to a reported uptick in violence against abortion providers.
"We simply cannot — we must not — continue to allow the attacks, the incidents of arson, the campaigns of intimidation upon law-abiding citizens that has given rise to this law," stated Clinton in 1994, as quoted by The New York Times.
"No person seeking medical care, no physician providing that care should have to endure harassments or threats or obstruction or intimidation or even murder from vigilantes who take the law into their own hands because they think they know what the law ought to be."
Groups like the National Abortion Federation continue to defend the FACE Act, arguing that the federal law not only protects abortion clinics but still allows pro-life activists to peacefully demonstrate.
"FACE protects protesters' First Amendment right to free speech," claimed NAF in a position paper. "Clinic protesters remain free to conduct peaceful protest, including singing hymns, praying, carrying signs, walking picket lines and distributing anti-abortion materials outside of clinics."
In recent times, several pro-life activists have been convicted for violating the FACE Act.
Last week, for example, activists Jonathan Darnel, Jean Marshall and Joan Bell were found guilty of violating the FACE Act when they attempted to blockade the entrance to a Washington, D.C., abortion clinic in October 2020.
In August, activists Lauren Handy, John Heather Idoni, William Goodman and Herb Geraghty were convicted on the same counts and could each face several years in prison as a result.
Last year, the Biden Department of Justice drew the ire of federal lawmakers for using the FACE Act to arrest and prosecute Catholic activist Mark Houck over a confrontation with an abortion clinic volunteer down the street from an abortion clinic in Philadelphia. Houck was acquitted by a federal jury in January.
Although primarily used against those harassing abortion clinics, the FACE Act has been used against pro-choice activists who have violently attacked pro-life pregnancy care centers.
In March, Gabriella Oropesa and Annarella Rivera were indicted by a grand jury in the U.S. District Court for the Middle District of Florida for their alleged involvement in vandalizing at least one pro-life pregnancy care center in the Sunshine State.
Should the FACE Act be repealed? Share your thoughts, prayers, and scriptures in the comments.
(Used with permission. By Michael Gryboski from The Christian Post. Photo Credit: Mayer Tawfik on Unsplash)
Partner with Us
Intercessors for America is the trusted resource for millions of people across the United States committed to praying for our nation. If you have benefited from IFA's resources and community, please consider joining us as a monthly support partner. As a 501(c)3 organization, it's through your support that all this possible.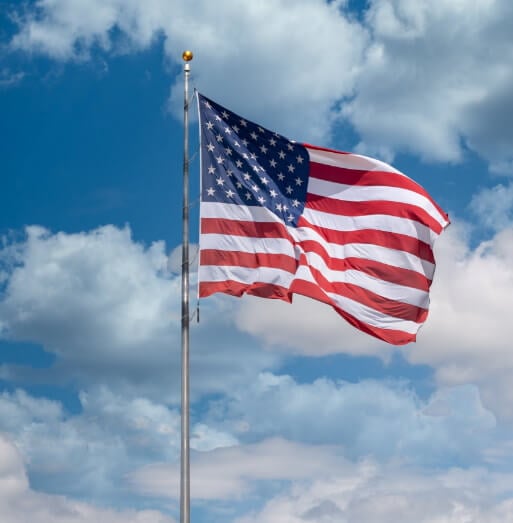 Become a Monthly Partner
You can post a prayer to share with others.
Gretchen C
September 24, 2023, 4:36 pm
Father, we lift the FACE Act and our Congress up before You. Stop the government's persecution of pro-lifers, and protect the unborn!