September 16, 2020 | From The National Pulse
Lord, give wisdom to our doctors working to fight Covid. We ask for strength, wisdom, and discernment.
. . . The report opens by stating the common perception that the virus is natural "lacks substantial support" from a scientific perspective.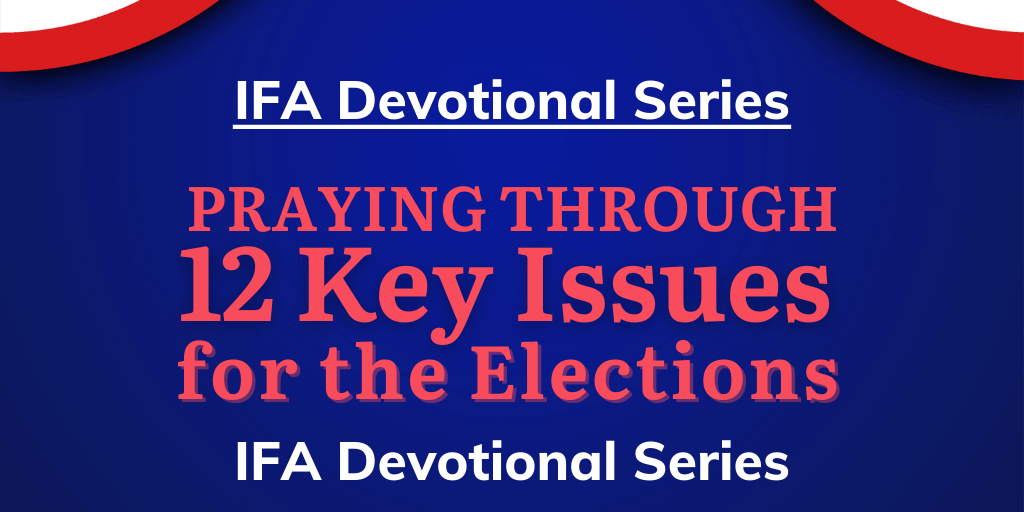 Dr. Yan appeared on The National Pulse show with Raheem Kassam last week to discuss the publication of the report. It is now available to read, below:
READ: 475993573-The-Yan-Report
(Excerpt from The National Pulse. Article by Raheem Kassam. Photo Credit: Flickr.)
Share your thoughts on the report in the comments below. . .