PRO-LIFE EVANGELICALS FOR BIDEN–JUDGE FOR YOURSELVES
From Mario Murillo Ministries
|
October 7, 2020
I Prayed
have prayed
Father, forgive our nation for this our many sins. Help our nations leaders to stand against evil. Give them passion to stand up for what is right.
"Prominent evangelical leaders have just released a statement urging pro-life evangelicals to vote for Joe Biden. The signers include John Huffman, board chair emeritus of Christianity Today; Richard Foster, best-selling author of Celebration of Discipline; Jerushah Duford, Billy Graham's granddaughter; Brenda Salter McNeil, author, speaker and long-time InterVarsity Christian Fellowship leader; John Perkins, founder of the Christian Community Development Association; the two authors of this piece; and a number of former presidents of evangelical universities." So wrote  Ronald Sider. . . .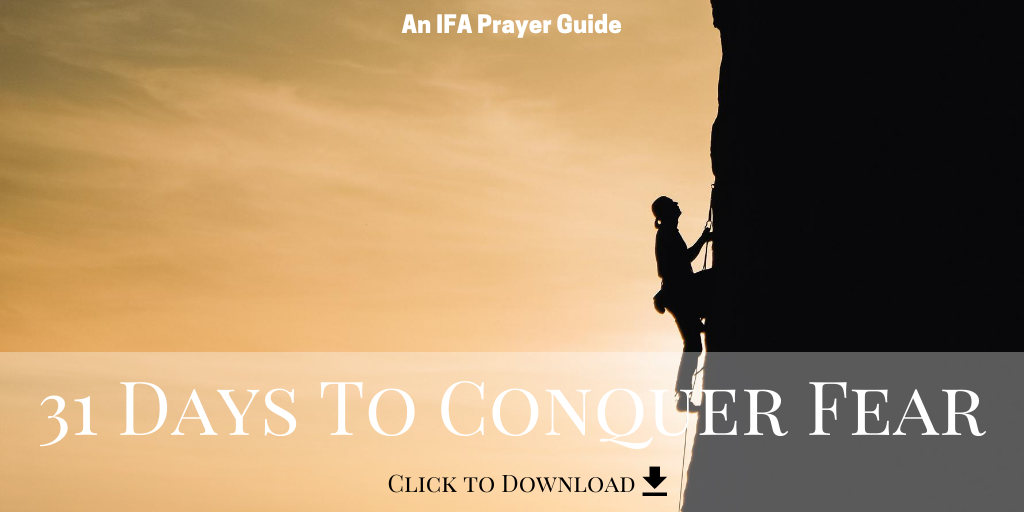 View Comments (58)
It is only because so much is at stake—and because I take this as such a blatant deception of the enemy—that I speak out against this stance taken by my fellow ministers.
This is not an exposé on false doctrine, but it certainly qualifies as such. The Apostle Paul would excoriate their theology. No, this is something much more basic. These leaders epitomize the scripture: "Professing themselves to be wise, they became fools" (Romans 1:22). This is a case of Christian leaders becoming so open minded their brains fell out. Judge for yourselves what they went on to say:
"As pro-life evangelicals, we disagree with Vice President Biden and the Democratic platform on the issue of abortion."  "But we believe," the statement continues, "that a biblically shaped commitment to the sanctity of human life compels us to a consistent ethic of life that affirms the sanctity of human life from beginning to end. Poverty, lack of health care, racism and climate change all kill persons created in the image of God. They are all pro-life issues." . . .
If you get what they said, then you can see that their gray-matter has left the building. Joe Biden and the Democrat Party are the last people in our solar system who should be trusted with caring for people after they are born.
Democrat Party policies have created modern plantations. These plantations do not grow crops—they grow votes. They have harvested minority votes for decades and have given their subjects nothing but misery in return. Addiction, violence, and despair are the legacy of the party that these evangelicals support.
If these theologians who are swooning over the compassion of the Left want to destroy racism, then let them pull it out by the roots. The definition of racism is lying to a populace year after year as you misappropriate the money you raised in their name. Racism is distracting people from advancing by constantly reminding them they are victims.
Racism is perpetuating the myth of White Supremacy in a nation that elected a black man President, not once, but twice. Why would any thinking person—let alone a moral person—vote to continue this racist machine?  Can any Christian look at the spectacular failure of Detroit, Chicago, Baltimore and St. Louis and vote to promote and perpetuate this organized evil? 
Christians should be on the side of opportunity, not blind government dependency. Jesus said, "Seek first the Kingdom of God and all these things will be added unto you." These evangelicals are reversing that statement to read, "seek all these things and the Kingdom of God will be added unto you."
Their guilt-inducing misapplication of faith does not work with me. I am from the inner city. I was raised in the leftist plantation. I got the free government cheese, the red Kool-Aid, and the mandate to vote Democrat. . . . 
Have you ever wondered why Jesus didn't just keep multiplying the loaves and fishes until hunger was wiped out in Israel? He did not do that because He was trying to teach dependency on God, not handouts. It's the same reason the manna stopped when the children of Israel entered the Promised Land.
Jesus wanted the poor to see God the Father as their source. He wanted them to see why the birds are fed and the flowers are clothed. When anyone walks in dependence on the Lord—it not only protects them from government dependency—it drives them to excel, to trust and to believe that hard work, righteously pursued, leads to freedom and self-respect. . . .
Trump is building an economy that is color blind and open to replacing a food stamp with a paycheck. How can anyone, and especially Christian leaders, prefer the black hole of Democrat socialism, instead?
But the worst thing these evangelicals could have said is this: ""As pro-life evangelicals, we disagree with Vice President Biden and the Democratic platform on the issue of abortion. But…" It is an utter disgrace that there is a "but" at the end of their statement.
They disagree with Joe Biden on the dismemberment of infants. They disagree with killing a newborn that survived an abortion. How noble! How Christian! They disagree! But no one who truly loves Jesus can merely disagree with this—they must oppose it with every fiber of their being!
Jesus called the leaders of His day, "Blind guides, who strain out a gnat and swallow a camel!" (Matthew 23:24). These leaders are blind guides who strain at the gnat of Trump's temperament and swallow the camel of Planned Parenthood which has murdered over 59,902,500 babies since 1973.
How can a Christian recommend voting for those responsible for the most barbaric and savage enterprise since infants were sacrificed on the altar of the demon god, Moloch?
(Excerpt from Mario Murillo Ministries. Photo Credit: Unsplash.)
What do you think?
Partner with Us
Intercessors for America is the trusted resource for millions of people across the United States committed to praying for our nation. If you have benefited from IFA's resources and community, please consider joining us as a monthly support partner. As a 501(c)3 organization, it's through your support that all this possible.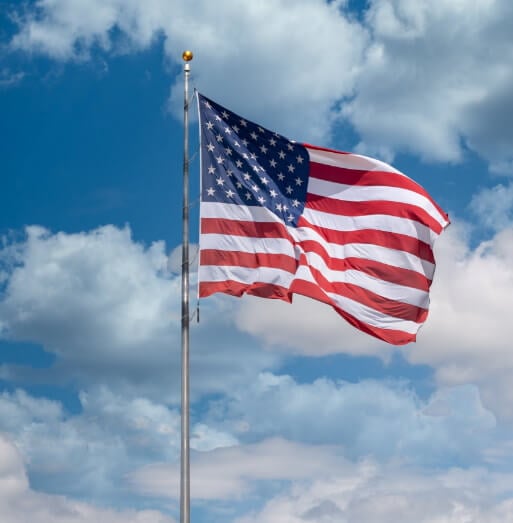 Become a Monthly Partner