Prayers Are Being Answered in This State!
From Breitbart
|
March 26, 2023
I Prayed
have prayed
Father, we thank You for all that You are doing in Wyoming! Bring these godly rulings to every other state in America!
Wyoming banned both abortion pills and boys competing in girls' sports. Praise the Lord!
From Breitbart. Wyoming Gov. Mark Gordon (R) signed a bill on Friday outlawing abortion pills, making the state the first to do so in the wake of the Supreme Court's Dobbs decision.
View Comments (7)
The "Prohibiting Chemical Abortions" bill mandates that any physician or person who distributes, prescribes, or otherwise provides abortion pills could face prison for a maximum of six months and a fine of up to $9,000. Women who go through with or attempt chemical abortions cannot be criminally prosecuted.
"The intent of SF 109 is to protect the unborn from chemicals that seek to destroy human life," the bill's sponsor state Sen. Tim Salazar said in a statement to Students for Life Action. "By passing this legislation, Wyoming will make a clear statement that we wish to protect the unborn and women from these dangerous drugs that are used in the taking of an unborn child's life through abortion." …
Abortion pills are already banned in 13 states "that have blanket ban on all forms of abortions," and 15 states "have limited access" to them. But until now, no state had passed a law prohibiting abortion pills explicitly, the Associated Press reported. …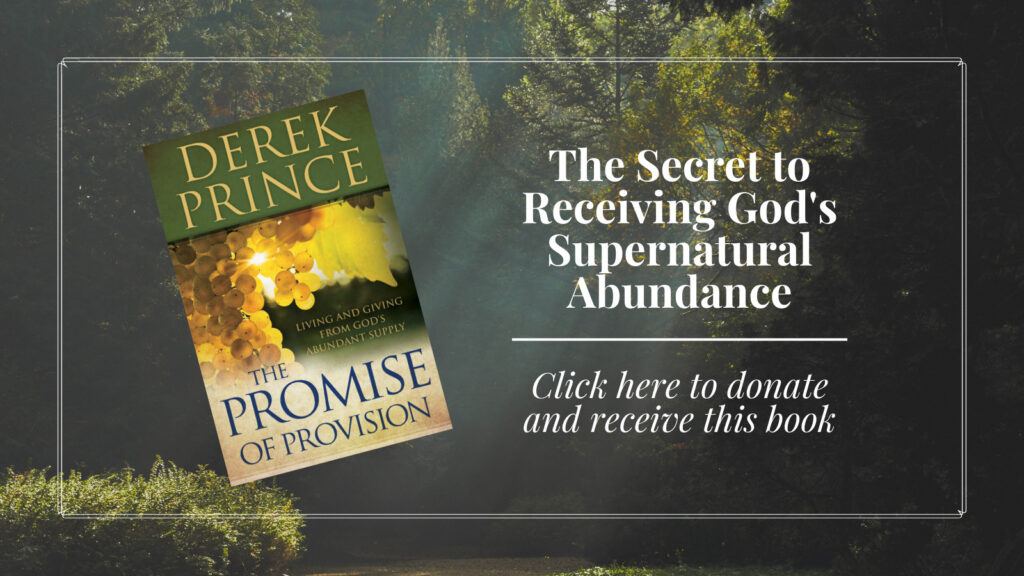 From The Christian Post. Wyoming has joined 18 other states in passing a law prohibiting male students from competing in girls' and women's scholastic sports.
Gov. Mark Gordon did not sign nor veto the bill on Friday, allowing it to become law in July. While the governor said he's supportive of women's sports and understands concerns about female students being denied scholarships because a male competitor had an unfair advantage and took their place, he insisted in a letter that the law "is overly draconian … and pays little attention to fundamental principles of equality."
Senate Enrolled Act 92, also known as Senate File 133, states: "A student of the male sex shall not compete, and a public school shall not allow a student of the male sex to compete, in an athletic activity or team designated for students of the female sex."
It adds: "A government entity or licensing or accrediting organization shall not entertain a complaint, open an investigation or take any other adverse action against a school … for maintaining separate school athletic activities and teams for students of the female sex."
In his letter to Wyoming Secretary of State Chuck Gray last Friday, Gordon added that while he considered SEA 92 to be "well-meaning" and supported "the overall goal of fairness in competitive female sports," he also had concerns.
"We must recognize that this topic does not lend itself to a facile solution," wrote Gordon, adding that "by enacting an outright ban on transgender individuals participating in sports teams I believe Wyoming sends a harmful message that these individuals and families do not deserve the same opportunities as others."
Gordon also questioned the need for the legislation since, according to his letter, only four confirmed trans-identified individuals were involved in student athletics out of approximately 91,000 student-athletes.
He was, however, relieved that the legislation will not go into effect until July, thus "allowing students to finish their year without significant impact to their schedules."
Antonio Serrano, advocacy director for the American Civil Liberties Union of Wyoming, denounced the new law, saying in a statement released last Friday that he considered it discriminatory.
"Senate File 133 is not about leveling the playing field for student athletes. It's about erasing and excluding trans people from participation in all aspects of public life," said Serrano. "Allowing Senate File 133 to go into law is shameful and only reinforces the incorrect notion that transgender students are not entitled to the same dignity and respect as all students."
Terry Schilling, president of the American Principles Project, expressed support for the law, taking issue with the claim that the legislation was bigoted.
"Men cannot become women, period. However they identify, males will still retain the athletic advantages that come with their biological sex. It's not at all 'draconian' or 'discriminatory' to limit girls' athletics to girls; in fact, it's simple commonsense that polling shows most Americans agree with," said Schilling in a statement on Monday.
"We applaud Wyoming legislators for taking this step to preserve fairness and integrity in girls' sports, and we look forward to seeing even more states — and eventually Congress — enact these important protections as well."
Wyoming becomes the 19th state to enact a trans sports ban, joining Alabama, Arizona, Arkansas, Florida, Idaho, Indiana, Iowa, Kentucky, Louisiana, Mississippi, Montana, Oklahoma, South Carolina, South Dakota, Tennessee, Texas, Utah and West Virginia.
Are you encouraged by these answered prayers? If so, share this article with your friends and family to encourage them as well!
(Excerpt from Breitbart, The Christian Post used with permission. Photo Credit: Canva)
Partner with Us
Intercessors for America is the trusted resource for millions of people across the United States committed to praying for our nation. If you have benefited from IFA's resources and community, please consider joining us as a monthly support partner. As a 501(c)3 organization, it's through your support that all this possible.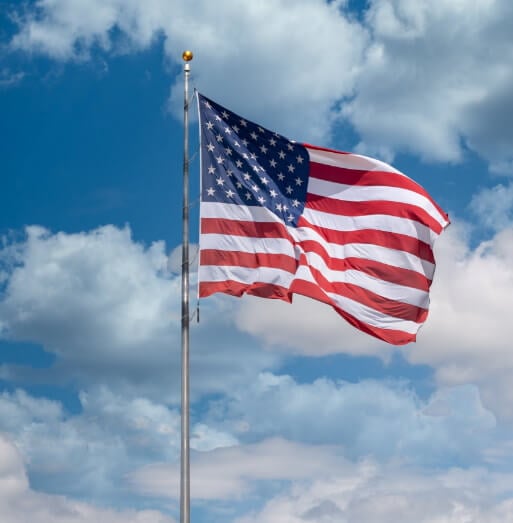 Become a Monthly Partner