Poll Suggests Christians Are Softening on Abortion Law
Ryan Foley, The Christian Post
|
February 27, 2023
Poll Suggests Christians Are Softening on Abortion Law
Ryan Foley, The Christian Post
|
February 27, 2023
I Prayed
have prayed
God, we pray that You would strengthen the Christian Response to abortion. Move in the hearts of believers across America, Lord, and protect the unborn!
In such an important time for the pro-life movement, we needs more Christians to be fighting against abortion, not less.
From The Christian Post. An increasing share of Catholics and Protestants say they support less strict abortion laws after the U.S. Supreme Court's decision last June returned to the states the power to make their own abortion laws, a new poll suggests.
View Comments (3)
Gallup released a poll on Feb. 10 that found a plurality of Catholics (38%) and Protestants (37%) describe themselves as "dissatisfied" with the state of abortion laws in the United States because they wanted to see them become "less strict."
The poll, which sampled 1,011 U.S. adults from Jan. 2-22 with a 4 percentage-point error margin, illustrated a noticeable shift in public opinion since the same question was posed to Catholics and Christians last year.
In 2022, a plurality of Catholics (28%) described themselves as satisfied with U.S. abortion policy, while a plurality of Protestants (30%) said they were dissatisfied because they wanted stricter abortion laws.
The 2023 Gallup survey marks the first time the polling company has measured public sentiment on abortion since the Supreme Court issued its Dobbs v. Jackson Women's Health Organization ruling that overruled the Roe v. Wade decision that legalized abortion nationwide. The court determined that the U.S. Constitution does not and never has contained a right to abortion.
This year, 30% of both Catholics and Protestant respondents characterized themselves as satisfied with abortion laws in the U.S.
The share of Protestants satisfied with U.S. abortion policy rose sharply from 21% in 2022. Meanwhile, the percentage of Catholics who would prefer stricter abortion laws dropped from 21% last year to 15% this year, while a drop from 30% to 20% occurred among Protestants.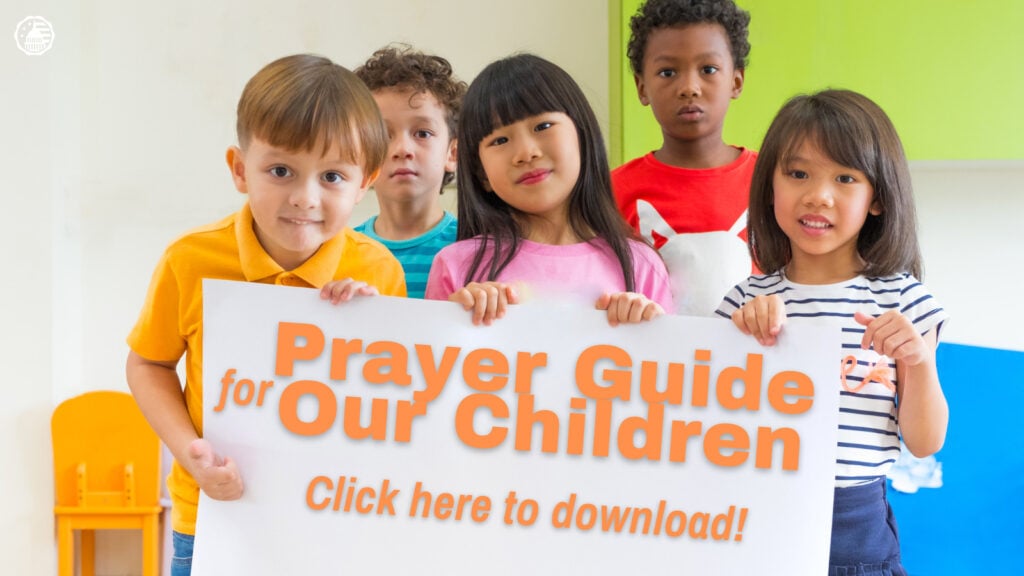 The percentage of Catholics expressing a desire for less strict abortion laws nearly doubled from 22% in 2022 to 38% this year. The share of Protestants who said the same rose from 25% last year to 37% this year.
Respondents identifying with "no religion" were the most likely to support less strict abortion laws in 2022 and 2023 (47% in 2022 to a solid majority of 69% in 2023).
The percentage of non-religious adults satisfied with abortion laws dropped from 26% to 18% in the past year. The already low share of non-religious wanting stricter abortion laws in 2022 (10%) decreased even further in 2023 to 5%.
Among the U.S. population, the desire for less strict abortion laws reached a record high of 46% in 2023, while the share of those who want more stringent abortion laws fell to a low of 15%.
A record share of Democrats (74%), independents (44%) and Republicans (17%) expressed support for less strict abortion laws this year.
Following the last June's Supreme Court decision in Dobbs, abortion laws now vary by state.
According to Susan B. Anthony Pro-Life America, 14 states have total or near-total bans on abortion: Alabama, Arkansas, Georgia, Idaho, Kentucky, Louisiana, Mississippi, Missouri, Oklahoma, South Dakota, Tennessee, Texas, West Virginia and Wisconsin. In Arizona, Indiana, North Dakota, Ohio, Utah and Wyoming, similar bans are tied up in court. A near-total ban on abortion will soon take effect in Iowa.
Florida has enacted a ban on abortions after 15 weeks gestation. The remaining 29 states have "few or no limits on abortion."
While Gallup's poll suggests that a higher share of Americans say they want more lenient laws on abortion, other polls have found that most Americans favor laws that restrict late-term abortions.
Pro-life critics have warned that many mainstream polling outlets don't adequately provide respondents with enough context about the abortion issue to truly get a sense of what they think on the matter.
Some polls suggest that most Americans support bans on abortion past 15 weeks of gestation, which is the limit enacted by Mississippi that led to the Dobbs case.
A Harvard-Harris poll of nearly 2,000 Americans conducted just before the Supreme Court heard oral arguments in the Dobbs case in December 2021 found that 56% of respondents support abortion restrictions after 15 weeks.
The Harvard-Harris poll provided respondents with the context that the Supreme Court's decision in Roe v. Wade allowed women to have abortions within the first 24 weeks of pregnancy. Thirty-eight percent of respondents supported letting that decision stand, while 32% supported repealing it altogether. Another 24% of respondents said they wanted abortion limited after 15 weeks of gestation.
How are you praying for the unborn? Share your prayers and scriptures in the comments below.
(Used with permission. By Ryan Foley from The Christian Post. Photo Credit: Tessa Rampersad on Unsplash)
Partner with Us
Intercessors for America is the trusted resource for millions of people across the United States committed to praying for our nation. If you have benefited from IFA's resources and community, please consider joining us as a monthly support partner. As a 501(c)3 organization, it's through your support that all this possible.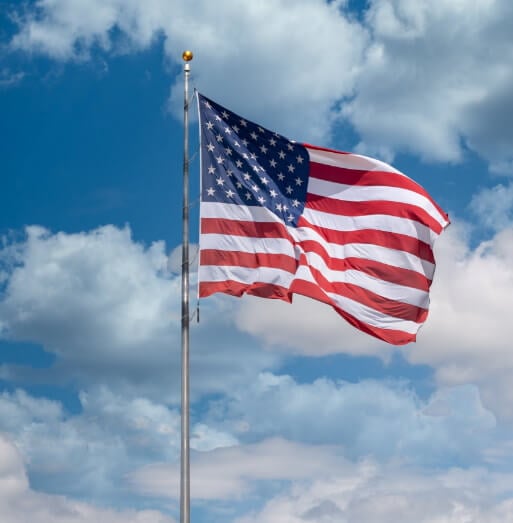 Become a Monthly Partner