Pfizer Never Tested This …
From The Daily Wire
|
October 17, 2022
I Prayed
have prayed
Father, we pray that You would continue to shine light upon the vaccine manufacturers. Expose the lies, God, and bring an end to vaccine mandates!
We now know that the COVID vaccine does little to prevent the spread of the virus, but was it ever supposed to?
From The Daily Wire. A top Pfizer executive's admission Monday to European lawmakers that the pharmaceutical giant never tested its COVID vaccine to determine if it stopped transmission is raising new questions about the global effort to compel people to get the jabs.
View Comments (4)
Janine Small, Pfizer's president of international developed markets, made the stunning admission while testifying before the European Union Parliament. She was asked by European Union Member of Parliament Rob Roos if the company tested its mRNA vaccine on stopping transmission before rolling it out. …
🚨 BREAKING:

In COVID hearing, #Pfizer director admits: #vaccine was never tested on preventing transmission.

"Get vaccinated for others" was always a lie.

The only purpose of the #COVID passport: forcing people to get vaccinated.

The world needs to know. Share this video! ⤵️ pic.twitter.com/su1WqgB4dO

— Rob Roos MEP 🇳🇱 (@Rob_Roos) October 11, 2022
Small, who was sent to testify when Pfizer CEO Albert Bourla declined, said the company didn't have time to see if its vaccine would stop the spread of COVID. …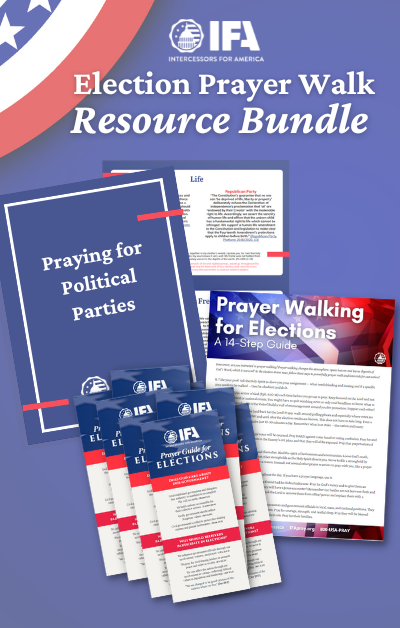 She said no such tests were conducted because the world was facing a health crisis, and insisted that the vaccine, which Pfizer believes protects people from getting COVID, or at least makes it less deadly if they do, had to be made quickly available. She cited a study from Imperial College London which claimed vaccines may have prevented nearly 20 million COVID deaths in their first year. The college has been heavily criticized for its allegedly inaccurate modeling, which drove lawmakers to lock down the U.K. economy.
"We had to really move at the speed of science to really understand what is taking place in the market, and from that point of view we had to do everything at risk," Small said. "I think Dr. Bourla, even though he's not here, would turn around and say to you himself, 'If not us then who?'"
Roos, who represents the Netherlands, later shared a clip of Small's response on Twitter, and said it showed that the global campaign to force vaccination to protect others was built on a lie. …
Roos claimed the admission that Pfizer never tested its vaccination to determine if it prevented or even slowed the spread of COVID shows there was never a legitimate basis for vaccine mandates or passports which he said "led to massive institutional discrimination as people lost access to essential parts of society."
"I find this to be shocking, even criminal," Roos said. …
What do you think of this story? Share this article to raise awareness of Pfizer's misdeeds.
(Excerpt from The Daily Wire. Photo Credit: Getty Images)
Partner with Us
Intercessors for America is the trusted resource for millions of people across the United States committed to praying for our nation. If you have benefited from IFA's resources and community, please consider joining us as a monthly support partner. As a 501(c)3 organization, it's through your support that all this possible.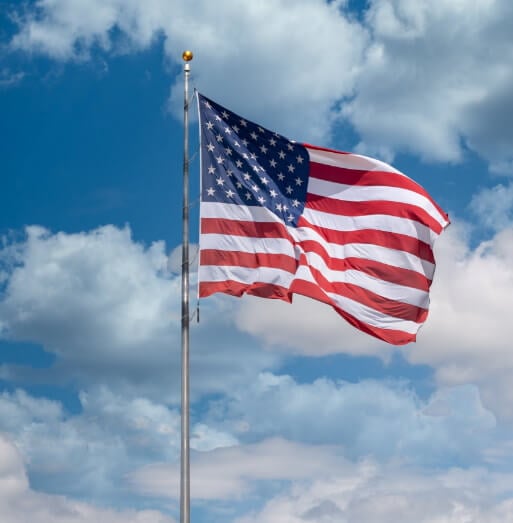 Become a Monthly Partner
You can post a prayer to share with others.
Priscilla M
October 17, 2022, 11:11 am
Father, we pray that You would continue to shine light upon the vaccine manufacturers. Expose the lies and greed that has infiltrated our Pharmaceutical Companies. I knew it takes sometimes many years to get a vaccine correctly processed. Was there tests? No! The truth is finally coming out which has hurt our country's. Lives has been lost, symptoms of other problems are coming forth from the vaccine's. God I lift up prayers to go forth that your healing hand can can remove these problems from their bodies. God people were pushed because of fear and threats from the administration that falsely told lie upon lie. Many People forgot to pray because they had left God out of their lives. God I thank you for these exposures that are coming forth and I ask that you hold these owners and this Administration that is in office now - be held accountable for their greed of power and control. God I know this exposure goes deep so deep it is going to take a large written book of Truth when all connections are put together as a large puzzle. God we need your presence, your voice to guide us, as many are going back to prayer and reading your words in the Bible. Father only you can do a mighty cleansing to bring back honesty and Hope for America and other countries. As I follow the true prophets and listen to your messages you give them, has given me joy, hope and peace; you are in complete control. I just ask forgiveness as many other should that there was complacency in lives of many- that you were shoved aside while Satan had a Criminal party with peoples lives. God you are our Father, we so need you back in our lives and with your help we can take our country back. I see Rocky roads ahead but with you guiding hand and the power of prayer and change we can be made whole again. God my part right now is telling Satan and this OWO I am praying Fire 🔥 to be released from heaven that the blood of Jesus covers and protects our nation. Satan and One World Governments have no authority over (us) me and that Evil Carrie's no power. Jesus spoke of this before he went to be with his father in Heaven and I am going to exercise it. We honor the one true God! In prayer
Janis S
October 17, 2022, 6:50 am
FATHER YAHWEH WE PRAY FOR YOUR LEADERSHIP & GUIDANCE DURING THESE PERILOUS DAYS. THY KINGDOM COME, THY WILL BE DONE IN JESUS NAME, AMEN.
Dianna P
October 17, 2022, 6:43 am
Father, we pray that You would continue to shine light upon the vaccine manufacturers. Expose the lies, God, and bring an end to vaccine mandates!