Mysterious 'Missing' Comments on Title IX Changes
From The Daily Signal
|
September 12, 2022
Mysterious 'Missing' Comments on Title IX Changes
From The Daily Signal
|
September 12, 2022
I Prayed
have prayed
Father, we pray that You would stop this action and expose the truth of what is going on here. Stop the radical ideologues, Lord, and protect our kids from brainwashing teachers and principals.
New mandates would tie billions in federal funding for schools to LGBT mandates on bathrooms, locker rooms, pronouns and more. Let your voice be heard on this issue–click the image to send a message to your legislators.
Your action is needed! Add your comment on the government's regulation page about Title IX  TODAY – it is the last day to make a comment. Go HERE
View Comments (44)
 to put in your comment today. 
From The Daily Signal. As the clock ticks down on the public comment period for the Department of Education's proposed rule change to Title IX, inconsistencies have emerged on the total number of comments already submitted.
Politico reported Tuesday that the Regulations.gov website tracking the total number of publicly submitted comments had logged over 349,000 comments.
But by Friday, three days later, the total number of public comments had shot down to 184,009—a decrease of more than 160,000 comments.
The Biden administration provided no explanation to The Daily Signal of why those comments were removed. Politico later reported a "clerical error" had led to the disparity in numbers.
Additionally, a disconnect exists between two sources of data on submitted comments: Regulations.gov and the Office of the Federal Register.
The proposed rule change for Title IX, the federal law that prohibits discrimination because of sex in federally funded schools and universities, would redefine the word "sex" to include sexual orientation and gender identity.
Opponents of the change argue that it would end protections for girls and women by allowing men who identify as women to use women's restrooms and locker rooms and to compete on women's sports teams.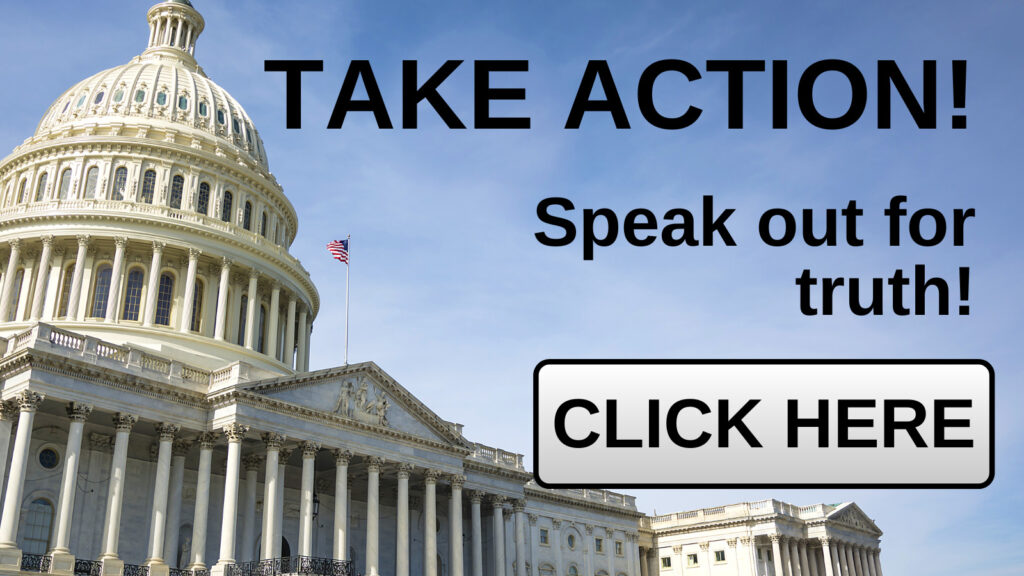 The Federal Register lists the total number of comments made on a certain regulation, regardless of duplicate comments or objectionable content. If a person makes a comment on a proposed rule, the Federal Register logs it.
Regulations.gov, by contrast, is a curated and moderated list, meaning duplicate or spam comments are weeded out. By its very nature, the number of comments on Regulations.gov should be lower than the number logged on the Federal Register.
However, the Federal Register currently has 163,013 comments logged, while Regulations.gov has 184,009—for a gap of nearly 21,000 comments.
Agencies such as the Department of Education are permitted to redact certain comments if they contain private information or inappropriate language, or are likely part of a mass-mail campaign.
However, a knowledgeable observer says that so many missing comments is abnormal.
Sarah Parshall Perry, a senior legal fellow at The Heritage Foundation, said:
The jaw-dropping disparity in the Federal Register's number of total comments received on the proposed Title IX rule from one day to the next, without explanation or disclaimer, should raise alarm bells for American parents whose children at federally funded schools will receive the direct impact of any finalized rule.

Whether the sudden loss of nearly 200,000 citizen comments stems from incompetence or obfuscation, the Department of Education has some explaining to do.
The Daily Signal, which is Heritage's multimedia news organization, sought comment on the missing material from the Office of the Federal Register.
Staff attorney Miriam Vincent replied, saying: "The Office of the Federal Register does not collect, maintain, or track comments on documents that we publish on behalf of other agencies."
Instead, Vincent said, the Federal Register uses an automated program that takes data from Regulations.gov and uploads it to the site directly. The Register has "no control over that number and does not know how it's calculated," she said.
Vincent added: "Only the issuing agency can answer questions related to a specific docket or published document."
The Daily Signal also sought comment from both the Department of Education and Regulations.gov, but did not receive responses.
However, in an updated version of the Politico newsletter, the outlet reported the Department of Education claimed that a "clerical error" with one comment that boosted the count by more than 200,000.
Perry is skeptical that's what happened.
"The Department of Education's claim that the error in the number of comments is due to a clerical error doesn't pass the smell test," said Perry. "Far more likely is that they don't want the American people to know how unpopular this policy change is."
Were your comments redacted as part of a "mass mail campaign"? Share this article so others can speak out.
(Used with permission. From The Daily Signal. Photo Credit: Getty Images.)
Partner with Us
Intercessors for America is the trusted resource for millions of people across the United States committed to praying for our nation. If you have benefited from IFA's resources and community, please consider joining us as a monthly support partner. As a 501(c)3 organization, it's through your support that all this possible.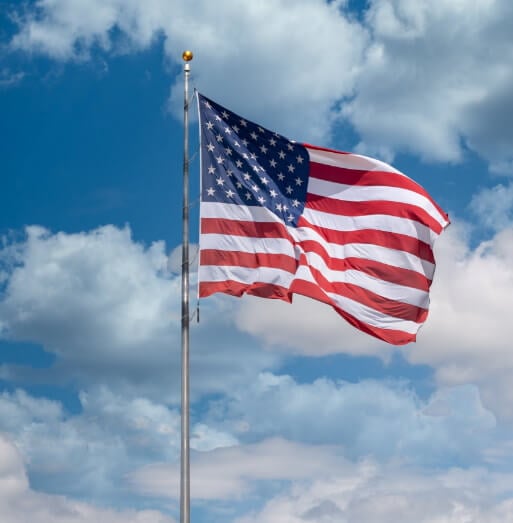 Become a Monthly Partner
You can post a prayer to share with others.
christine s
September 17, 2022, 1:27 pm
Father, we pray that You would stop this action and expose the truth of what is going on here. Stop the radical ideologues, Lord, and protect our kids from brainwashing teachers and principals.