Return to Vote Your Values
July 31, 2021 | From Gateway Pundit
Lord, there are so many who are living in situations that are unbearable; yet You have established boundaries. Give our leaders Your wisdom and clarity, in Jesus name.
As hundreds of illegal immigrants surge across the southern border daily, migrants from Africa are gaining entry into the United States with free plane tickets paid for by American taxpayers.
Asylum seekers wanting entry to the United States from Africa typically embark on journeys to South America by boat or plane, then…trek on foot through Colombia and Panama towards the United States.
Now, migrants and their families can entirely circumvent checkpoints at the U.S. southern border.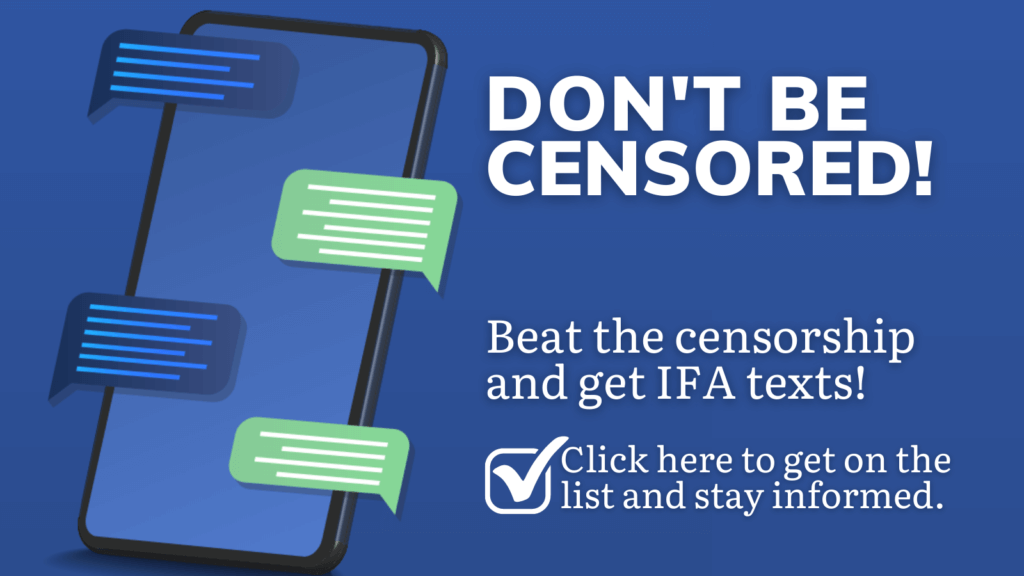 Miles4Migrants, a 501(c)(3) charity dedicated to donating frequent flyer miles to refugees and their family members provides free flights to thousands of Africans refugees into the interior of the U.S….
Illegal immigrants can also receive free commercial flights into the U.S. interior from Catholic Charities, a non-profit organization funded by US taxpayers…
Once into the United States, illegal immigrants are allowed to bypass photo identification requirements all American citizens are required to adhere to. They are able to board flights without a photo ID and do not have to verify their coronavirus or vaccination status.
Migrants are relying on the network of nonprofit organizations for entry into the US.
While the Trump administration purchased discounted tickets to deport illegal migrants back to their countries of origin, Biden's catch and release mandate essentially accommodate illegal aliens with a taxi service.
Since Biden has taken office in January, "the number of [illegal immigrant] minors in federal custody has more than tripled to over 7,000. In response, the Biden administration has flown approximately 7,200 border-crossers into the U.S. interior on domestic commercial flights from February 19 to April 22 and continues to offer free flights to illegal aliens to their destination of choice…
What are your thoughts about how best to resettle migrants? Share you comments below!
(Excerpted from Gateway Pundit. Article by Alicia Powe. Photo Credit: Nick Morales/Unsplash).