LEAK UNCOVERS GLOBAL ABUSE OF CYBER-SURVEILLANCE WEAPON
From The Guardian
|
July 23, 2021
LEAK UNCOVERS GLOBAL ABUSE OF CYBER-SURVEILLANCE WEAPON
From The Guardian
|
July 23, 2021
I Prayed
have prayed
Lord, we pray that justice would be served when it comes to global breach of privacy. We pray that you would continue to protect us and that justice would be served!
Human rights activists, journalists and lawyers across the world have been targeted by authoritarian governments using hacking software sold by the Israeli surveillance company NSO Group, according to an investigation into a massive data leak.
The investigation by the Guardian and 16 other media organizations suggests widespread and continuing abuse of NSO's hacking spyware, Pegasus, which the company insists is only intended for use against criminals and terrorists.
View Comments (3)
Pegasus is a malware that infects iPhones and Android devices to enable operators of the tool to extract messages, photos and emails, record calls and secretly activate microphones.
The leak contains a list of more than 50,000 phone numbers that, it is believed, have been identified as those of people of interest by clients of NSO since 2016.
Forbidden Stories, a Paris-based nonprofit media organization, and Amnesty International initially had access to the leaked list and shared access with media partners as part of the Pegasus project, a reporting consortium.
The presence of a phone number in the data does not reveal whether a device was infected with Pegasus or subject to an attempted hack. However, the consortium believes the data is indicative of the potential targets NSO's government clients identified in advance of possible surveillance attempts.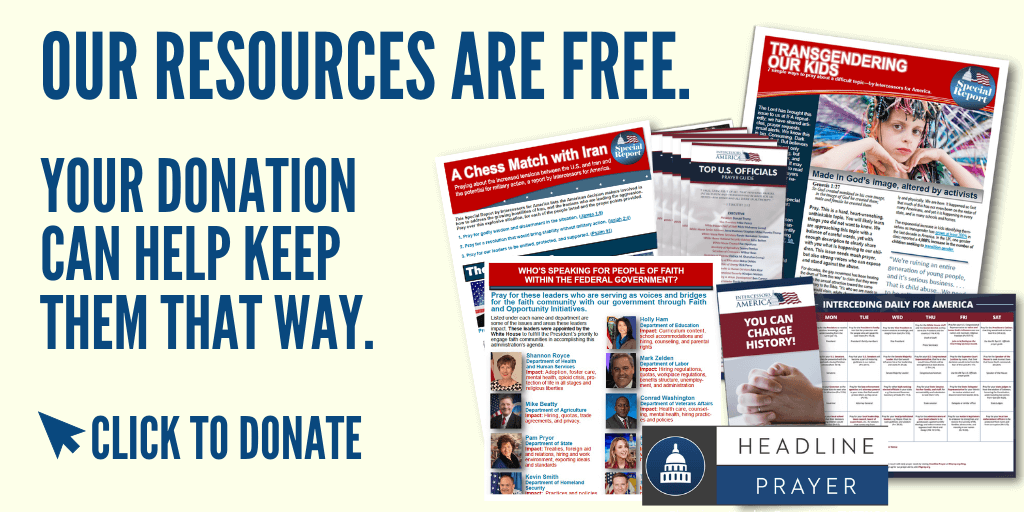 Forensics analysis of a small number of phones whose numbers appeared on the leaked list also showed more than half had traces of the Pegasus spyware.
The Guardian and its media partners will be revealing the identities of people whose number appeared on the list in the coming days. They include hundreds of business executives, religious figures, academics, NGO employees, union officials and government officials, including cabinet ministers, presidents and prime ministers.
The list also contains the numbers of close family members of one country's ruler, suggesting the ruler may have instructed their intelligence agencies to explore the possibility of monitoring their own relatives.
The disclosures begin on Sunday, with the revelation that the numbers of more than 180 journalists are listed in the data, including reporters, editors and executives at the Financial Times, CNN, the New York Times, France 24, the Economist, Associated Press and Reuters. . . .
Without forensic examination of mobile devices, it is impossible to say whether phones were subjected to an attempted or successful hack using Pegasus.
NSO has always maintained it "does not operate the systems that it sells to vetted government customers, and does not have access to the data of its customers' targets". . . .
Last month, NSO released a transparency report in which it claimed to have an industry-leading approach to human rights and published excerpts from contracts with customers stipulating they must only use its products for criminal and national security investigations.
There is nothing to suggest NSO's customers did not also use Pegasus in terrorism and crime investigations, and the consortium also found numbers in the data belonging to suspected criminals.
However, the broad array of numbers in the list belonging to people who seemingly have no connection to criminality suggests some NSO clients are breaching their contracts with the company, spying on pro-democracy activists and journalists investigating corruption, as well as political opponents and government critics.
That thesis is supported by forensic analysis on the phones of a small sample of journalists, human rights activists and lawyers whose numbers appeared on the leaked list. The research, conducted by Amnesty's Security Lab, a technical partner on the Pegasus project, found traces of Pegasus activity on 37 out of the 67 phones examined. . . .
Amnesty shared its forensic work on four iPhones with Citizen Lab, a research group at the University of Toronto that specialises in studying Pegasus, which confirmed they showed signs of Pegasus infection. Citizen Lab also conducted a peer-review of Amnesty's forensic methods, and found them to be sound.
The consortium's analysis of the leaked data identified at least 10 governments believed to be NSO customers who were entering numbers into a system: Azerbaijan, Bahrain, Kazakhstan, Mexico, Morocco, Rwanda, Saudi Arabia, Hungary, India and the United Arab Emirates (UAE).
Analysis of the data suggests the NSO client country that selected the most numbers – more than 15,000 – was Mexico, where multiple different government agencies are known to have bought Pegasus. Both Morocco and the UAE selected more than 10,000 numbers, the analysis suggested.
The phone numbers that were selected, possibly ahead of a surveillance attack, spanned more than 45 countries across four continents. There were more than 1,000 numbers in European countries that, the analysis indicated, were selected by NSO clients.
The presence of a number in the data does not mean there was an attempt to infect the phone. NSO says there were other possible purposes for numbers being recorded on the list. . . .
The Pegasus project is likely to spur debates over government surveillance in several countries suspected of using the technology. The investigation suggests the Hungarian government of Viktor Orbán appears to have deployed NSO's technology as part of his so-called war on the media, targeting investigative journalists in the country as well as the close circle of one of Hungary's few independent media executives.
The leaked data and forensic analyses also suggest NSO's spy tool was used by Saudi Arabia and its close ally, the UAE, to target the phones of close associates of the murdered Washington Post journalist Jamal Khashoggi in the months after his death. The Turkish prosecutor investigating his death was also a candidate for targeting, the data leak suggests.
Claudio Guarnieri, who runs Amnesty International's Security Lab, said once a phone was infected with Pegasus, a client of NSO could in effect take control of a phone, enabling them to extract a person's messages, calls, photos and emails, secretly activate cameras or microphones, and read the contents of encrypted messaging apps such as WhatsApp, Telegram and Signal.
By accessing GPS and hardware sensors in the phone, he added, NSO's clients could also secure a log of a person's past movements and track their location in real time with pinpoint accuracy, for example by establishing the direction and speed a car was travelling in. . .
The latest advances in NSO's technology enable it to penetrate phones with "zero-click" attacks, meaning a user does not even need to click on a malicious link for their phone to be infected.
Guarnieri has identified evidence NSO has been exploiting vulnerabilities associated with iMessage, which comes installed on all iPhones, and has been able to penetrate even the most up-to-date iPhone running the latest version of iOS. His team's forensic analysis discovered successful and attempted Pegasus infections of phones as recently as this month.
Apple said: "Security researchers agree iPhone is the safest, most secure consumer mobile device on the market."
NSO declined to give specific details about its customers and the people they target. . .
What are your thoughts on the global abuse of cyber-surveillance weapons? Let us know your thoughts in the comments below!
(Excerpt from The Guardian. Article written by Stephanie Kirchgaessner. Photo by IStock)
Partner with Us
Intercessors for America is the trusted resource for millions of people across the United States committed to praying for our nation. If you have benefited from IFA's resources and community, please consider joining us as a monthly support partner. As a 501(c)3 organization, it's through your support that all this possible.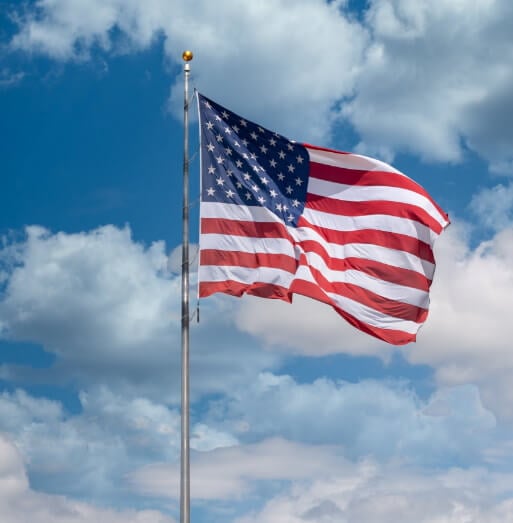 Become a Monthly Partner