INTERCESSION, PROPHETIC EVANGELISM, AND PRAISE: THE THREEFOLD CORD OF ENACTED PRAYER
Gloria Robles, IFA Contributing Writer
|
October 3, 2020
INTERCESSION, PROPHETIC EVANGELISM, AND PRAISE: THE THREEFOLD CORD OF ENACTED PRAYER
Gloria Robles, IFA Contributing Writer
|
October 3, 2020
I Prayed
have prayed
Creator God, thank You for inspiring people in creative ways to pray. Thank You for the special ministry of these special intercessors.
Prayer is a universal language. Almost everyone knows what prayer is, whether they are Christians or not. I was thrilled to learn about a form of prayer I had never heard of before called "enacted prayer." Enact means to act out. Enacted prayer is acting out prayers, rather than verbally speaking them.
I was recently introduced to IFA intercessors, a lovely couple, Rich and Joyce Swingle. Rich is an award-winning actor, teaches workshops, and was even nominated for a Tony Award.
View Comments (20)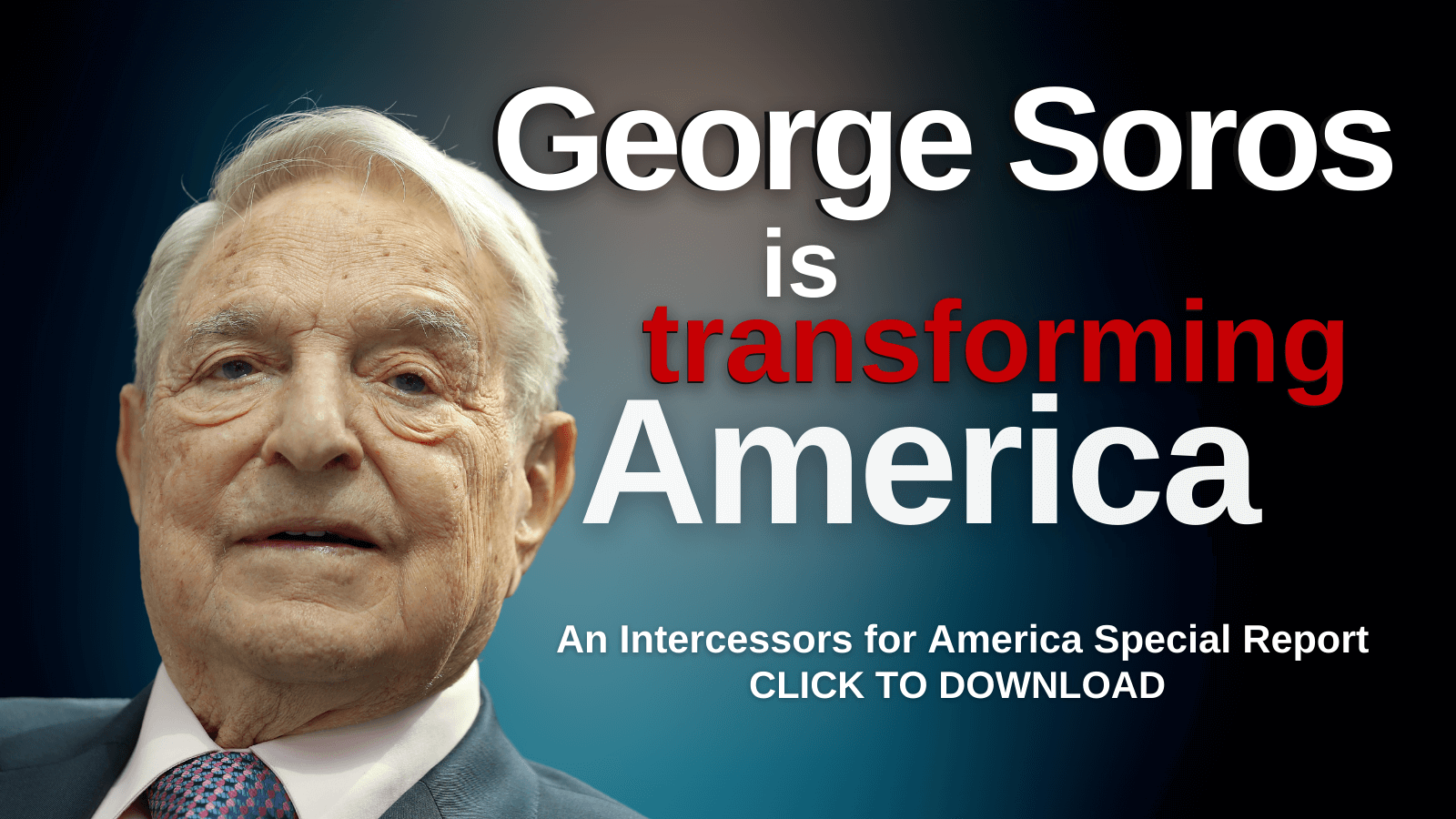 In 1992, Rich was in seminary when he became sick. It was during this time he received his call from the Lord; the Lord instructed him not to pursue the pastorate, but to pursue ministry through the Arts. He got an M.A. in theatre, thinking he would fulfill his calling as a theatre professor. However, in 2001, Rich learned about enacted prayer from Jeff Barker.
Rich and his wife Joyce are fulfilling the great commission ministering through the Arts. They have been to Cuba, Australia, Romania, Canada, Bethlehem, Taiwan, and Lichtenstein to enact prayers over the nations.
How does enacted prayer work? I will do my best to describe it, but I will also include a link for you to watch.
First, Rich & Joyce will receive a prayer request. One of the intercessors represents the person who needs the prayer. Another intercessor represents Father God, with one more as the Son Jesus Christ, and another as Holy Spirit. Without words, they will act out the prayers, whether they are prayers of physical healing or whatever need it may be.
It is exciting to watch prayers come to life right before your eyes. Because they are unscripted, there is freedom and space for the Holy Spirit to minister prophetically to the people who are watching the prayers. Joyce explained that this type of praying becomes a prophetic act much like the prophets in the Bible. For those who may question this, consider the prophet Ezekiel. He acted out most of his message to the people of Israel as instructed by the Lord. Did you know Habbukuk recorded his prayer as a song to be sung. You can sing prayers. Ezekiel acted out his message. You can act out your prayers. In a simpler term, Enacted prayers are prophetic wordless prayers.
The Holy Spirit helps us in our weakness. For example, we don't know what God wants us to pray for. But the Holy Spirit prays for us with groanings that cannot be expressed in words. (Rom 8:26 NLT)
Enacted prayers encourage the body of Christ. Those who need prayer and those watching the prayer see God communicate in a new way. This builds faith. They have also seen doors open to evangelism as people watch a live demonstration of the Godhead interacting with people through these enactments. We see both a building up of the body (Ephesians 4:11,12) and fulfilling the great commission (Mark 16:15).
Rich and Joyce also do enacted praise. This is a form of worship. They don't petition God in this form, rather they act out worship and show God exuberant praise for what He's done and for who He is. Praise and prayer go together. Praise is just as powerful as prayer.  Praise is a breaker that goes before us. Praise is a weapon that we do not utilize as much as we should. Praise brought Jericho's walls down, flung wide the prison gates for Paul & Silas, confounded the enemy before Jehoshaphat went into battle. Many Christians don't realize the connection to praise and prophecy. Often the act of expressing praise opens the door for prophetic utterrances and acts. Thank God for enacted praise!
I was so moved by some of their testimonies and miraculous answers to enacted praying. At the Toronto Arts Festival, a prayer request came in from a grandson who was concerned for his grandfather who was beginning chemotherapy. His prayer was that his grandfather would be able to take the chemo well. They enacted this prayer request. A phone call came in that the grandfather was up and out of bed marching around and declaring he was healed. Wow! God is in charge of how the healing happens, and God did it. This is just one of the amazing stories the Swingles shared with me.
Enacted prayer is a beautiful form of intercession before the Lord. It is no more powerful than verbal praying, but there is a definite act of faith taking place in the actors and viewers alike, and we know that faith requires action. We also know that faith moves mountains.
I am very thankful for and blessed by the ministry of Rich and Joyce. They are a living testimony of how God uses our talents for his glory. Many complain about how the arts have been compromised by the enemy. The Swingles are redeeming the arts. God is using the Swingles to pray in a new way, build up the Body of Christ, and evangelize. I encourage you to look up Rich and Joyce Swingle and watch their videos. They have enacted prayers. They have skits reenacting Bible characters and reformers, and so much more.
For more information on Rich and Joyce Swingle,  for teaching workshops near you, or to book them. You can find them here: http://www.blog.richdrama.com/p/updates.html?m=1
I've included a link to their prayer at the Vadus Castle in Lichtenstein. This was enacted upon finding out this mostly Christian nation, had leaders who wanted to turn away from their faith.
http://www.blog.richdrama.com/2018/09/the-word-is-fire-and-hammer.html?m=1
For more information on Rich and Joyce Swingle,  for teaching workshops near you, or to book them. You can find them here.
http://www.blog.richdrama.com/p/updates.html?m=1
https://m.facebook.com/RichDrama
https://www.youtube.com/c/RichSwingle
https://instagram.com/richswingle?igshid=1kk1ziyj3bgi4
http://www.blog.richdrama.com/2005/06/improvisational-worship.html
Author Gloria Robles is a passionate intercessor with a prophetic voice for today. For more from Gloria, go to Spotify or Anchor to listen to her podcast Something To Share. (Photo Credit: Pikist.)
What encouraged you most from this article?
Partner with Us
Intercessors for America is the trusted resource for millions of people across the United States committed to praying for our nation. If you have benefited from IFA's resources and community, please consider joining us as a monthly support partner. As a 501(c)3 organization, it's through your support that all this possible.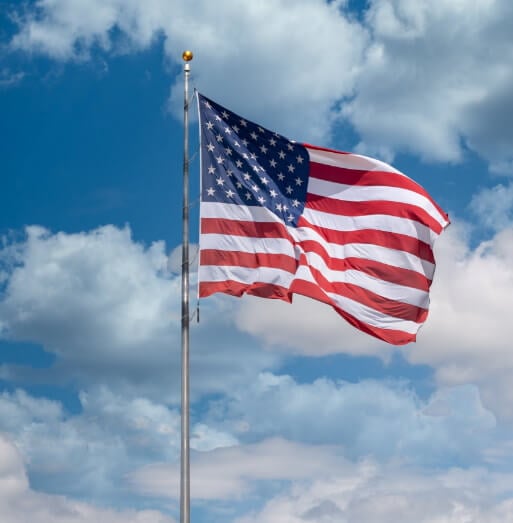 Become a Monthly Partner