How Can We Push Back on Trans Censorship?
From The Truth Fairy
|
July 3, 2022
How Can We Push Back on Trans Censorship?
From The Truth Fairy
|
July 3, 2022
I Prayed
have prayed
Father, we pray that You would stop the relentless censorship coming from our government. Protect those who hold to biblical truth, God. Shield their livelihoods, children, and reputations.
The left continues to push against truth, silencing any who disagree with its narrative. Is it time to go on the offensive?
Analysis. From The Truth Fairy. Florida Governor Ron DeSantis earned uncommon rebuke from conservative pundits last week, when he indicated he might sic Child Protective Services on parents who take their children to drag shows.
View Comments (3)
"I'm a very big fan of DeSantis and very not a fan of kids at drag shows," writer Bethany Mandel wrote on Twitter. "But conservatives have to recognize the Pandora's box we're opening by involving CPS in judgment call parenting decisions. It's not abuse."
Mandel is right: Child Protective Services should not be sent after these families. Parents ought to be free to make all kinds of decisions regarding what ideas to expose their children to, how and when—especially with regard to matters that we typically consider private and deeply personal: Religion is one. Sexuality, another.
But here's the hitch: as with so many of our institutions, CPS has already become thoroughly politicized and weaponized by the Left. Dozens and dozens of loving parents have told me over the last two years that CPS showed up at their homes or threatened their custody or even testified against them in court, all for the sin of failing to "affirm" their minor child's newly-announced gender identity or vetoing the kid's immediate medical transition….
Here, then, is the question: If our ultimate goal is returning to a normalcy in which government agencies and corporations treat all Americans fairly regardless of viewpoint, how are we to achieve this? At a minimum, we must acknowledge that these institutions are already weaponized and their artillery points only in one direction: against the opponents of the Left. Acknowledge further that an ever-increasing tyranny is ratcheted upon those who dare criticize the encroachment of gender ideology into all spheres of public life. The playing field is about as level as San Francisco's Filbert Street.
This week, conservative writers Ryan Anderson and Alexandra DeSanctis lost the ability to offer pre-orders of their new pro-Life audiobook when the book's distributor dropped them—on ideological grounds, of course. One year ago, Anderson's critique of the transgender movement, When Harry Became Sally, was effectively vaporized—deleted by Amazon on the specious grounds that it "framed an LGBTQ+ identity as a mental illness." … Given that well over half of all U.S. book sales flow through its channels, Amazon's actions represent an issue entirely different from Masterpiece Cakeshop (the difference is scale), as I've written before. An Amazon deletion is a death sentence for a book.
Not to be outdone, this week, PayPal and Etsy shut down the accounts of biological realist and writer Colin Wright for his persistence in arguing that there are only two sexes….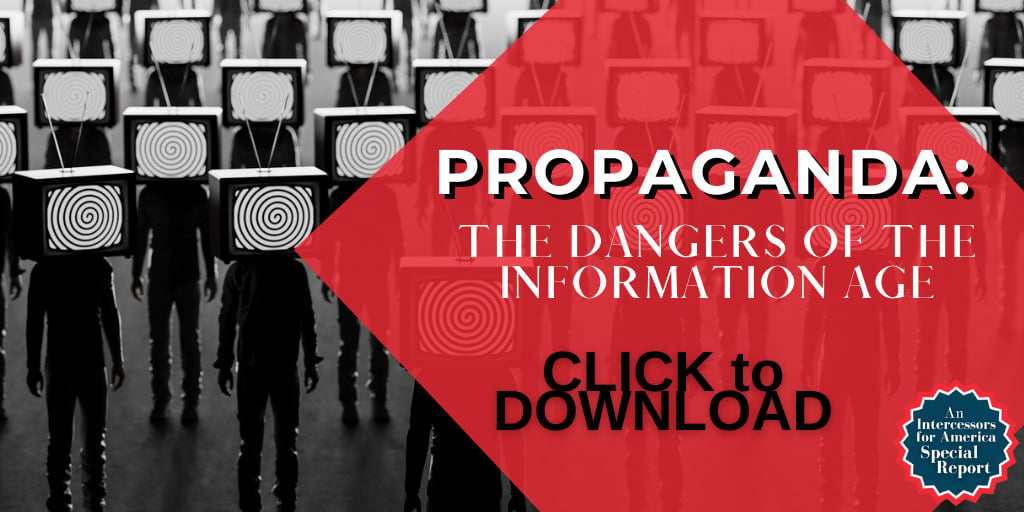 Two years ago, Target deleted my book, Irreversible Damage, from its catalog until public outcry caused it to reverse the ban, only to re-reverse and delete the book when it decided no one was watching. Public outcry over cancellation or book-banning only lasts so long before predictably dying out. And we're all growing a little tired of the 24/7 umbrage. Like the characters who inhabit the America of Fahrenheit 451, there's a point at which we simply accept a censorship so woven into the warp and weft of American life. Ultimately, we stop noticing it at all.
GoFundMe dipped its toe into the waters of censorship two years ago, when it shut down the fundraiser of parents who dug into their own pockets to advertise my book via billboard. GoFundMe has since shut down at least five separate conservative fundraisers; at some point, this will stop making news because it will stop seeming "new." Wrongthinking friends are kicked off of PayPal and Etsy and Twitter, of course, with increasing frequency. We critics of Gender Ideology are left to wonder: When will I swipe my credit card and find my payment's been denied? Or attempt to rent an Airbnb, only to be told my money's no good there either?
And it isn't only corporations weaponized in this way. It's CPS. And professional sports. And of course, public school, where desperate parents rush to school boards and plead to stop the indoctrination and gender confusion of their children.
This past week, U.S. Senator Josh Hawley produced documents revealing that President Biden's Disinformation Governance Board had indeed planned to surveil and censor American social media users. Specifically, the Administration had planned to target speech relating to the "the validity and security of elections" and "disinformation related to the origins and effects of the efficacy of Covid-19 vaccines…."
If the Woke continue to gain ground, where will we skeptics go to educate our children, transact commerce, find fair adjudication of our custody disputes? Where will we publish when not only the New York Times has a "gender director"—when every publication does?
That is the worry that likely motivates DeSantis, the first politician to "weaponize" the Florida tax code. He brought its hammer down on Disney to punish that one company for using its immense corporate coffers to lobby against parents' rights in Florida. In principle, it's a move I'm leery of. (And in the case of sending CPS after moms and dads who take their kids to drag shows, a move I would oppose.)
But the gist of this stratagem—escalation—may be necessary. Indeed, it already seems to be working. Playing offense, even raising the stakes, may be the only means of achieving a much-needed truce….
Do you think political escalation is necessary? Share your thoughts and prayers below.
(Excerpt from The Truth Fairy. Photo Credit: Sharon McCutcheon on Unsplash)
Partner with Us
Intercessors for America is the trusted resource for millions of people across the United States committed to praying for our nation. If you have benefited from IFA's resources and community, please consider joining us as a monthly support partner. As a 501(c)3 organization, it's through your support that all this possible.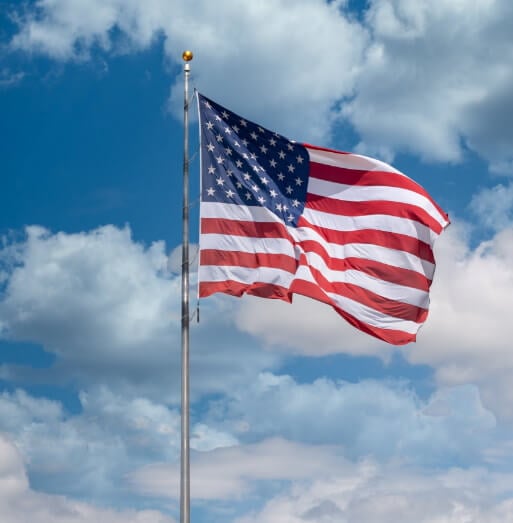 Become a Monthly Partner