June 29, 2020 | From Just the News
Guide our leaders. We need more leaders consulting You for direction, Lord.
The Democrat-led House passed a bill Friday to make Washington, D.C., America's 51st state.
The bill was sponsored by Delegate Eleanor Holmes Norton, D.C.'s non-voting House member. The proposal had more than 220 co-sponsors. The Democrats are primarily trying to make a point with this legislation, which is doomed to fail in the Senate. Though, they also may be testing the waters for support of the measure should they win back the Senate majority and/or the White House in November.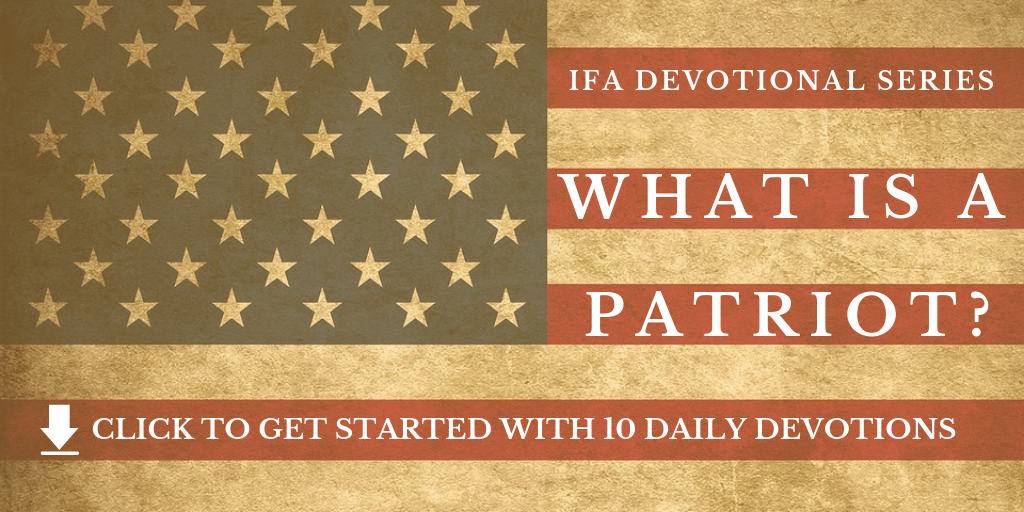 Senate Majority Leader Mitch McConnell has spoken out about the effort in the past, calling the Democratic effort to win statehood for D.C. "full-bore socialism."
"As long as I'm the majority leader of the Senate, none of that stuff is going anywhere," McConnell told Fox New's Laura Ingraham last year.
President Trump also spoke about the effort in May, saying to the New York Post, "Why? So we can have two more Democratic –Democrat senators and five more congressman? No thank you. That'll never happen."
Trump is likely correct that any additional voting members of Congress coming from D.C. would caucus with the Democrats. The capital city, like most urban areas in the country, leans heavily to the left.
On Wednesday, the administration issued a formal note opposing the bill, promising it would receive a prompt veto should it reach the president's desk.
A 2019 Gallup poll indicated that 64% of Americans do not believe D.C. should become a state. The District of Columbia is home to about 700,000 residents.
(Excerpt from Just the News. Article by Sophie Mann.)