March 1, 2021 | From Multiple Sources
Lord, give us insight and supernatural discernment to help us know how to respond to all that is going on in our nation. Guide us with Your truth.
Coca-Cola Confirms Training Employees to 'Be Less White'
According to Becker News, "After a public relations fiasco, Coca-Cola has effectively conceded that some of its employees participated in a public LinkedIn Learning seminar that advocated that some of its employees be "less white."
The training curriculum was first exposed on Friday by Dr. Karlyn Borysenko, an organizational psychologist who is working to end the racially divisive ideology of 'critical race theory.' . . . .
Since then, mainstream media and left-wing outlets had largely avoided the hot topic. However, Blaze Public Relations' Chris Pandolfo obtained a statement from Coca-Cola that concedes its employees were told to take the seminar in question.
Statement from @CocaCola: https://t.co/Jzur7zuXFz pic.twitter.com/DBIpsj5706

— Chris Pandolfo (@ChrisCPandolfo) February 20, 2021
. . .It is important to note this wording concedes it happened. Furthermore, it is not "inclusive" to attack particular individuals' racial background; that is, by definition, "exclusive."
The LinkedIn Learning class, called "Confronting Racism, with Robin DiAngelo," is administered online. DiAngelo, who has become famous for her infamous book "White Fragility," has become somewhat of a celebrity by holding corporate struggle sessions on critical race theory. This has entailed charging up to $40,000 for half-day indoctrination courses to lecture audiences on the imagined perils of "whiteness" and "white fragility."
The prior description of the course included language that instructed people to be "less white." . . .
The course description said it will cover "understanding what it means to be white," and "challenging what it means to be racist." Students were instructed "to be less white is to: be less oppressive; be less arrogant; be less certain; be less defensive; be less ignorant; be more humble; listen; believe; break with apathy;" and "break with white solidarity."
Author and pundit Candace Owens reacted to the revelation:
If a corporate company sent around a training kit instructing black people how to "be less black", the world would implode and lawsuits would follow.

I genuinely hope these employees sue @CocaCola for blatant racism and discrimination. https://t.co/07OPZouEcV

— Candace Owens (@RealCandaceO) February 19, 2021
. . .Coca-Cola is undoubtedly not the only company that has tapped DiAngelo and similar speakers, such as Ta-Nehisi Coates, to lead such trainings. Corporate social re-engineering efforts like diversity trainings are themselves big business. As the Free Beacon noted, "the Diversity and Inclusion business was thought to be worth $8 billion as of 2003; by 2005, 65 percent of big companies offered diversity training."
Even more strikingly, the Free Beacon points out, there is little-to-no evidence that anti-bias trainings work: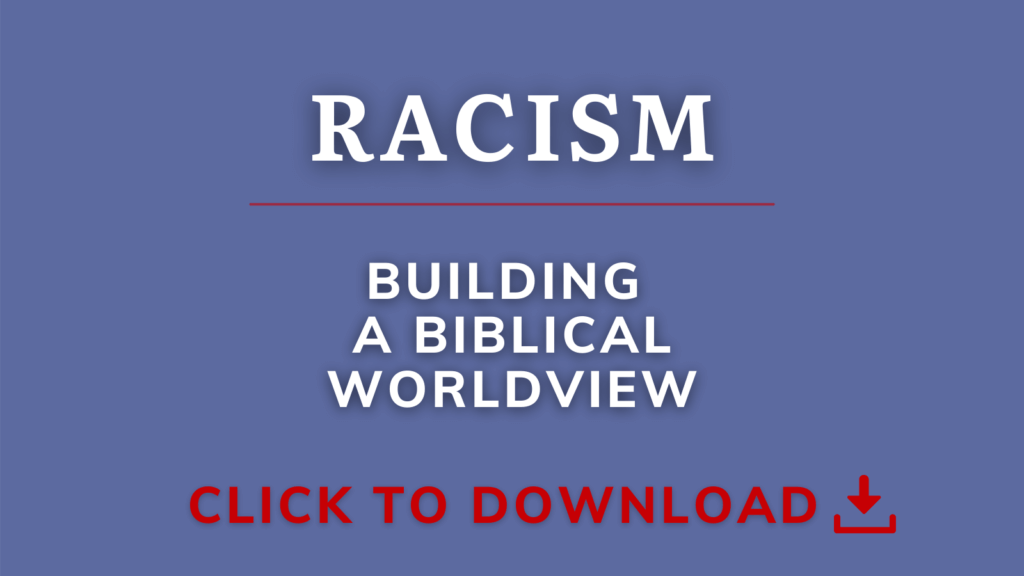 A review of nearly 1,000 studies of anti-bias tools found little evidence that they have any impact. In fact, recent studies suggest anti-bias training's primary effect may be to encourage discrimination: Firms with diversity training end up with fewer minorities in management, and field research finds that training both reinforces stereotypes and increases animosity against minority groups.
It may be that these "inclusion" seminars actually work the opposite of how they are intended: Instead of bringing people together, they raise awareness of our superficial differences and drive us further apart. . . .
Smith College Staffer Quits Over Anti-White Racism
A staffer at Smith College has resigned, publishing a letter accusing the elite women's university of creating a "racially hostile environment" against white people.
Jodi Shaw used to be a student support coordinator at the Massachusetts college but recently sent a resignation letter to its leadership saying the environment left her "physically and mentally debilitated."
"I can no longer work in this environment, nor can I remain silent about a matter so central to basic human dignity and freedom," said the letter, published by columnist Bari Weiss. . . .
An alumna of the private liberal arts institution, Shaw said the culture had changed forcefully after a 2018 incident when a black student accused a white staffer of racism for calling campus security on her. An investigation showed no evidence of racial bias, but the college put in place a list of initiatives aimed at fighting "systemic racism" on campus. . . .
"I endured racially hostile comments, and was expected to participate in racially prejudicial behavior as a continued condition of my employment. I endured meetings in which another staff member violently banged his fist on the table, chanting 'Rich, white women! Rich, white women!' in reference to Smith alumnae. I listened to my supervisor openly name preferred racial quotas for job openings in our department. I was given supplemental literature in which the world's population was reduced to two categories—'dominant group members' and 'subordinated group members'—based solely on characteristics like race," Shaw's letter says.
"Every day, I watch my colleagues manage student conflict through the lens of race, projecting rigid assumptions and stereotypes on students, thereby reducing them to the color of their skin. I am asked to do the same, as well as to support a curriculum for students that teaches them to project those same stereotypes and assumptions onto themselves and others. I believe such a curriculum is dehumanizing, prevents authentic connection, and undermines the moral agency of young people who are just beginning to find their way in the world." . . .
In January 2020, Shaw said, she attended a mandatory staff retreat "focused on racial issues." . . .
"Later, the facilitators told everyone present that a white person's discomfort at discussing their race is a symptom of 'white fragility.' They said that the white person may seem like they are in distress but that it is actually a 'power play,'" she wrote.
"In other words, because I am white, my genuine discomfort was framed as an act of aggression. I was shamed and humiliated in front of all of my colleagues." . . .
She filed a workplace complaint, but felt it wasn't taken seriously enough on account of her race.
"I was told that the civil rights law protections were not created to help people like me," she wrote.
She was stripped of duties, which she suspected was a retaliation for her filing the complaint.
Quasi-Marxist Ideology
She blamed the change in environment on critical race theory, a quasi-Marxist ideology that reinterprets history as a struggle between whites and other races, labelling people as "oppressors" and "oppressed" on account of their skin color, echoing Marxism's division of society based on class. . . .
Critical race theory has been spreading through American institutions, starting at universities and seeping into K-12 education, government structures, the non-governmental sector, and the corporate world, commonly through supposedly "anti-racist" training sessions and internal social justice policies.
Former President Donald Trump dealt a significant blow to the ideology's spread last year when he banned trainings based on the ideology from the federal government, and even federal contractors and some grantees. President Joe Biden, however, reversed the order shortly after taking office.
Biden went as far as issuing an order that seems to open the door for instituting the ideology more widely across the federal government.
In Shaw's view, the ideology exacerbates divisions among people.
"It taps into humanity's worst instincts to break down into warring factions, and I fear this is rapidly leading us to a very twisted place," she said. . . .
(Photo Credit: Unsplash.)
What are your thoughts on 'Critical Race Theory'? Discuss in the comments below. . .