October 18, 2020 | From Bongino
Lord, we ask that You protect our president and keep him from any harm.
Yesterday thirteen people were charged in connection to an alleged plot to kidnap Michigan Governor Gretchen Whitmer. The alleged plot included plans to overthrow various state governments. Six received federal charges of conspiracy to kidnap, while seven others (who are associated with a militia called "Wolverine Watchmen" were charged by the state.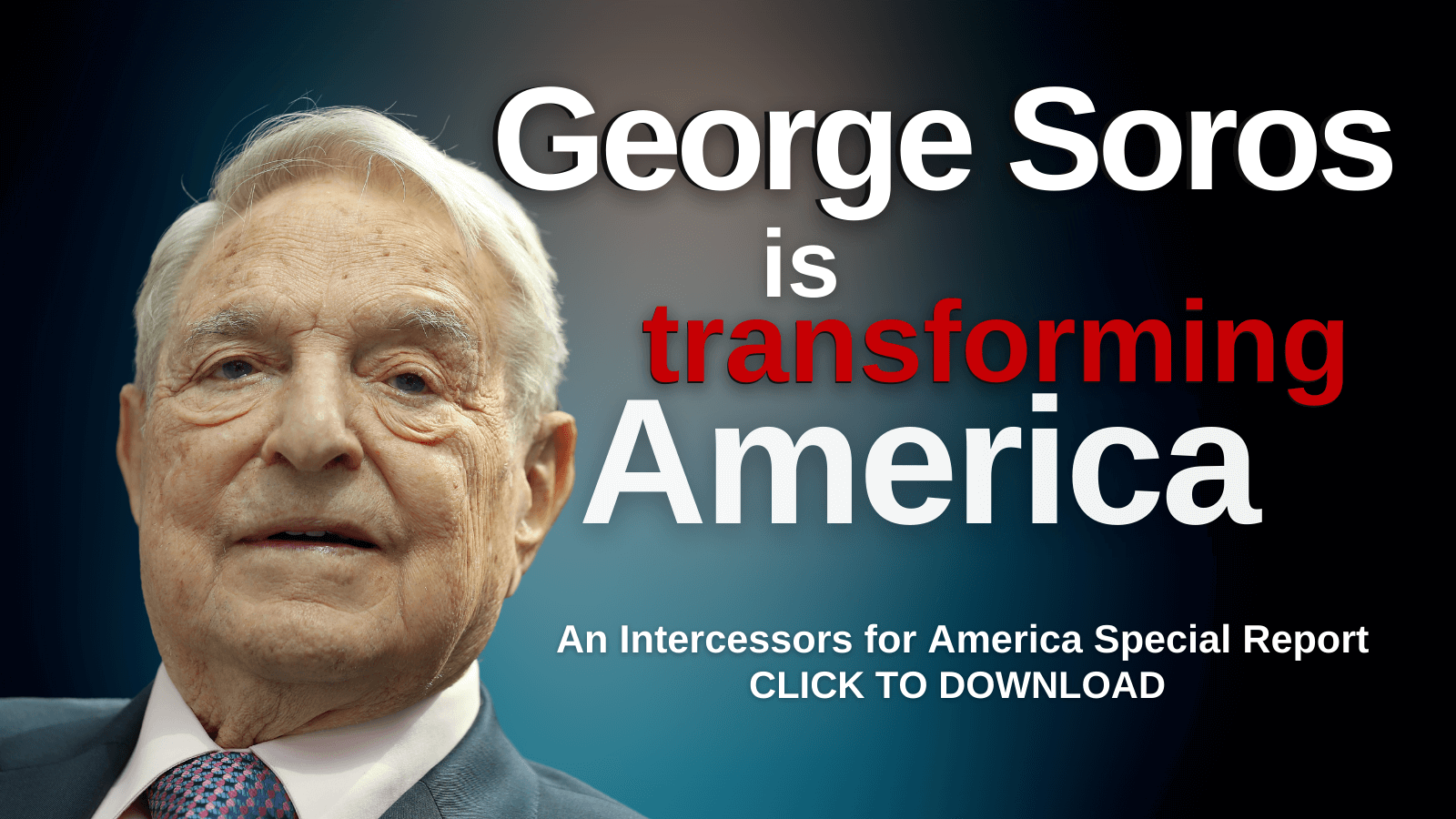 The story was quickly and predictably exploited in an attempt to pin the blame for the plot on President Donald Trump. Joe Biden blamed "President Trump's dog whistles," for the plot, while Whitmer herself said Trump and Republicans gave the "green light" to the alleged plotters. . . .
As the New York Post is reporting:
Video circulating on social media appears to show Brandon Caserta expressing his anti-government — and anti-Trump — views.

"Trump is not your friend, dude," Caserta says. "It amazes me that people actually, like, believe that when he's shown over and over and over again that he's a tyrant. Every single person that works for government is your enemy, dude."

He also ranted about "getting robbed by government thugs for some made-up traffic violation" after receiving a traffic ticket.
In another video he's seen with an anarchist flag behind him while he makes anti-police comments. "These 'order followers' are not here to protect you" he said of police.
And despite this, it's still a near-guarantee that the majority of the mainstream media will portray this plot as "right wing" in nature.
(Excerpt from Bongino. Article by Matt Palumbo. Photo Credit: White House Flickr.)
What do you think about this man's comments?