July 3, 2020 | From Just the News
Father, we thank you for this small step towards justice. I pray that we would have the faith to pray boldly against the evil of abortion and that you raise up more leaders to speak against this.
Florida Gov. Ron DeSantis on Tuesday signed legislation passed by the state legislature earlier this year that requires doctors to receive written notarized consent from the parents or guardians of minor girls before performing abortion procedures.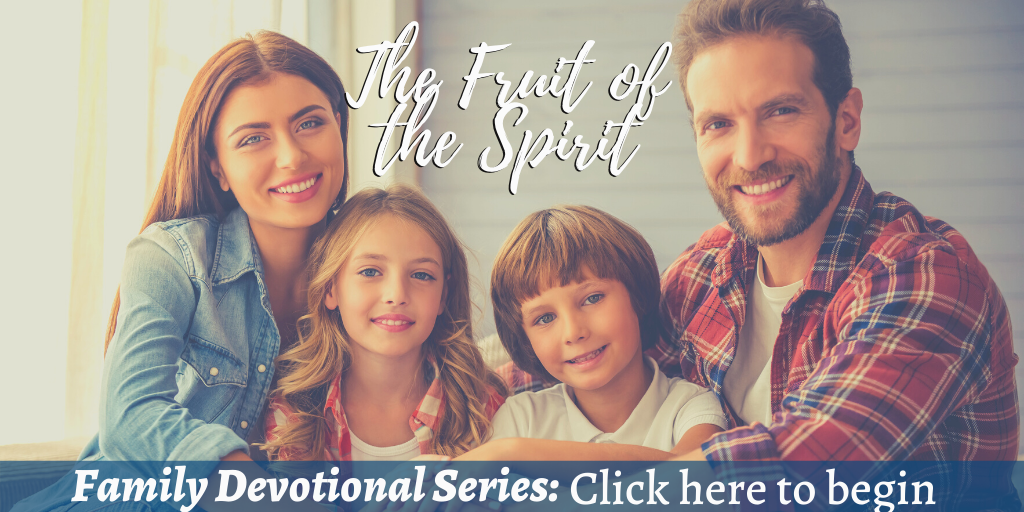 The new law is slated to take effect on the first of July, but includes provisions like permitting a physician to perform an abortion in the case of a medical emergency, and allowing minor girls to petition a circuit court. . . .
Editor's Note: According to a Florida State Senate press release, this bill creates a "penalty for failing to properly attend to an infant born alive during an attempted abortion to a third-degree felony". . . .
Link to press release: https://www.flsenate.gov/Media/PressReleases/Show/3315
"The serious and irrevocable decision to end a pregnancy involves undergoing a significant medical procedure that results, in many cases, in lifelong emotional and physical impacts," Florida Senate President Bill Galvano (R-Bradenton) said according to the release. . . .
Editor's Note: Essentially, parents of a minor, must now be involved in this life altering decision. . . .
For those who are in a situation of abuse or where parental consent is not in the child's best interest, the bill provides a judicial waiver process that still involves the intervention of an adult."
(Excerpt from Just the News. Written by Alex Nitzberg.)
Share your comments on how you feel about this bill being signed. It is a small step in the right direction!