"DON'T SPREAD THE POISON"
From Kim Potter
|
June 27, 2020
I Prayed
have prayed
Father, show us where we have taken offense and are spreading poison.
The sound of birds chirping outside my window woke me up.  Slowly stretching, I ran my hand down my arm. Something didn't feel right.  With a quick glance, I discovered that during the night a red rash of poison ivy had spread from my wrist to my elbow.
The day before I had worked in my yard, clearing brush. When I finished, I took off my gloves and laid them on the cart.  Walking back to the garage, I glanced down and noticed some weeds.  Without thinking, I leaned over and plucked up the weeds and tossed them into the woods.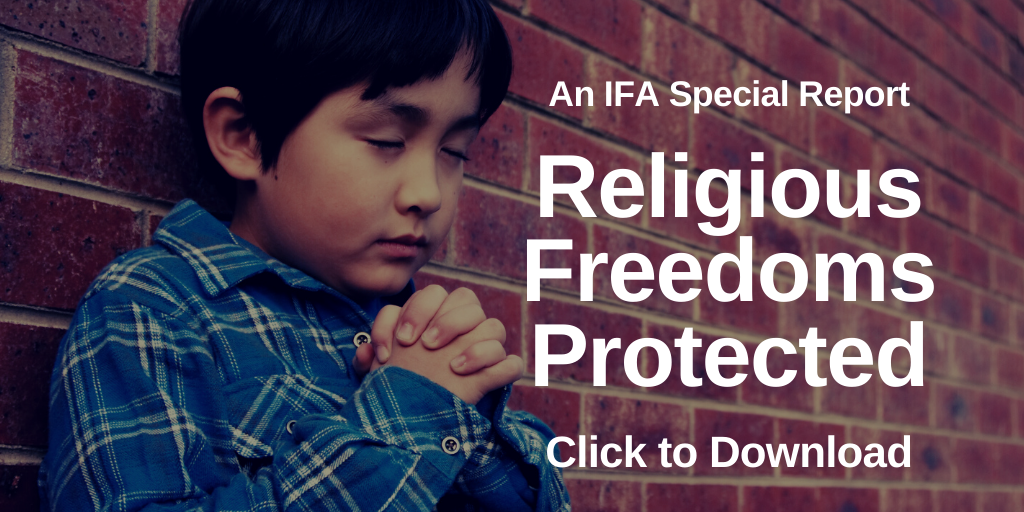 View Comments (30)
Later that evening, as I washed my hands, I noticed a small patch of poison ivy on my wrist.  Just a few bumps.  This was something I dealt with throughout my childhood.  In those days, I was diligent to not scratch during the daytime hours. However, nighttime was a different story.  As a child, when I slept, I scratched, spreading the rash.
It had been a long time since I have woken up with the spread of poison ivy.  As these thoughts ran through my mind, the Lord spoke four words to me.
"Don't spread the poison."
I knew God was speaking something much deeper than poison ivy.
Fear has been rampant, brought on by the daily media exposure of the COVID19 along with the recent protests.
Like the poison ivy on my arm, chaos has spread almost overnight across our nation with rioting and looting. Emotions are at an all-time high because of the fear and quarantine. But before we emerged from that crisis, the death of George Floyd and the consequential protests began –  some which turned violent.  More innocent lives were lost. Businesses were destroyed.  Dreams were crushed.
We would have thought that would be the worst of it. It should have, but it wasn't.
A spirit of division has been loosed upon the earth like nothing seen before. If we speak out against it, we are judged and criticized.  If we don't speak out, the result is the same. There is no right answer that satisfies the angry.
In quiet contrast as the birds chirped outside my window, I contemplated the red itchy bumps running along my arm. I heard His gentle voice God remind me, "Don't spread the poison."
Offense is poison.
It can spread as quickly as a forest fire. It breeds anger and nothing good ever comes from reacting in anger. The pressure to engage, once in offense, has been tremendous and many have succumbed.
If not dealt with in repentance, offense will lead to hate.  And then many will be offended, will betray one another, and will hate one another (Mt. 24:10). We are seeing this even now.  Yet, that is not the worst of offense.
1 John 3:15 says in the New Living Translation, "Anyone who hates another brother or sister is really a murderer at heart. And you know that murderers don't have eternal life within them."
We cannot simply brush offense aside.  It has dire consequences and ultimately can affect our eternal life.  It doesn't get more serious than that. We must, as a Body, refuse to have any part in offense.
I once read that offense is like an automatic weapon.  Once we pull the trigger, it keeps firing.  I believe we are seeing just that in our world today.
Unless we begin to see offense for what it is and repent of it, it will continue causing chaos and hurt.
As I stated earlier, it was never during the daylight hours the poison ivy would spread, it was always in the darkness, as I slept.
It is the same way with the poison of offense. Poison is spreading in the darkness. Think about it.  The peaceful protests are always during the day. However, at night, the riots begin. Offense, hate and anger rises up in those present. Looting takes place. Bricks begin to fly toward innocent people.  Business and dreams are demolished.
On June 19, in the early afternoon, police were able to foil the attempt of protesters from destroying Confederate statues in North Carolina.  Yet, as darkness fell across the city, the rioters attached ropes and pulled down the statues, dragging them through the streets.  In the darkness, poison spreads.
Those who are mired in the depths of offense, scratch their itch…spreading the poison. Woe to the world because of offenses! For offenses must come, but woe to that man by whom the offense comes! (Mt. 18:7)
Jesus said these words, "I only say what I hear my Father say, I only do what I see my Father do."  Wise words indeed.  May we daily follow His example and refuse to spread the poison.
Editor's note: It is so much easier to see the poison of offense spread by someone else than in ourselves. Please take the time to ask God to search your own heart and bring any offense in you to light. Please pray for IFA and the IFA community, that we would be people who hear the convicting voice of the Holy Spirit and respond quickly to it. And that this would be a community of grace and truth. If you will commit to pray for IFA in this way, please leave a comment.
(Kim Potter is a writer, minister and the founder of A New Thing Ministries, which sends a daily teaching to thousands of people all around the world. Her articles have appeared on The Elijah List, Charisma, Spirit Fuel and iBelieve.com. Kim's message is one of hope. She speaks to the heart of those who have grown discouraged or disappointed by the circumstances of life, imparting hope. For additional information, or to receive her daily writings, go to www.anewthingministries.com )
Partner with Us
Intercessors for America is the trusted resource for millions of people across the United States committed to praying for our nation. If you have benefited from IFA's resources and community, please consider joining us as a monthly support partner. As a 501(c)3 organization, it's through your support that all this possible.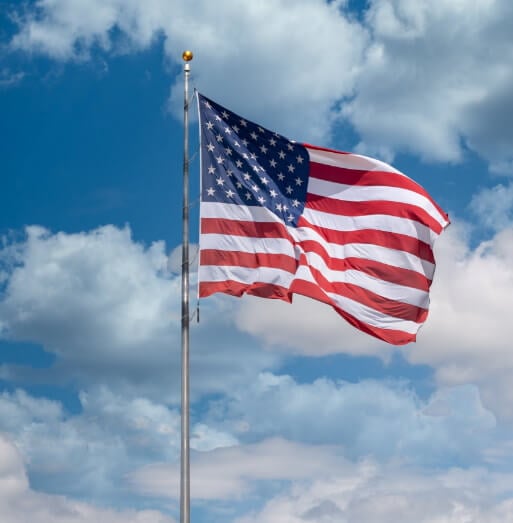 Become a Monthly Partner