DO YOU TRUST THE GOVERNMENT?
Kim Potter, IFA Contributing Writer
|
July 27, 2021
I Prayed
have prayed
Father, we desire that there would be integrity and truth once again in our nation and government. May those qualities be valued in our leaders. May those who seek to be truthful and lead with integrity be elevated in our nation.
I truly wish I could trust the government to make the best decisions for "we the people."  But how do we trust a government which has proven themselves duplicitous time and again?
It seems I am not alone in feeling this way.
View Comments (15)
According to Pew Research Center, in 1965 over 75% of the public trusted their government to make the right choices for the people of the United States. However, in the most recent poll for 2021, public trust has plummeted to a mere 25%.
What is happening to our world? Can trust in our leaders effectively be restored?
When people lose their faith in a spouse, the marriage collapses.  Does the same thing happen when we lose faith in the leaders of our nation?
Social trust is a must if our land can continue to prosper.
Social trust is believing the other person will do what they said they would do and that it would be done in the best interest of all the people involved.
According to the Deloitte Study, "Trust can be built and sustained by demonstrating two foundational attributes—delivering on the promise, all the time, with competence, and doing so with good intent. Competence refers to the ability to execute, to follow through on what you say you will do. Intent refers to the meaning behind a leader's actions: acting from a place of genuine empathy and true care for the wants and needs of stakeholders."
As we consider the issue of social trust we must first ask, "Have we seen governmental leaders in office delivering on a promise with good intent?"
I would have to say no.  Questions continue to loom concerning COVID-19 and the truth about the virus, where it began, how it spreads and what will ultimately stop it.
In addition, much of the nation lost faith and hope when the election fraud was mishandled by those in leadership.  Fraud was evident and is now being proven as we see the results of the forensic audit in Arizona's Maricopa county now reveal more than 200,000 fraudulent votes for Biden effectively giving Trump the win in Arizona.) However, initially our elected officials and leaders turned their back on the truth, refusing to even look at the problem. They certified a disputed vote, unwilling to investigate. This bred great distrust among voters.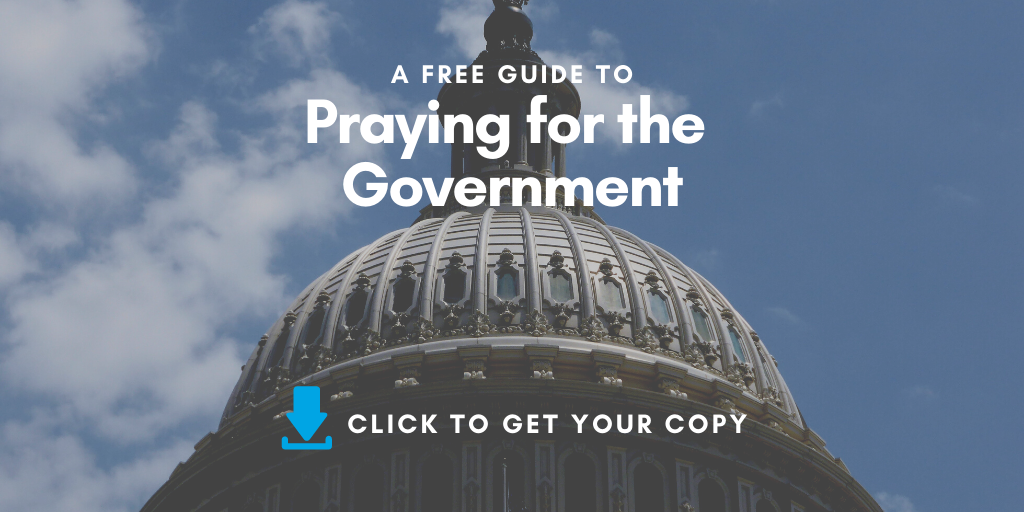 While restoration of trust is hard to imagine, America will only remain strong if trust in our leaders, both elected and appointed, is rebuilt.
According to the Pew Outreach polls, eight out of ten people asked still believe it is possible to increase our trust in elected officials and government leaders.  How do we do this?  Where do we start?
With prayer and intercession.  God alone restores and He will, if we continue to pray.  The prayer of a righteous man makes great power available, dynamic in it's working.  We must never forget, we serve a God with whom, nothing is impossible and all things are possible to him who believes.  We believe.
Not only do I believe, but I have a promise from God. It is our firm foundation on which we can stand during these turbulent times.
As I watched the fireworks splash across the sky on the fourth of July this year, God spoke to me, "This nation will once again be the envy of all nations."  I am holding onto that promise.
So, how do we pray?
Pray for more disclosure and transparency:
And this is the condemnation, that the light has come into the world, and men loved darkness rather than light, because their deeds were evil. For everyone practicing evil hates the light and does not come to the light, lest his deeds should be exposed (Jn 3:19-20.)
He who covers his sins will not prosper, but whoever confesses and forsakes them will have mercy (Prv 28:13.)
Pray for higher levels of accountability:
And there is no creature hidden from His sight, but all things are naked and open to the eyes of Him to whom we must give account (Heb 4:13.)
I, the Lord, search the heart, I test the mind, even to give every man according to his ways, according to the fruit of his doings (Jer 17:10.)
Pray for term limits and restrictions:
And he made from one man every nation of mankind to live on all the face of the earth, having determined allotted periods and the boundaries of their dwelling place (Acts 17:26.)
You set a boundary that they may not pass over, so that they will not return to cover the earth (Ps 104:9.)
Pray for greater honesty and integrity among leaders:
He who walks with integrity walks securely, but he who perverts his ways will become known (Prv 10:9.)
The integrity of the upright will guide them, but the perversity of the unfaithful will destroy them (Prv 11:3.)
Who may ascend into the hill of the Lord? Or who may stand in His holy place? He who has clean hands and a pure heart, who has not lifted up his soul to an idol, nor sworn deceitfully. He shall receive blessing from the Lord, and righteousness from the God of his salvation (Ps 24:3-5.)
Rabbi Jonathan Sacks was once quoted saying, "A world of truth is a world of trust and vice versa." Will we once again have a world of truth and trust?  I pray so. Won't you join me?
Author Kim Potter is a writer and the founder of A New Thing Ministries, which sends a daily teaching to thousands of people all around the world. Her articles have appeared on The Elijah List, Charisma, Spirit Fuel and iBelieve.com. Kim's message is one of hope. She speaks to the heart of those who have grown discouraged or disappointed by the circumstances of life, imparting hope. To receive her daily inspirational writings, go to www.anewthingministries.com
How are you praying to restore truth to our government and in our nation? Share your thoughts below.
Partner with Us
Intercessors for America is the trusted resource for millions of people across the United States committed to praying for our nation. If you have benefited from IFA's resources and community, please consider joining us as a monthly support partner. As a 501(c)3 organization, it's through your support that all this possible.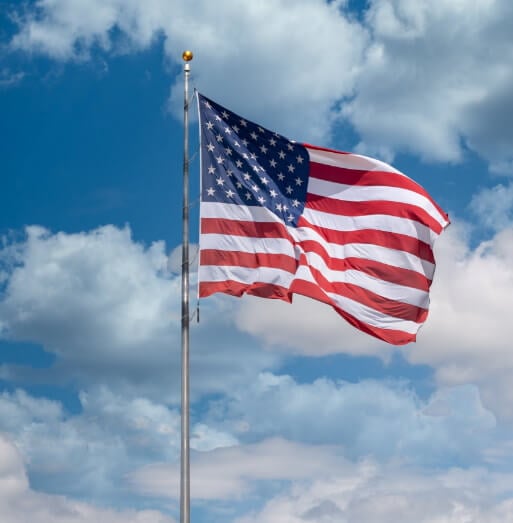 Become a Monthly Partner