Communist Vietnam Allows Evangelism Event
Anugrah Kumar, The Christian Post
|
March 5, 2023
Communist Vietnam Allows Evangelism Event
Anugrah Kumar, The Christian Post
|
March 5, 2023
I Prayed
have prayed
Lord, we thank You for the increased presence of Your word in Vietnam. Bring all people to a knowledge of and relationship with You!
This is great news! As we draw closer to the end times, let's pray for all to come to a knowledge of him!
From The Christian Post. In what is dubbed a "historic first," Vietnam's communist government has permitted a foreign Christian speaker to hold an evangelistic outreach. Evangelist Franklin Graham will share God's love with the people of the Southeast Asian country this weekend at the Spring Love Festival.
View Comments (2)
"The Spring Love Festival is historic because this is the first time the government has given permission for an evangelistic outreach with a foreign speaker outside of a religious holiday," the Billy Graham Evangelistic Association shared in a statement to The Christian Post.
BGEA President and CEO Graham, the son of late evangelist Billy Graham, will speak at two events at the Phu Tho Sports Facility in Ho Chi Minh City on Saturday and Sunday.
Graham arrived in Vietnam Wednesday and was "warmly welcomed" by Deputy Prime Minister Le Minh Khai and officials from the Ministry of Foreign Affairs, the Ministry of Home Affairs and the Government Committee for Religious Affairs.
"I am grateful for this, and thankful to the Deputy Prime Minister and the government for allowing me to come and preach in Vietnam a second time," Graham said. "I will share a message of God's love for the people of Vietnam."
BGEA is working with more than 300 churches in Vietnam for the Spring Love Festival, which is open to all.
This weekend's program will also feature musical performances from singers Michael W. Smith, Luu Chi Vy, Isaac Thai, Le Nguyet Anh and Naomi Nguyen.
Pastor Ho Tan Khoa, one of the local leaders of the event, said in a statement that "Protestant churches love the people of Ho Chi Minh City very much, of which more than 90% of the population do not know God."
"We are honored to join the Billy Graham Missionary Association for the opportunity to share the love of the Lord," the pastor said in a statement. "We have been praying for a long time for the evangelism to take place and are so happy that Pastor Franklin Graham is coming to share the Good News of God's love with everyone at the Spring Love Evangelism Program."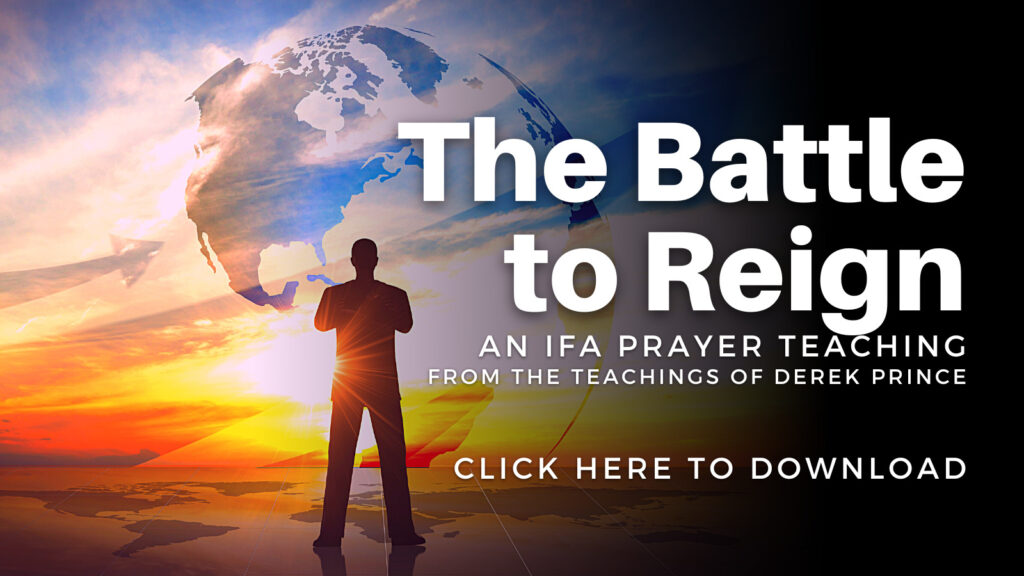 In their meetings in Hanoi, government officials discussed with Graham the country's religious diversity and claimed that government supports religious freedom even though human rights advocates have warned for years about the troubling religious freedom conditions in Vietnam.
Officials reportedly told Graham how helpful churches were in their communities during the COVID-19 pandemic.
Graham preached in Hanoi in December 2017, and the communist government has given permission to hold Christian events during the Easter and Christmas seasons in the past, but not to a foreign speaker or outside of religious festivals.
The 2023 Open Doors US World Watch List, which ranks countries based on the level of persecution and discrimination faced by Christians, ranked Vietnam as the 25th most dangerous country in the world for followers of Christ.
"Historical Christian communities (such as Roman Catholic churches) enjoy a certain amount of freedom unless they become politically active, which can lead to imprisonment, or are involved in land-grabbing cases," Open Doors warns in a Vietnam fact sheet. "Evangelical and Pentecostal congregations, most of whom gather in house churches, are closely monitored and face discrimination at various levels of government and society."
Open Doors notes that since many converts belong to ethnic minority communities like the H'mong, authorities are "particularly suspicious of them."
"Their homes are sometimes destroyed and they are then forced to leave their villages," the fact sheet states. "Yet their numbers are reported to be growing."
Last year, critics warned that new draft regulations proposed by the Government Committee for Religious Affairs would allow the government to exert even more pressure on registered religious organizations.
The Christian Post recently spoke to Rev. Peter Nguyen Van Khai, a Vietnamese Catholic priest now living outside the country, at the 2023 International Religious Freedom Summit in Washington, D.C.
He spoke about the religious freedom conditions in his home country, one of the few remaining countries still ruled by a communist party. For years, regulations and laws governing religion have allowed the government to control the activities of registered religious organizations and churches.
Van Khai was forbidden by the communist government from becoming a priest, studying in a monastery, doing pastoral work in churches and going abroad to study. He had studied theology and philosophy secretly for 14 years before being ordained as a Catholic priest. After his ordination, his family faced adverse treatment by the government, including job loss.
Although he acknowledged that "the Communist government doesn't arrest the priests or bishops anymore," he said the situation has "worsened because the Communist Party is trying to control the bishops."
"In our country, the Holy See sends the bishop candidate to [the] government, and the government chooses who they want. So they try to control the church and the priest and the [Catholics] via bishop. And the government [holds] the right of veto," Van Khai explained.
He said that the ruling party in Vietnam is seeking to "turn the church into tools for their domination."
In northwestern, central and southern Vietnam, Van Khai said, "people of different ethnic minorities are often persecuted."
Converts from Buddhist or ethnic-animist backgrounds face the most severe persecution from authorities, their families, friends and neighbors.
Are you encouraged by this story? If so, share this article with your friends and family to encourage them as well!
(Used with permission. By Anugrah Kumar from The Christian Post. Photo Credit: Sam Williams on Unsplash)
Partner with Us
Intercessors for America is the trusted resource for millions of people across the United States committed to praying for our nation. If you have benefited from IFA's resources and community, please consider joining us as a monthly support partner. As a 501(c)3 organization, it's through your support that all this possible.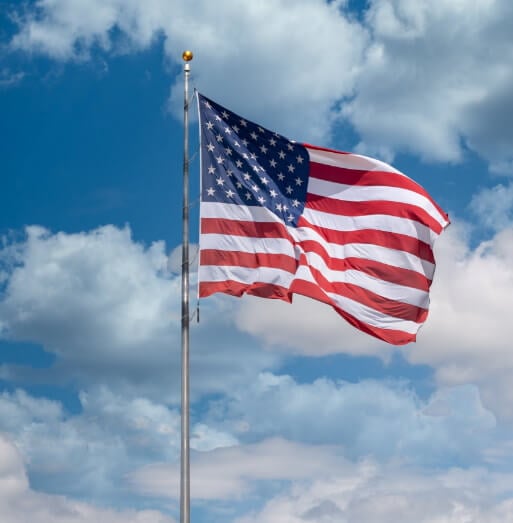 Become a Monthly Partner
You can post a prayer to share with others.
Dianna P
March 6, 2023, 6:44 am
Lord, we thank You for the increased presence of Your word in Vietnam. Bring all people to a knowledge of and relationship with You!
Gretchen C
March 5, 2023, 5:44 pm
Lord, we thank You for the increased presence of Your word in Vietnam. Bring all people to a knowledge of and relationship with You!