China Is Surpassing America
From The Epoch Times
|
September 26, 2023
China Is Surpassing America
From The Epoch Times
|
September 26, 2023
I Prayed
have prayed
Lord, we pray against the CCP's attempts to restrict, oppress, and harm America. Give our leaders the wisdom to counter this threat.
In both military intelligence and naval warfare, China is outclassing America. How can we close that gap and minimize the threat from our CCP enemy?
From The Epoch Times. The United States is facing a spy threat from communist China that is greater in scope than the Soviets during the Cold War, according to FBI Director Christopher Wray.
View Comments (9)
Furthermore, compared to China, the United States employs a smaller group of intelligence agents, Mr. Wray 
told
The New York Times in an interview published on Sept. 17. …
This is not the first time Mr. Wray has raised the issue. In April, Mr. Wray told House lawmakers that Chinese hackers outnumbered bureau agents by "at least 50 to 1." He added that China's hacking program "is bigger than that of every nation combined."
The Chinese Communist Party (CCP) is waging a covert war on U.S. soil, and the FBI has been on the frontline confronting the regime's espionage operations. In recent months, two individuals were arrested after being accused of operating a secret police station in New York City, and two Navy sailors were arrested for allegedly passing on sensitive military information to Chinese intelligence officers.
"They're going after everything," Mr. Wray said. "What makes the P.R.C. [People's Republic of China] intelligence apparatus so pernicious is the way it uses every means at its disposal against us all at once, blending cyber, human intelligence, corporate transactions and investments to achieve its strategic goals."
Experts have warned that the CCP's strategic goals ultimately lead to one thing: to displace the United States as the world's leading power. …
CCP Threat
The FBI has thousands of open Chinese intelligence investigations, Mr. Wray told the NY Times, and each of its 56 field offices has active cases. These investigations include efforts by Chinese spies to recruit informants, steal information, hack into systems, and harass Chinese dissidents.
The CCP is committing acts of transnational repression around the world, mainly with the objective of silencing its critics abroad. One recent example involved efforts by the regime to intimidate a U.S. Olympic figure skater and her family, who had spoken out against Beijing's human rights abuses on social media. …
"China's government doesn't only repress people within its own borders," FBI Boston wrote in an X post on Sept. 15, asking people to call the FBI if they become the CCP's targets. "It also targets, threatens, and harasses U.S.-based Tibetans and Uyghurs, Falun Gong members, Taiwan and Hong Kong pro-democracy advocates, and anyone who questions the legitimacy or authority of the Chinese Communist Party." …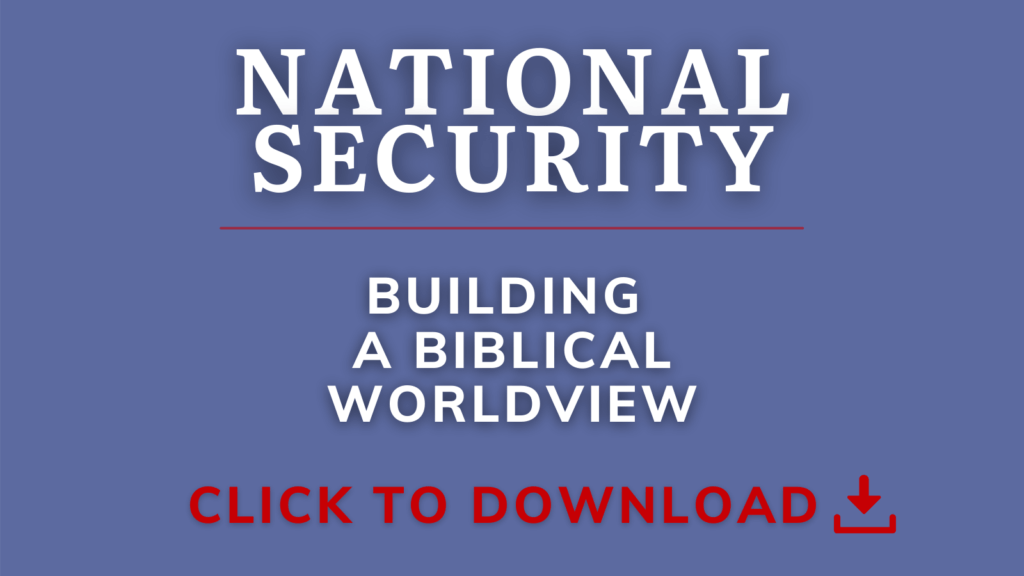 From The Epoch Times. A leaked U.S. Office of Naval Intelligence (ONI) slide is garnering concern about the Chinese regime's continued capability to produce naval vessels at an alarmingly faster rate than the United States.
The leaked 
graphic
 depicts shipyards in China as being able to build new naval vessels at a rate that's 232 times greater than that of the United States. The ONI confirmed its authenticity to The Drive, which first published the slide.
This outsized capacity to support China's People's Liberation Army (PLA) Navy has caused some analysts to raise the alarm that the United States won't be able to close the gap for many years to come.
Retired Capt. James Fanell, a former director of intelligence and information operations for the U.S. Pacific Fleet, doesn't share the same level of pessimism, although he does acknowledge the challenges involved in rebuilding the United States' shipbuilding capacity.
He says closing the gap with the Chinese regime will require "a dramatic shift in the policy of unaccountable engagement that now characterizes the Biden administration."
"The challenges are also greater than just political will," Mr. Fanell told The Epoch Times. "There is an issue of America's shipbuilding industry that has gone into disrepair since WWII." …
According to the ONI, the Chinese regime's navy consisted of 355 vessels in 2020, while the United States had 296 vessels. By 2035, China is expected to reach an estimated 475 ships, while the United States would reach 305 to 317. …
How to Close the Gap
Mr. Fanell says Congress must pass and fund similar legislation to the Two-Ocean Navy Act that was passed in 1940 and allowed the country to increase its naval presence and capabilities in the Atlantic and Pacific oceans. …
"America's ingenuity should be unleashed to build up our fleet of warships," he said.
"For instance, we should be able to build a fleet of unmanned warships, along with equipping our existing mothball fleet with supersonic/hypersonic anti-ship cruise missiles that could turn these retired combatants into arsenal ships that could be used to sink the People's Liberation Army Navy invasion fleet."
"It's disturbing how ill-informed and naive the average American is on China," U.S. Navy Rear Adm. Michael Studeman said (pdf) during a presentation at a naval conference in February. …
How are you praying for America against this growing threat from China?
(Excerpts from The Epoch Times and The Epoch Times. Photo Credit: Koichi Kamoshida/Getty Images)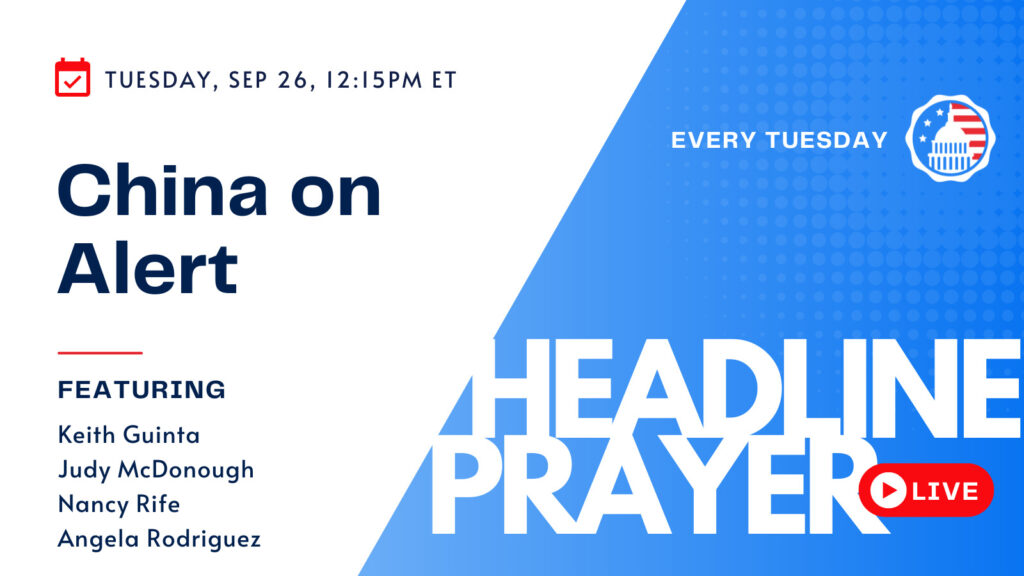 Partner with Us
Intercessors for America is the trusted resource for millions of people across the United States committed to praying for our nation. If you have benefited from IFA's resources and community, please consider joining us as a monthly support partner. As a 501(c)3 organization, it's through your support that all this possible.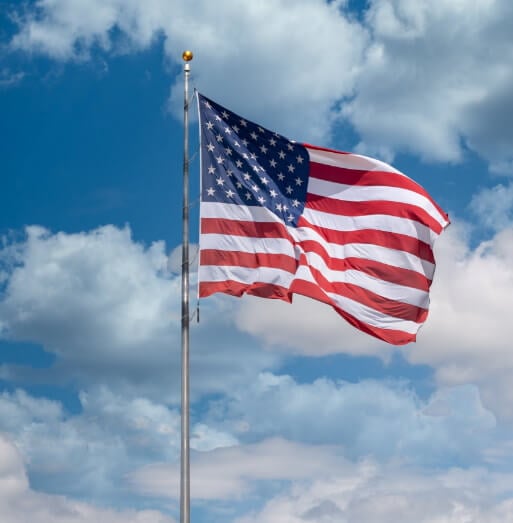 Become a Monthly Partner
You can post a prayer to share with others.
Zoe E
September 27, 2023, 2:26 pm
Lord, we pray against the CCP's attempts to restrict, oppress, and harm America. Give our leaders the wisdom to counter this threat. Help us detach from our digital conveniences and playthings to put our mind to creative solutions again, with your help instead of the "help" of technology.
Christine S
September 27, 2023, 10:31 am
Lord, we pray against the CCP's attempts to restrict, oppress, and harm America. Give our leaders the wisdom to counter this threat.