January 16, 2021 | Aaron Mercer, IFA Contributing Writer
Lord, we pray that our fundamental freedoms of speech and religion would be honored in this land, and may those who violate them be held to account.
When organizations as diverse as Alliance Defending Freedom (ADF) and the American Civil Liberties Union (ACLU) join in common cause before the U.S. Supreme Court, that catches my attention.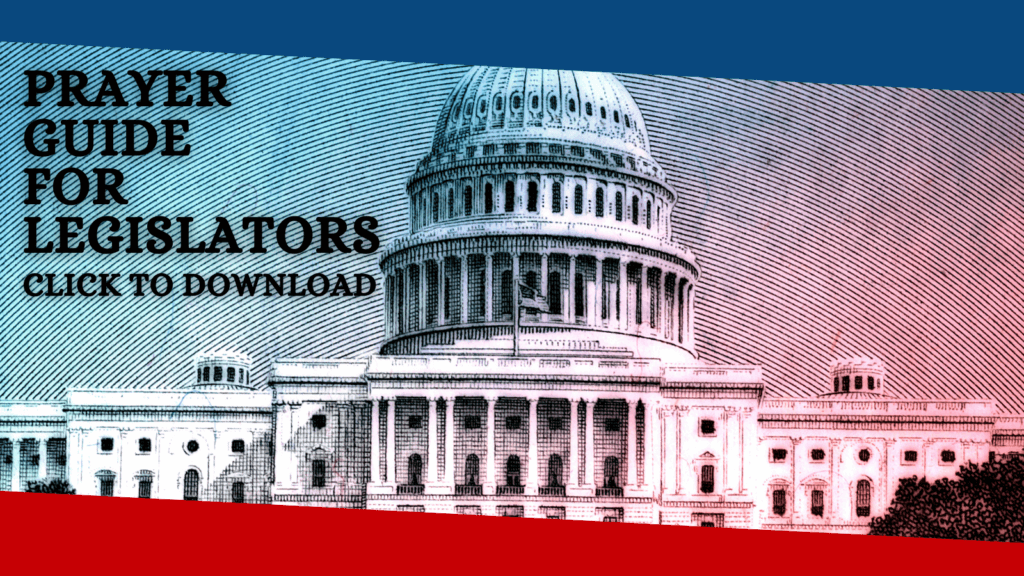 And that is what happened this week in the case of Uzuegbunam v. Preczewski pitting a young man against his alma mater — Georgia Gwinnett College — because it had unlawfully abridged his free speech.
Chike Uzuegbunam is an evangelical Christian who wanted to spread the Gospel on his campus, a public college near Atlanta. However, while he was handing out literature outside the school's library in 2016, a police officer told him he was violating the college's policies that force such expression to be exhibited by appointment only in two small "speech zones."
You may already be alarmed by that, but wait…
When Uzuegbunam dutifully reserved one of those slots, another officer stopped him and indicated he was violating a "disorderly conduct" ban. The student complied with the officer, but later began a lawsuit against officials of the college — again, a public institution — for its policies that flew in the face of the First Amendment. He wanted a prohibition on the school's policy and nominal damages (usually something symbolic like $1).
Now, after the suit was filed, Georgia Gwinnett College changed its unconstitutional policy and Uzuegbunam later graduated. In light of that, a federal district court didn't think the pursuit of nominal damages was enough to keep the lawsuit going, so it dismissed the case as moot.
Uzuegbunam wasn't satisfied though. "Colleges and universities are supposed to be places where we are free to explore and debate ideas, but my college silenced me," he said and lamented the college could be "getting away with it."
His attorneys at ADF were also adamant and, ultimately, their efforts landed them at the U.S. Supreme Court on Tuesday.
ADF General Counsel Kristen Waggoner, who argued the case for Uzuegbunam, said in a statement, "When government officials treat our rights as worthless, those rights disappear. Changing unconstitutional policies is an important first step. But policy changes alone do not remedy the harm done to those whose rights were violated by the government."
That is a compelling position — one that draws an unlikely coalition together. In addition to the ACLU, a number of groups as diverse as Americans for Prosperity, American Humanist Association, Christian Legal Society, Cato Institute, Council on American-Islamic Relations, Ethics & Religious Liberty Commission,Foundation for Individual Rights in Education, National Association of Evangelicals, and the U.S. Conference of Catholic Bishops all supported Uzuegbunam.
Waggoner welcomed their efforts. "They all agree that government officials should not get a free pass for violating constitutional rights on campus and elsewhere," she said.
"When these officials trample those rights but face no consequences for their abuse, it tells the victim that his rights don't matter and emboldens the government to engage in future violations."
"Paul entered the synagogue and spoke boldly there for three months, arguing persuasively about the kingdom of God." (Acts 19:8)
Aaron Mercer is a Contributing Writer with two decades of experience in Washington, D.C.'s public policy arena. He reflects on faith, technology, and the public square at FTPolicy.com. (Photo Credit: Unsplash.)
Will you pray for wisdom as the justices consider this case? Particularly in the midst the COVID-19 pandemic, we need state authorities to be more sensitive to free speech and religious freedom concerns, not less.