Build a Wall! A Stone Wall!
Kim Potter, IFA Contributing Writer
|
April 13, 2023
Build a Wall! A Stone Wall!
Kim Potter, IFA Contributing Writer
|
April 13, 2023
I Prayed
have prayed
God, help us build an impenetrable wall of your Spirit and your Word around us, our family, and our nation.
I awoke as the morning sun began to shine through my windows. Even before I slung off the covers and put my feet on the floor, I heard the Lord giving clear, firm, seemingly urgent instructions. "Build a wall! A stone wall!"
View Comments (13)
My mind drifted back to one of my favorite movies where I first heard these instructions. The movie is called Facing the Giants. It's about a football team and their coach. This team was known for losing – the coach hoped to change that but challenge after challenge stood before him. One day he taught his players a lesson about Nehemiah in the Old Testament. Here is the story he shared.
In the Old Testament Nehemiah had the task of building a stone wall around his city for protection. He didn't have enough people, resources, or time but because each person worked on the stone wall that was in front of their house, they got it done in record time. That's what we must do. (Facing the Giants, Sherwood Pictures, Alex Kendrick)
Moving forward, when this team faced their toughest competitor, they realized this was the strategy they needed as the quarterback began to yell, "STONE WALL! STONE WALL!" This instruction came at the last seconds of the game. The team was exhausted, weary from the battle, but they knew what they had to do. They dug their feet into the ground, stood firm and held their position with all their might. Not one opponent could get past them.
That morning, when I heard those words from the Lord, I too knew what we needed. We as the Body of Christ must build a wall around our nation. Around our family and we must do it now. While it may feel like an impossible task – if we use the same strategy Nehemiah did, it can be done. You see, each builder completed a portion of the wall, the area that stood in front of their home. Once all the sections in front of each individual home were done, the stone wall was completed. Their city was now totally protected and safe.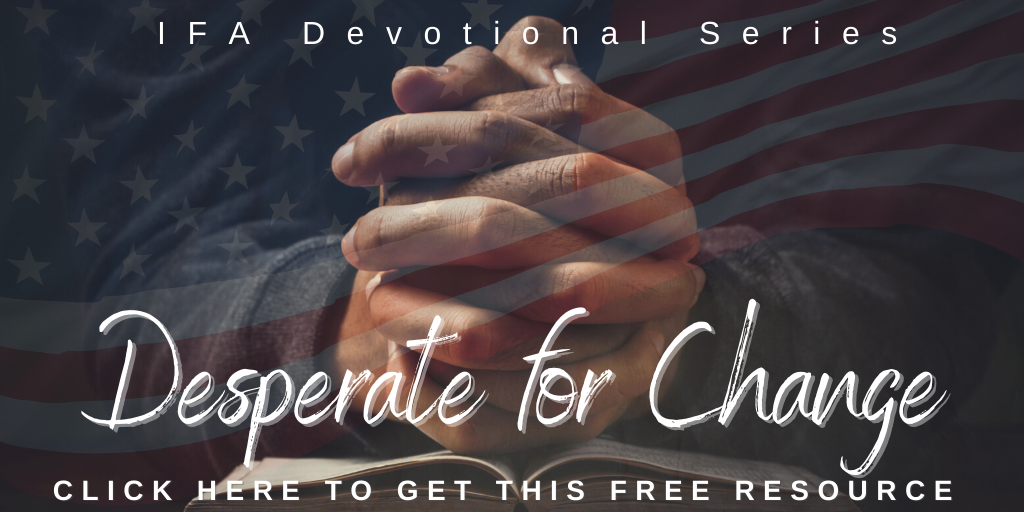 We can do the same. It's entirely up to us to build a wall around our home, our family, and our city. Remember, everywhere you place your feet, God has given you. You have authority over your city and your family. You can and must build a wall around them. How do we do that?
With the Word of God and the Spirit of God. We must resolve, nothing gets past us as an individual, nothing gets past our family, nothing gets past our city, state or our nation. We must build a stone wall.
I know many of you are already praying and standing in faith daily for your family and even for our nation – but it's time we ramp it up a bit and build a stone wall so strong nothing from the enemy gets through it. Dig through your Bible, find scriptures that cover safety, protection, healing, peace of mind and anything else you can think of and begin to build a wall by declaring Gods Word over your home and your family. Then do the same over your city and your nation. Declare, "not one weapon formed against our nation will prosper in Jesus name." Drive back the enemy with the Word of the Living God!
I know many are tired, it has been a long, heated battle. It's easy to build a wall when we are full of energy and passion. It's not so easy when one is battle weary. However,  right now is when it matters the most! We are in the last few seconds of the game; we must give it everything we've got. We must dig our heels in and refuse to give up any more land. God has promised us victory, it's time to take it by force.
And from the days of John the Baptist until now the kingdom of heaven suffers violence, and the violent take it by force (Mt 11:12, NKJV.)
It's time, we as a nation and a family, take back what is ours, by force.
Let's pray!
Father, we thank You that if You have instructed us to build a stone wall then You have empowered us to complete it. Help us to build such a wall around us as individuals, around our family, around our city and our nation. Give us anointed words to speak that will destroy yokes and remove burdens in Jesus' name. Holy Spirit of the Living God, back up every single word we pray and declare. Help us, equip us by the power of Your Spirit to build an impenetrable wall. One that nothing the enemy has can get through. Surround us with Your Word, with Your protection, with Your Spirit and with Your glory. We declare and decree we build a stone wall that can withstand any foe and outlast any storm. We declare and decree no weapon formed against us will prosper in Jesus' name. We take back everything that belongs to us as a family, as a city, as a state and as a nation – we take it now, in Jesus name. Amen.
Were you encouraged by this article? Share it with your friends and family to encourage them to build a wall!
Kim Potter is a writer and the founder of A New Thing Ministries, which sends a daily teaching to thousands of people all around the world. Her articles have appeared on The Elijah List, in Charisma Magazine, and on Spirit Fuel and iBelieve.com. Kim's message is one of hope. She speaks to the hearts of those who have grown discouraged or disappointed by the circumstances of life, to impart hope. Her daily inspirational writings are available at www.anewthingministries.com. Photo Credit: Canva.
Partner with Us
Intercessors for America is the trusted resource for millions of people across the United States committed to praying for our nation. If you have benefited from IFA's resources and community, please consider joining us as a monthly support partner. As a 501(c)3 organization, it's through your support that all this possible.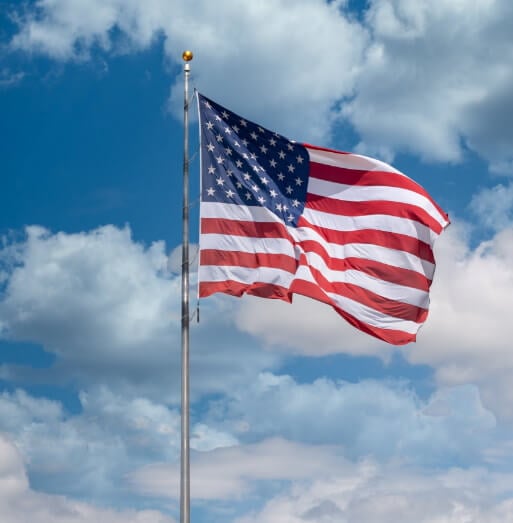 Become a Monthly Partner
You can post a prayer to share with others.
Zoe E
April 14, 2023, 2:16 am
God, help us build an impenetrable wall of your Spirit and your Word around us, our family, and our nation.
Christine S
April 13, 2023, 4:33 am
God, help us build an impenetrable wall of your Spirit and your Word around us, our family, and our nation.